"The adventure is real. The heroes are not."
Sandra Bullock, Channing Tatum, and Daniel Radcliffe are teaming up for the first time in an comedy action adventure The Lost City. The poster and trailer for the film was revealed before midnight on December 16 (PH time).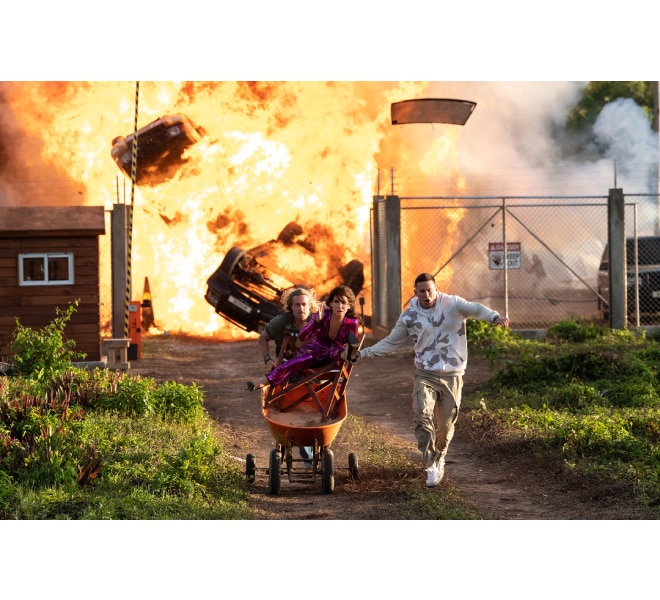 Bullock plays reclusive author Loretta Sage who is known for romance-adventure novels set in far-off exotic locales—not that she's actually been to these places. Her novels also feature the popular hero named Dash (think Fabio clone), who is played by cover model Alan (Channing Tatum) with much enthusiasm.
While on a promotional tour for her new book, Loretta is kidnapped by a billionaire (Daniel Radcliffe) who won't take no for an answer. The eccentric billionaire believes Loretta can lead him to the lost city she wrote about in her last book where he hopes to find its hidden treasure.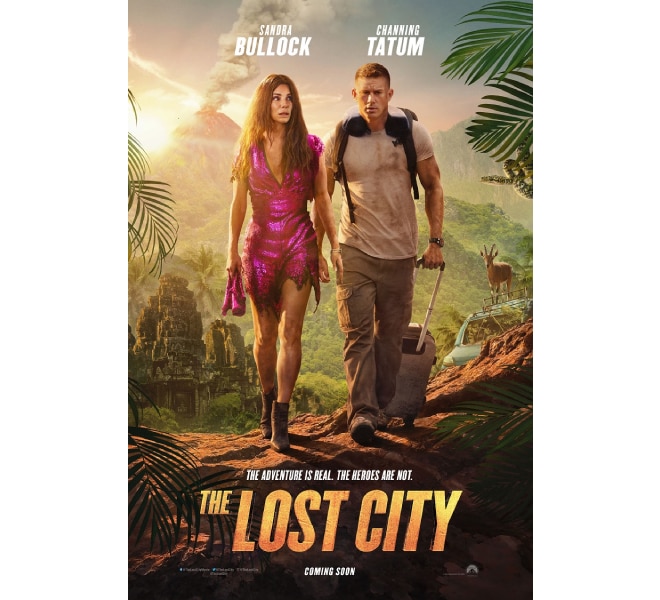 Wanting to prove himself as the embodiment of a hero, Alan sets off to rescue her (complete with neck pillow) from the clutches of the billionaire. However, his efforts send them deep into the jungle without much of a clue on how to get themselves out.
Directed by Adam Nee and Aaron Nee, with screenplay by Oren Uziel, Dana Fox, Adam Nee, and Aaron Nee, story by Seth Gordon, the movie is set to open in 2022.
The Lost City stars Sandra Bullock, Channing Tatum, Daniel Radcliffe, Da'Vine Joy Randolph, Oscar Nuñez, Patti Harrison, and Bowen Yang.