Lee Dong-Wook (Goblin) and Wi Ha-Jun (Squid Game) are teaming up for action-packed series Bad and Crazy premiering on December 17 on iQiyi. The 12-episode series is about a pair of dissimilar cops who are forced to work together.
Lee Dong-wook plays Ryu Su Yeol, an ambitious police inspector working hard to get ahead in life though sometimes via less-than-ethical means. Wi Ha-Jun is the crazy yet righteous K who is unconventional and er, overenthusiastic at times.
Han Ji-Eun (Lovestruck in the City, Be Melodramatic) is part of the cast as narcotics police officer Lee Hui Gyeom while Cha Hak-Yeon (Mine, Children of Nobody) plays junior police officer O Gyeong Tae.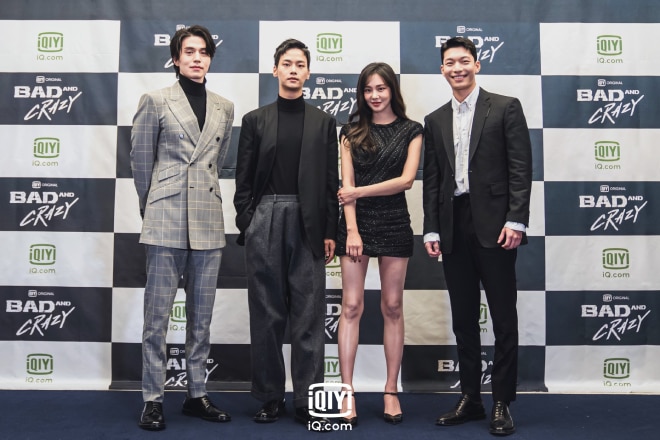 READ: 'Squid Game' actor Wi Ha-joon joins K-Drama offered to Park Seo-joon, Han So-hee
The cast on their roles
For Lee Dong-wook, his new role is very different from the ones he has taken on before. Speaking with series director You Soon Dong about his character, the actor said the director "allowed me to act however I thought to act."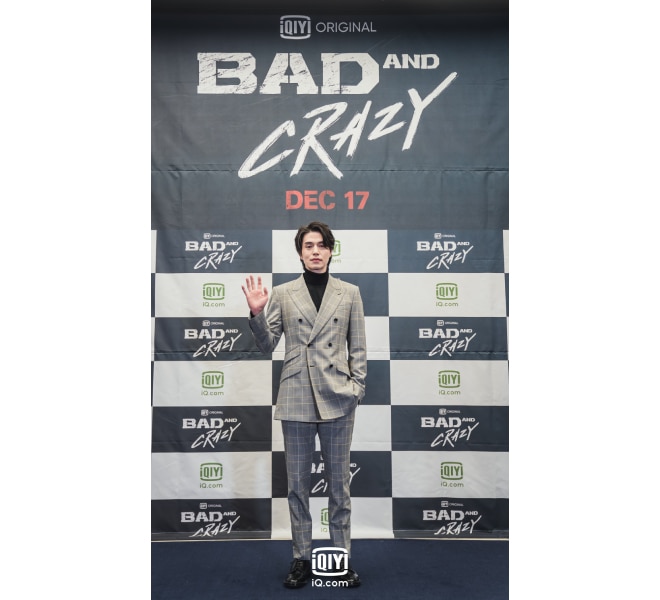 Wi Ha-Jun describes his character as a tough guy who likes to swing his fists and calls himself a hero. But he is also as "naïve and innocent as a child," adding that K has a lot of layers to his personality.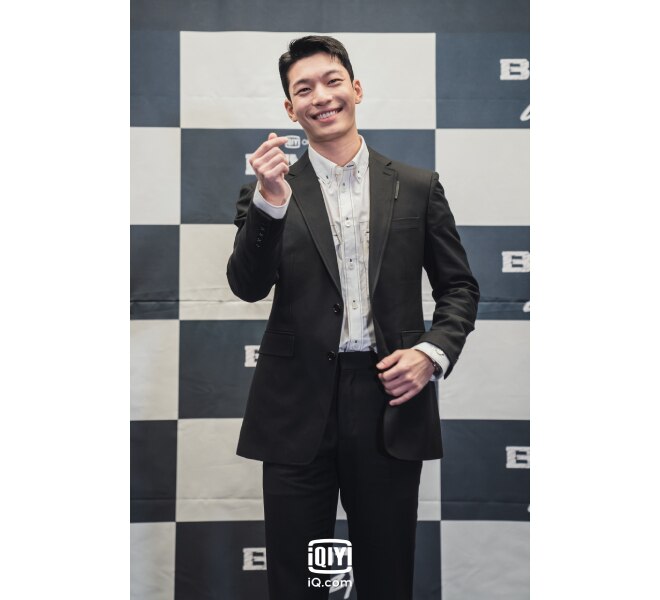 Having previously worked with director You Soon Dong, Han Ji-Eun already felt a connection to her role as a lieutenant whom she described as very confident and a go-getter. Her character, who is also Ryu Su Yeol's former girlfriend, "tends to be dull, so I tried not to improvise," she said.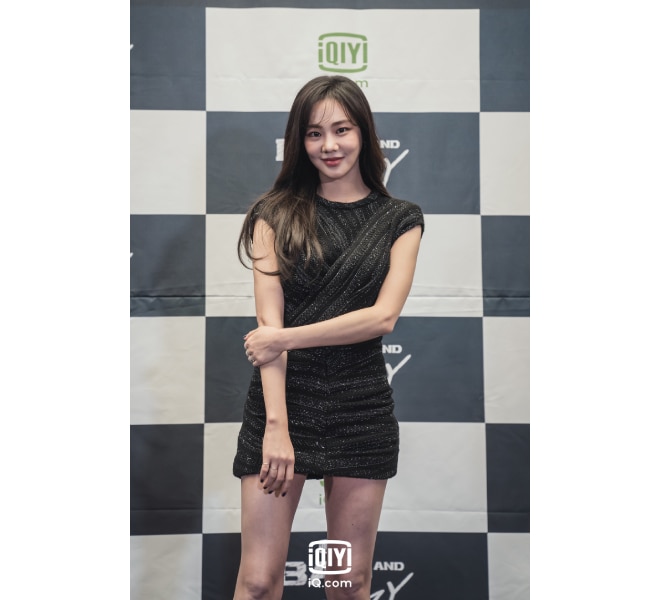 Cha Hak-Yeon found cutting his hair for the role a challenge. Bad and Crazy is his first acting job after leaving military service and he had been growing out his hair prior to accepting the role of O Gyeong Tae. He described his character as pure but persistent in getting things done.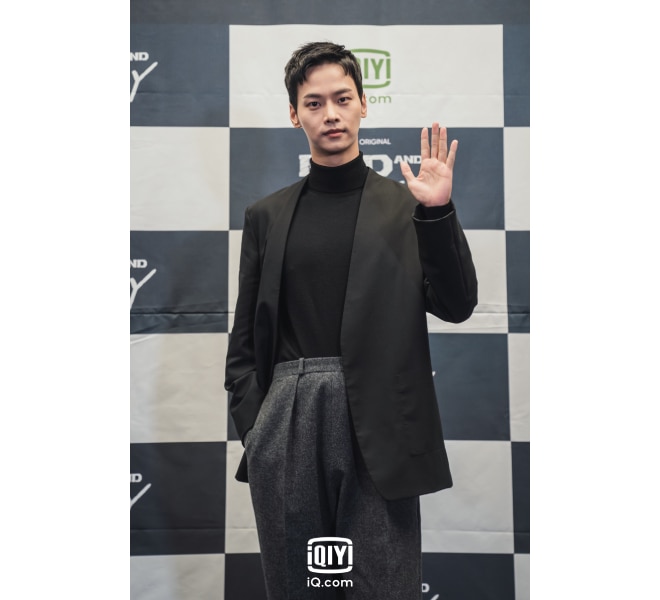 READ: Andrea Brillantes, Seth Fedelin, Gigi De Lana, and Gerald Anderson to star in new online series
What to look forward to in Bad and Crazy
The series is action-packed and the bromance between Lee Dong-Wook and Wi Ha-Jun's characters seems fun to watch. While Dong-Wook admitted he did not really physically prepare for his role other than to "conquer his laziness," he was all praises for his co-star Ha-jun who trained for the action scenes. Ha-Jun said he found the heat was the biggest challenge in shooting his scenes as he had to wear leather and a helmet in summer. "Fighting while wearing a motorcycle helmet was really super hot!" he emphasized.
On how they built their bromance, Wi Ha-Jun said that although their characters could not stand each other at the start, their relationship will steadily progress. Ha-Jun added that his on-screen chemistry with his co-star was very strong and they were able to work together perfectly.
Bad and Crazy premieres on December 17, with new episodes simulcasting with Korea on Fridays and Saturdays at 9:50 pm on iQiyi.