Gong Yoo (Goblin), Bae Doo-na (Kingdom), and Lee Joon (Heard It Through The Grapevine) star in a sci-fi thriller set in space, The Silent Sea. The eight-episode series is set to premiere on Netflix on December 24, 2021.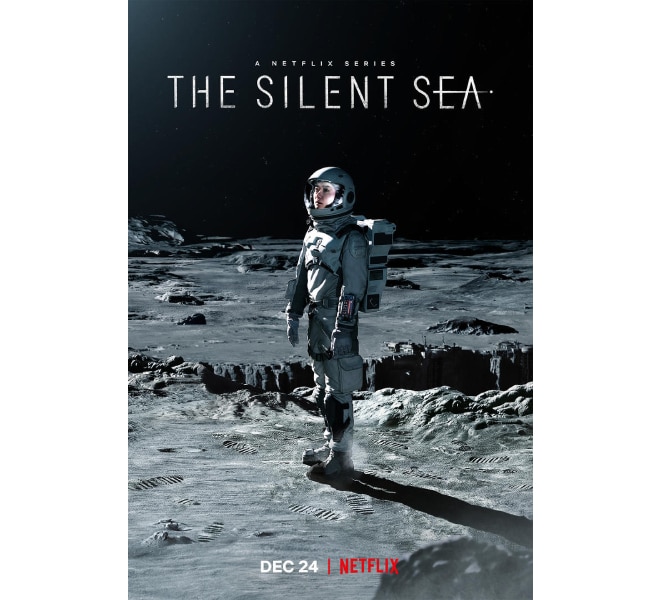 In the year 2075, mankind is plagued by a lack of food and water after the Earth is practically turned into a desert planet. The key to saving humanity may lie in an abandoned Korean research base on the moon.
An elite team is sent to the moon to find the clues to save the planet. The team includes soldier Han Yoon-Jae (Gong Yoo) and astrobiologist Song Ji-an (Bae Doo-na) who must unravel the mysteries surrounding the abandoned base.
Lee Joon, who plays Ryu Tae-seok, makes his return to acting with the series. This is his first role since he was discharged from the army after finishing his mandatory military service in 2019.
READ: REVIEW: Dwayne Johnson, Gal Gadot, and Ryan Reynolds are a dream team in 'Red Notice'
The series is based on director Choi Hang-yong's short film by the same name, which earned critical acclaim at the 13th Mise-en-scène Short Film Festival in 2014.
The Silent Sea begins streaming on Netflix on December 24.