More revelations were just made in the trailer released today, November 17 (PH time), for Spider-Man: No Way Home. The third movie in the Tom Holland-led franchise is set to premiere in Philippine cinemas on January 8, 2022.
At the end of the Spider-Man: Far From Home, Spidey's nemesis Mysterio revealed to the world his secret identity as Peter Parker. With his life in chaos, Peter seeks the help of Dr. Strange (Benedict Cumberbatch) to put things back the way they were before the world knew his secret. Well, that was the idea.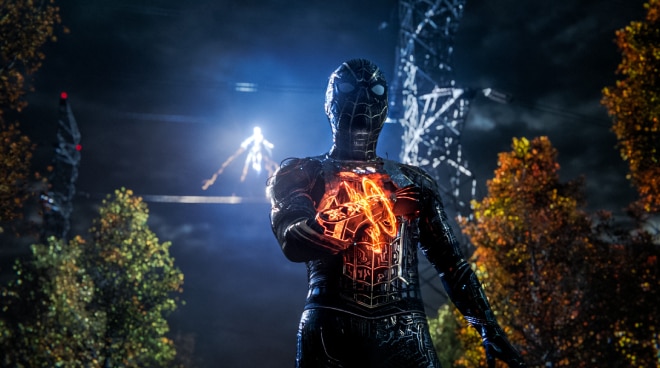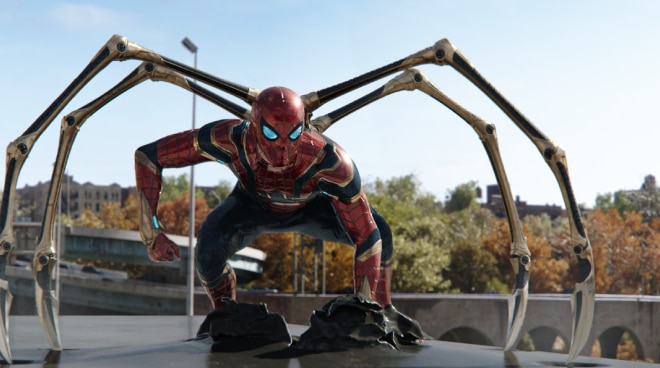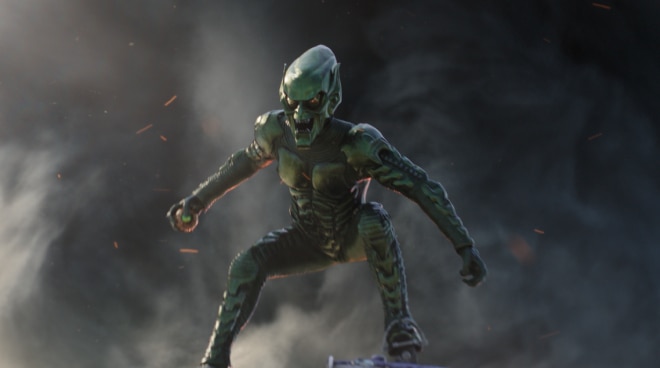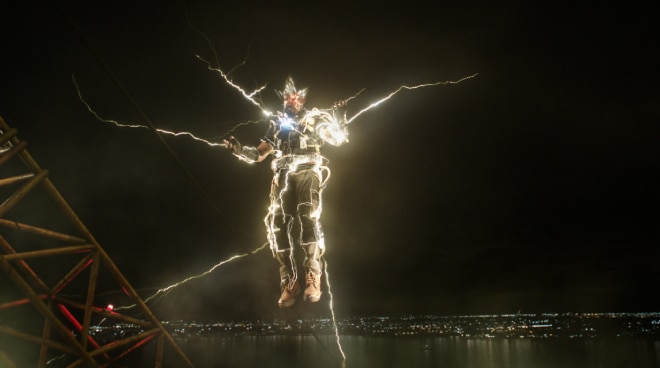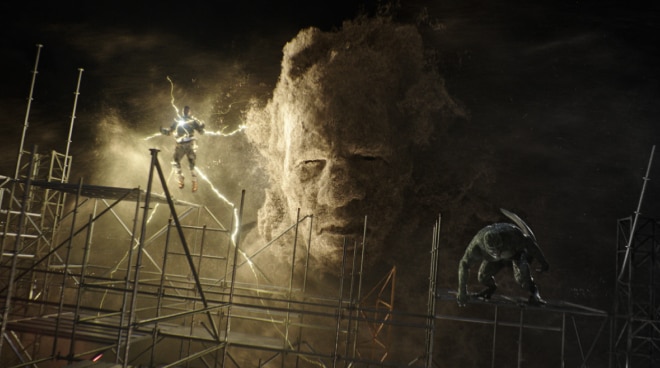 The spell goes wrong and tears a hole in time and space. Suddenly, enemies from different worlds come charging into his neighborhood. They are all after Spider-Man, but it turns out it's not actually him they're looking for but for the Spider-Man from their own part of the multiverse.
Marvel Studios announces release dates for 'Eternals,' 'Spider-Man: No Way Home,' and 'Black Panther: Wakanda Forever'
Fans have been excited about the Multiverse ever since the last trailer was released in August. The appearance of Dr. Otto Octavius (played by Alfred Molina from the Toby Maguire Spider-Man movies) was the first confirmation of the multiverse. In the new trailer, it's made even clearer that Doc Ock is not from the same world. He even gives hints about the other villains suddenly popping up.
We also finally see the Green Goblin (played by Willem Dafoe from the Maguire-led movies) and hear his familiar cackle. Electro (played by Jamie Foxx from the Andrew Garfield-led movies), Sandman (played by Thomas Haden-Church from the Maguire movies) and The Lizard (played by Rhys Ifans from the Garfield-led movies) also put in an appearance.
Check the trailer here:
Spider-Man: No Way Home stars Tom Holland, Zendaya, Benedict Cumberbatch, Jon Favreau, Jacob Batalon with Marisa Tomei.
Directed by Jon Watts, Spider-Man: No Way Home is written by Chris McKenna and Erik Sommers, based on the MARVEL Comic Book by Stan Lee and Steve Ditko.