One of the members of BoybandPH is now married.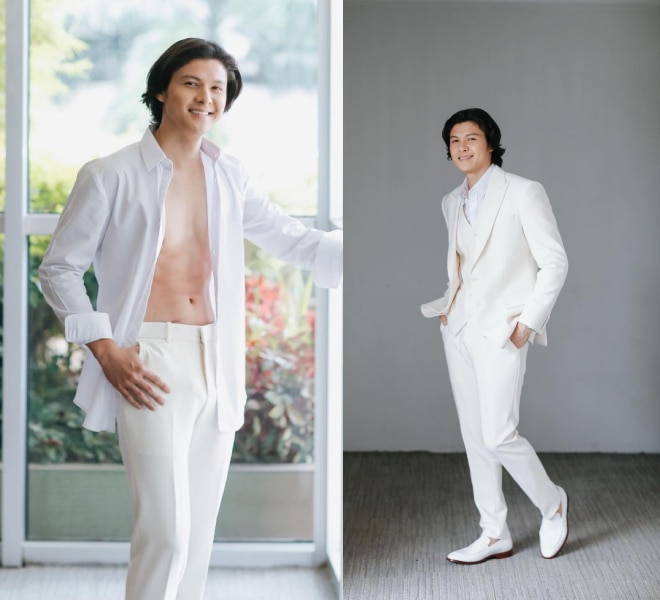 Tristan Ramirez tied the knot with his fiancée IA dela Cruz in a private ceremony at an Iglesa Ni Cristo (INC) church on Monday, October 11.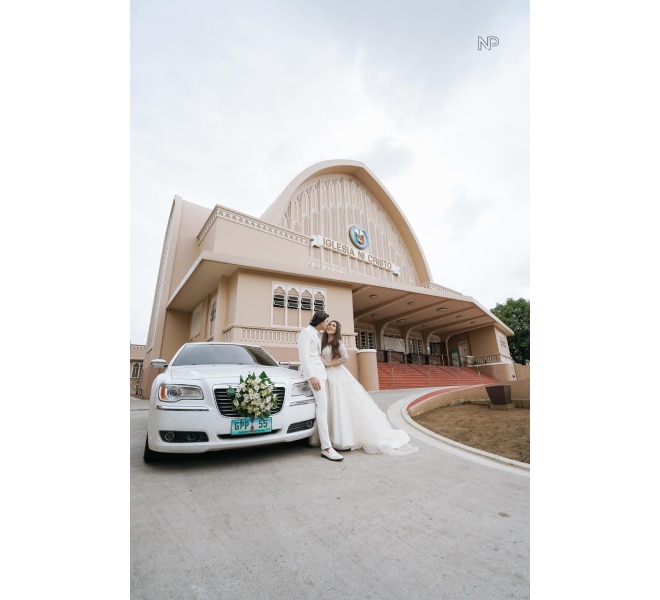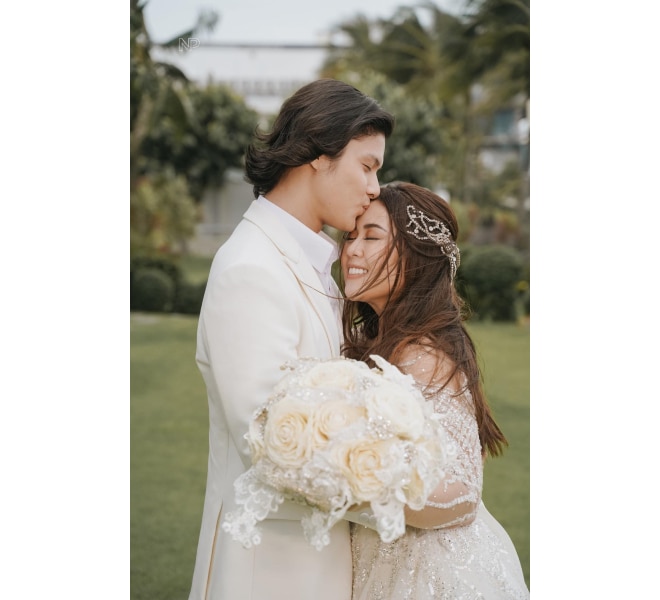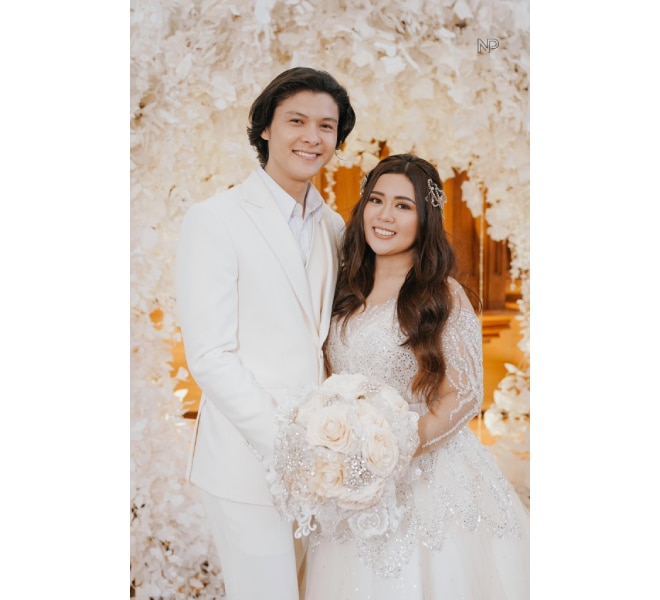 The 28-year-old singer shared the news with his fans and followers by posting a close-up photo of their wedding bands on Instagram.
"Good morning, Wifey!" he wrote in the caption, tagging his wife and using their wedding ceremony's official hashtag, #LoveTristanIA.
Among those who sent their best wishes to the newlyweds were BoybandPH members Joao Constancia, Russell Reyes, Niel Murillo, and Ford Valencia, who were present at the wedding.
Others were Sue Ramirez, Ria Atayde, Mark Oblea, and Mickey Perz.
Tristan announced he and IA were engaged on July 4, just a few weeks after they celebrated the latter's birthday and their third anniversary as a couple.
As he marked the milestone on social media, Tristan expressed his excitement over spending the rest of his life with his then-girlfriend.
"Happiest birthday and happy 3rd year anniversary, My Love. This photo was taken 3 years ago and this is my favorite photo dahil eto yung unang photo natin as a couple, dahil dito mo ako sinagot noon. Dahil sabi ko sa'yo sa salubong ng birthday mo na pagpatak ng 12 am of June 24, sana maging tayo na. Siyempre nag-yes siya nerrr," he wrote.
"Excited to spend my life with you, My Love. We will build our dreams together na magkayakap. I LOVE YOU FOREVER, MY EVERYTHING," he added.
Tristan is the oldest member of BoybandPH, which debuted in 2016 after winning the reality show Pinoy Boyband Superstar.
Meanwhile, IA is the sister of host and MYX VJ Ai dela Cruz. Together, they hosted Pinoy Boyband Superstar: Online and BoybandPH Xperience, during which IA and Tristan presumably got close.