Mimiyuuuh did another collaboration with sexy star Ivana Alawi this time for his YouTube vlog. The vlog titled STYLE SWAP CHALLENGE WITH IVANA ALAWI!! (HUBADERA NA KO!!!) showed the two trading their signature looks
What makes the video fun to watch is the funny and casual banter between the two YouTube celebrities who were quick to trade jokes and dissolve into giggles. Mimiyuuuh called Ivana's style of dressing as "hubadera with respect" to which the latter emphasized she just dresses the way she wants and does not mind the haters and the bashers.
READ:Ivana Alawi, Liza Soberano among this year's 'The 100 Most Beautiful Faces' according to TC Candler
Both also copied each other's signature poses.
Style Swap 1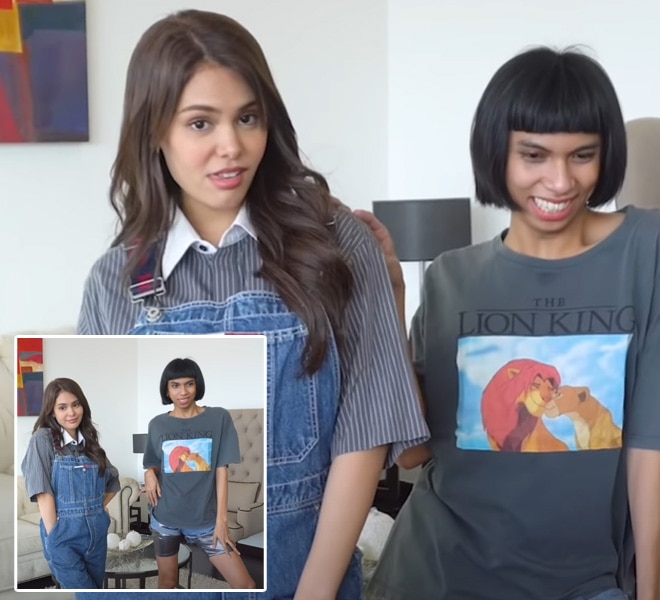 Ivana loves The Lion King so she made Mimiyuuuh wear an oversized The Lion King t-shirt with her staple short denim shorts. For his version of the look, Mimiyuuuh made Ivana wear an oversized polo shirt with denim overalls.
Style Swap 2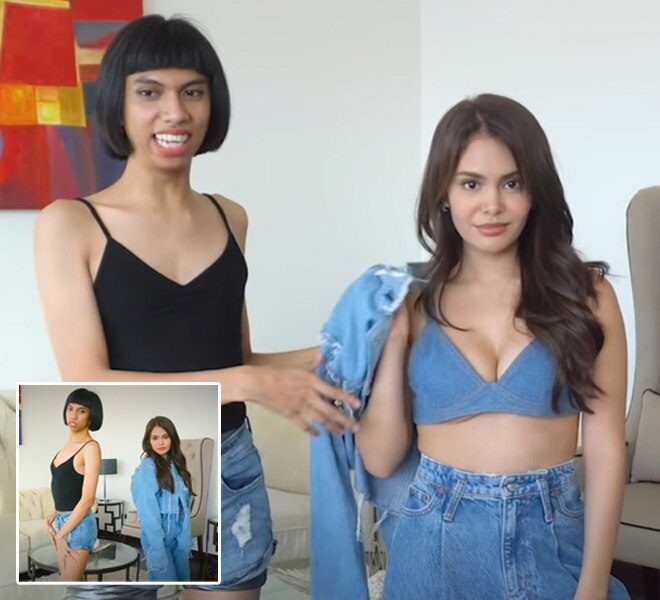 Mimiyuuh chose a bra top and his staple high-waisted, straight-cut denims for Ivana. Ivana made Mimiyuuuh wear her favorite pambahay get-up of a spaghetti-stapped top and denim shorts.
Style Swap 3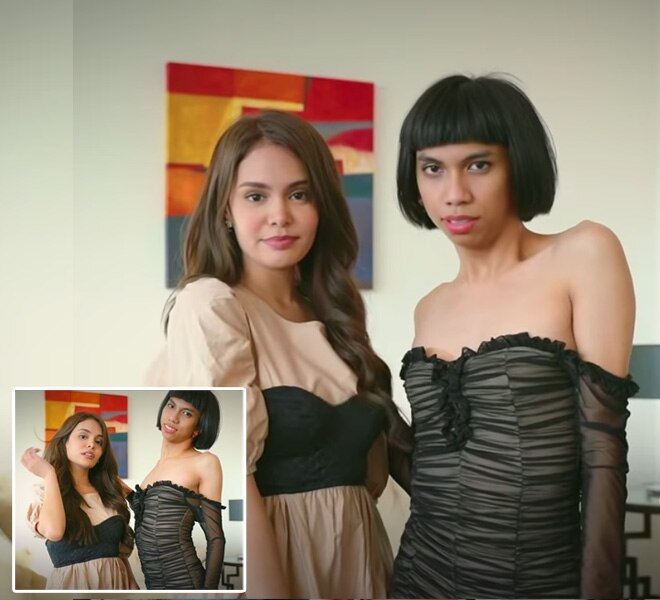 Ivana wore a loose dress which Mimiyuuuh said was his style of choice since he likes layering. Mimiyuuuh donned a tight fitting off-shoulder short dress which Ivana said she liked because of the way it clings to her body.
Style Swap 4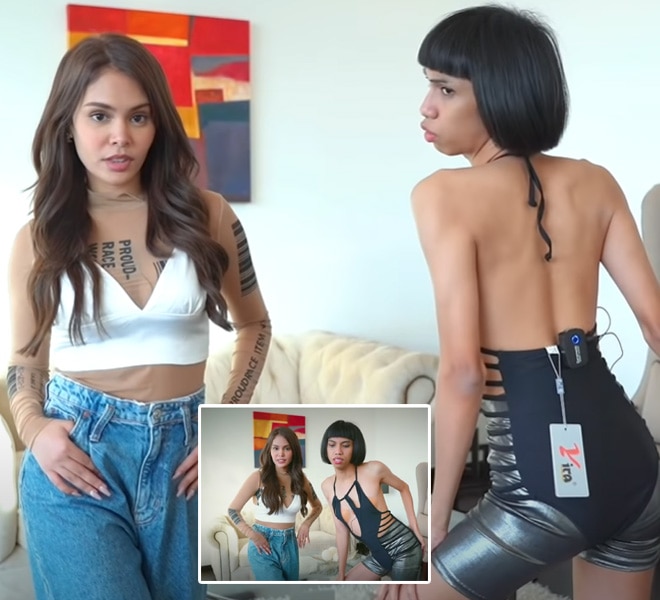 Ivana again wore a bra top but this time in white on top of a long-sleeved skin-toned short paired with loose denims. Mimiyuuuh came out in a one-piece swimsuit with a lot of cutouts. The latter admitted that it was his first time to don a swimsuit.
Style Swap 5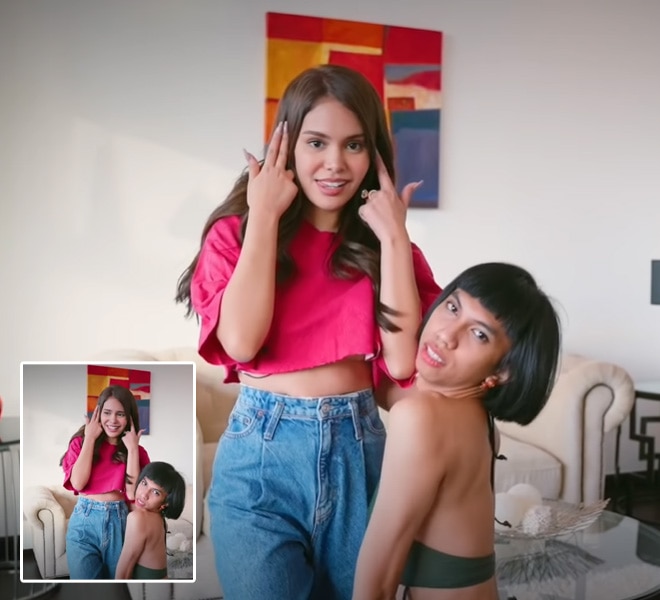 Ivana wore the same outfit Mimiyuuuh donned for his "It Really Hurts" video. The sexy star was copying Mimiyuuuh's moves while wearing the pink crop top and high waist jeans. Mimiyuuuh wore another swimsuit but this time it was a two-piece.
Check out their collaboration video below:
Ivana just reach 10 million followers on YouTube while Mimiyuuuh currently has 3.7 million.