From the day they were born, celebrity kids had already been in the spotlight. Soon enough, it will be up to them to follow the path their parents paved—and most likely, they would be inspired to tread the same.
We rounded up the latest batch of celebrity kids who might just be the next big thing:
Lucho Agoncillo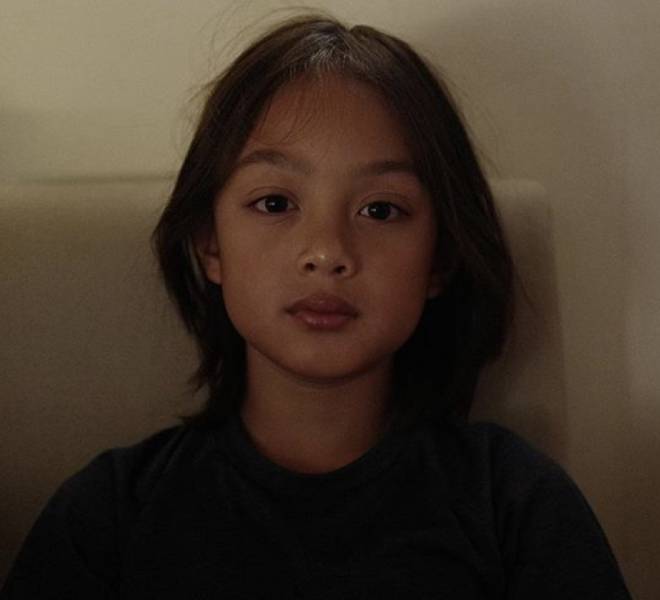 Photo from Instagram (@ryan_agoncillo)
Lucho Agoncillo recently made waves on social media when his celebrity parents, Judy Ann Santos and Ryan Agoncillo, shared some photos of him on Instagram. Even at a young age, fans can already tell that Lucho might just captivate many hearts in the future. Not only that, this young boy is also into sports. Lucho can definitely amaze with his awesome soccer skills!
Thirdy Lacson
Here's another heartthrob in the making: Panfilo Sta. Maria-Lacson III, or famously known as Thirdy, will wow you not only with his outstanding visuals but also with his talents.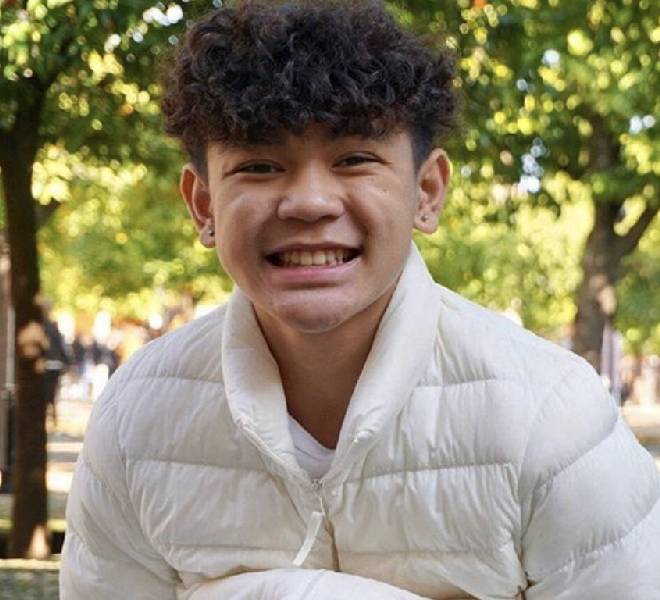 Photo from Instagram (@jodistamaria)
Her mother, Jodi Sta. Maria posted a video on Instagram, showing their bonding moments where Thirdy is teaching her to play guitar. Jodi must be a proud mom!
Apart from his good looks, Thirdy also tries to maintain his good physique by working out. Looks like he's ready to take on many gwapo roles anytime soon.
Primo Arellano
Antonio Primo Arellano is the firstborn of celebrity couple Drew Arellano and Iya Villania. Scroll through the couple's Instagram account, and you'll see some of Primo's videos that will surely brighten up your day.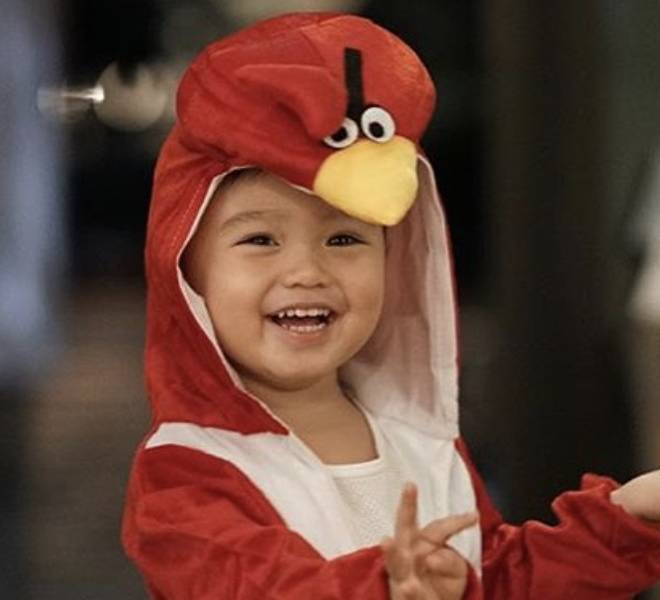 Photo from Instagram (@antonioprimoarellano)
Recently, this bubbly kid made headlines when he gave loving and wise words reminding everyone to stay indoors and wear masks. What a charmer!
Zia Dantes
Looks like Maria Letizia Dantes, or Zia, inherited her parents' good looks, but aside from being a little stunner, this toddler is also fond of singing, dancing, and even modeling.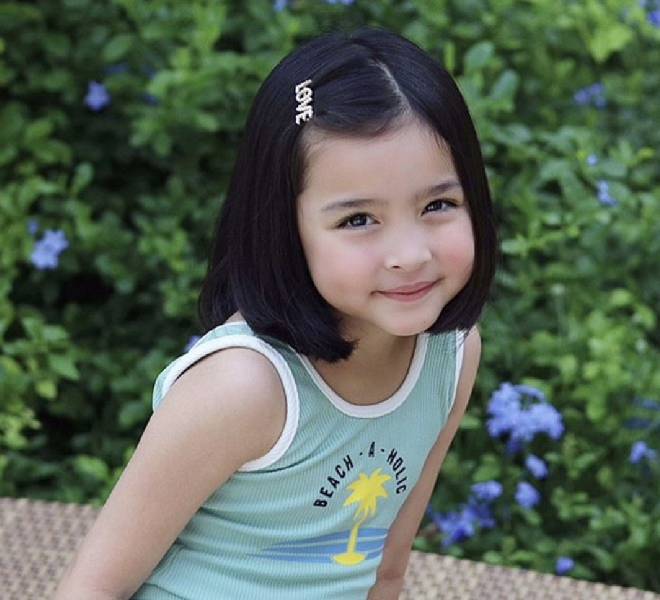 Photo from Instagram (@marianrivera)
This 4-year-old eldest daughter of Marian Rivera and Dingdong Dantes never fails to hit the trending list whenever she dresses up in cute costumes.
Scarlet Snow Belo
You will surely get baby fever just by watching her videos! Scarlet Snow Belo is a multi-talented kid and her parents, Hayden Kho and Dr. Vicki Belo, are all sorts of proud.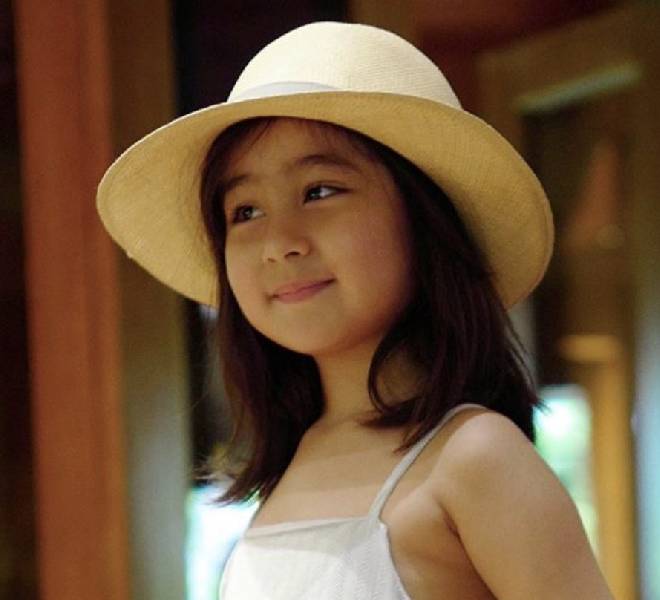 Photo from Instagram (@scarletsnowbelo)
Not only can Scarlet sing and play the piano, she can also speak Mandarin. Impressive!