Stage names often serve as an alias that adds meaning to how fans see them. It's like a brand name that they will carry for the rest of their lives.
Some celebrities choose to deviate from their birth-given names and opt to come up with something new.
Korean actors are no exception to that. They change their names, too, and sometimes the stories behind their stage names are worth telling as well!
Scroll down and meet famous K-drama celebs with their stage names and where these came from:
Gong Yoo
Real Name: Gong Ji-cheol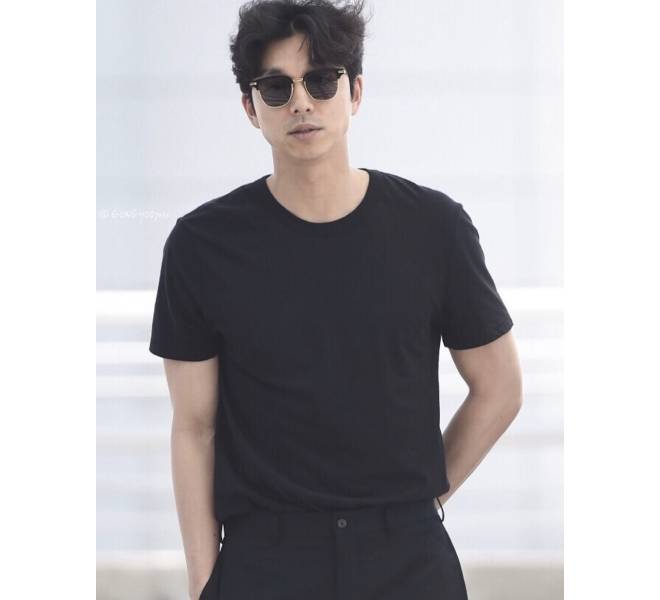 Photo from Instagram (@gongyoo7010)
Did you know that Asia's beloved Korean Actor Gong Yoo's real name is actually Gong Ji-cheol? Although his name sounds so nice already, the meaning of his stage name is far more interesting.
Gong Yoo is a combination of his father's name, "Gong", and his mother's name, "Yoo."
IU
Real Name: Lee Ji-eun
Photo from Instagram (@lilyiu)
You've probably wondered why IU's name is two vowels attached to each other, but its meaning is what it sounds like: it means "I" and "You", signifying the connection she has with her audience through music.
Ha Ji-Won
Real Name: Jeon Hye Rim
This one's interesting! Jeon Hye Rim who goes by the name of Ha Ji-Won revealed in an interview with Soompi that her stage name is taken from her manager's first love.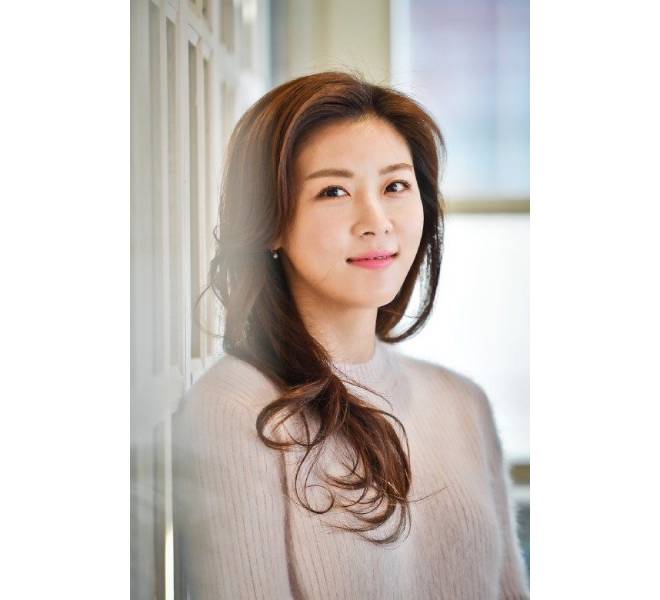 Photo from HanCinema's Pinterest
She said, "The first time I heard the name Ha Ji Won, I thought it was pretty and also bold."
Park Seo Joon
Real name: Park Yong-gyu
To all PSJ fans, the name you've been saying with so much love isn't the birth name of your favorite Korean star. His original name is Park Yong-gyu, and it looks like it was an excellent choice to use this stage name because it manifests "earth-earth-metal" in the five elements.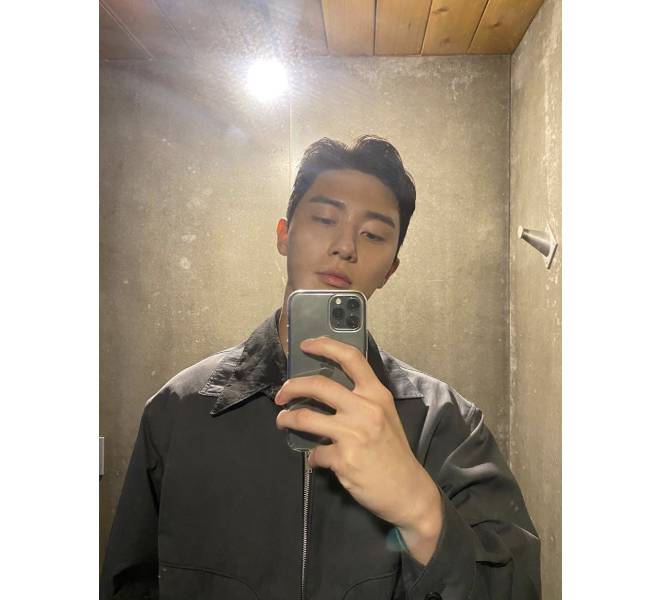 Photo from Instagram (@bn_sj2013)
According to philosophy professor Jo Gyu Min, his stage name is a harmonious combination, while Park Yong Gyu is an "earth-water-wood", names which are said to have incompatible relationships with each other.
Rain
Real name: Jung Ji-Hoon
One of the first oppas K-drama fans have ever loved is K-pop superstar Jung Ji Hoon, famously known as Rain.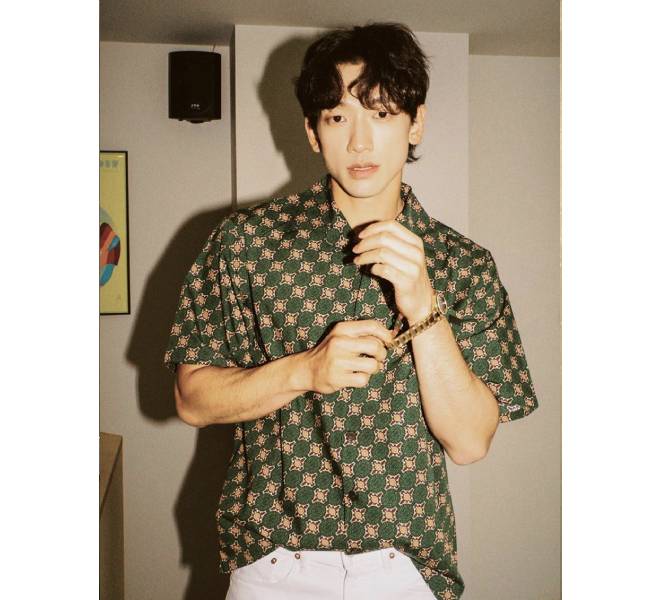 Photo from Instagram (@rain_oppa)
He decided to use the name ever since someone noted that the way he dances exudes sadness. He used the Chinese word "bei" to describe it.
When translated to Korean, bei sounds like "bi", and bi in Korean means "rain." A bit confusing, but the bottom line is his name comes from sadness. What a fascinating story behind such an iconic name!