There are many reasons to fangirl over K-drama leading men. They are oozing with charisma, their bodies are sculpted, and just the way they kiss is a skill.
K-drama addicts are guilty of ranking these K-drama leading men when it comes to who kisses the best. No one can blame them for having difficulty since the search for the best kisser has many competitive nominations.
If you are one of these fangirls, here's a list of the best kissers you can review. Scroll down and check out their amazing kissing scenes that may help you choose your oppa!
Lee Jong Suk
It is no doubt why the Korean star Lee Jong Suk was considered the higop king some time in 2016 and 2017 during the height of the fantasy-romance series W.
Photo from Instagram (@jongsuk0206)
You probably saw other famous Lee Jong Suk K-dramas where he already flaunted his super kissable lips, but his intense kissing scene in W with co-actress Oh Yeon Joo just set the bar even higher. You better watch the whole scene to appreciate how he makes it perfect while his leading lady is handcuffed.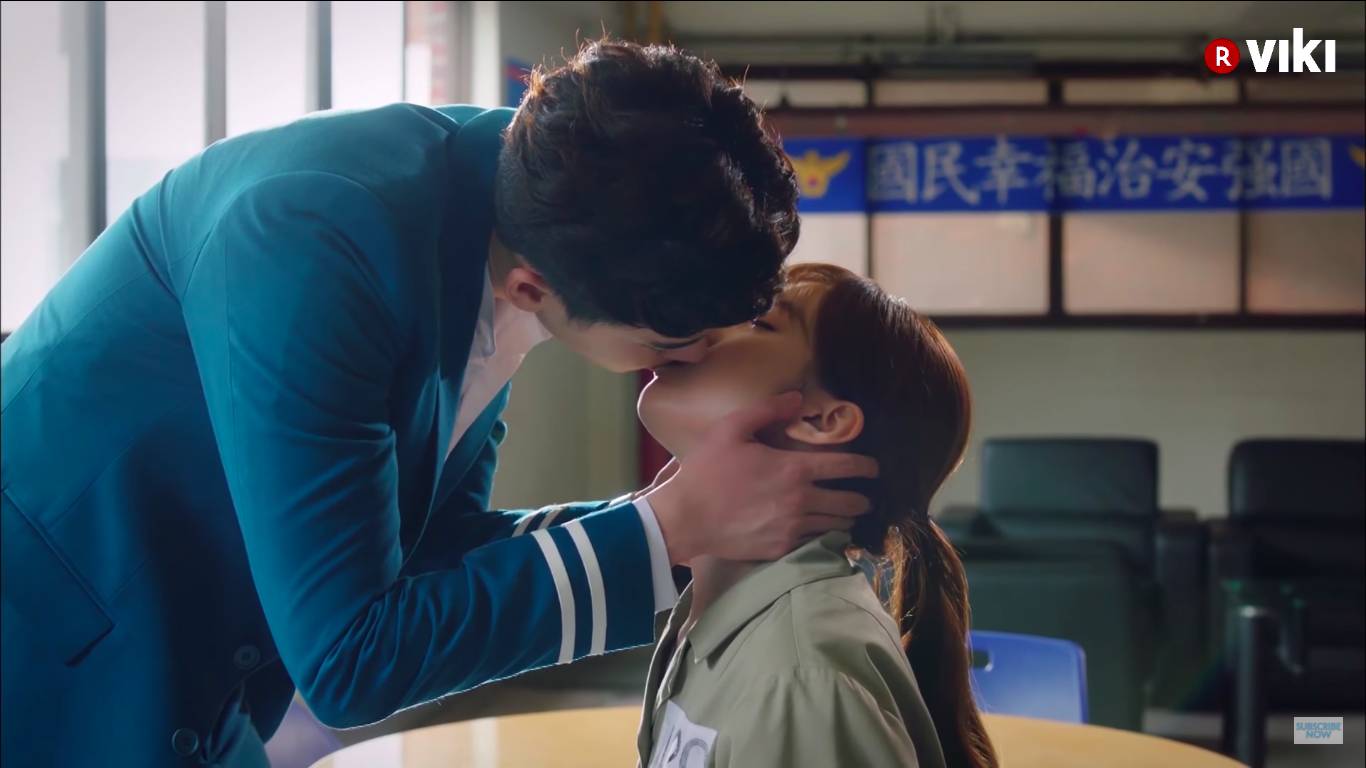 Credits to Viki TV Global
Ji Chang Wook
Probably one of, if not, the most popular kissing scenes in the K-drama world is Ji Chang Wook's steamy moment with co-actress Won Jin Ah in their hit series Melting Me Softly. Fans were also thrilled for that moment to happen since it was Ji Chang Wook's comeback project after he had been discharged from the military.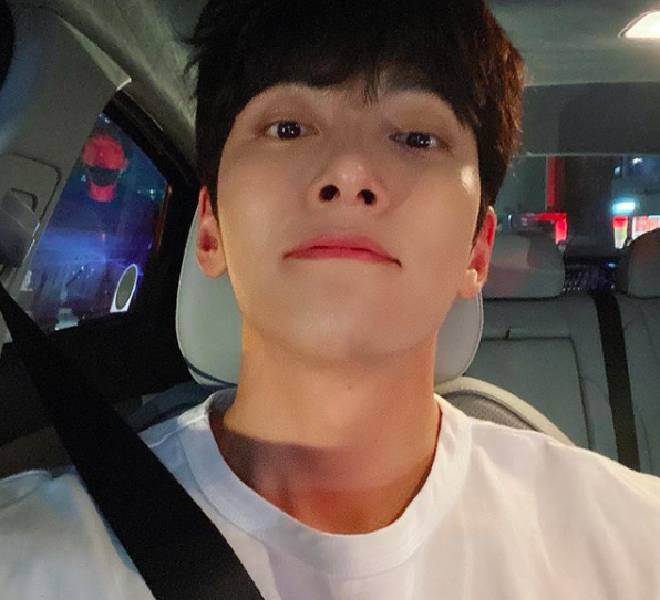 Photo from Instagram (@jichangwook)
Just imagine how surreal it is to have him hold your face, so he could kiss you this passionately!
Photo from jazminemedia.com
Park Seo Joon
Park Seo Joon seems to have it all. Great acting skills? Check. Handsome face? Check. Attractive built? Check. To top it all, PSJ can definitely kiss well, too! In his 2018 K-drama series What's Wrong With Secretary Kim?, PSJ proves several times that his kiss is hypnotic.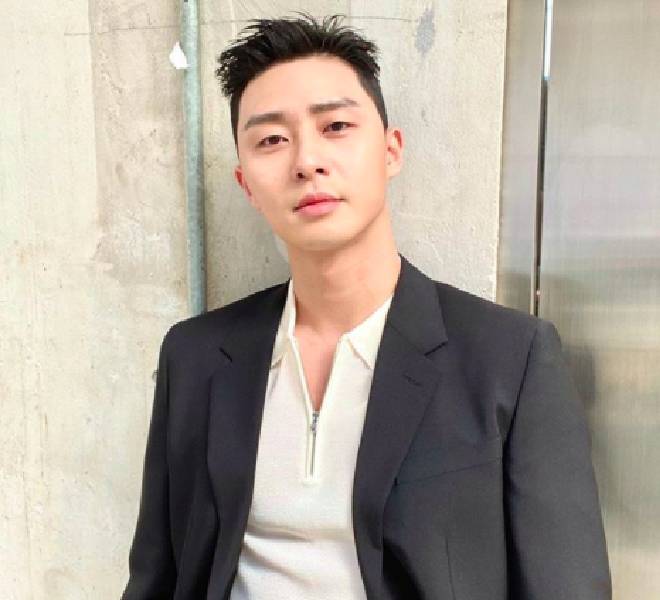 Photo from Instagram(@bn_sj2013)
His most famous kissing scene in What's Wrong With Secretary Kim? happened with co-actress Park Min Young pinned against a wall. His intense kiss is a giveaway to the scene's sultry ending!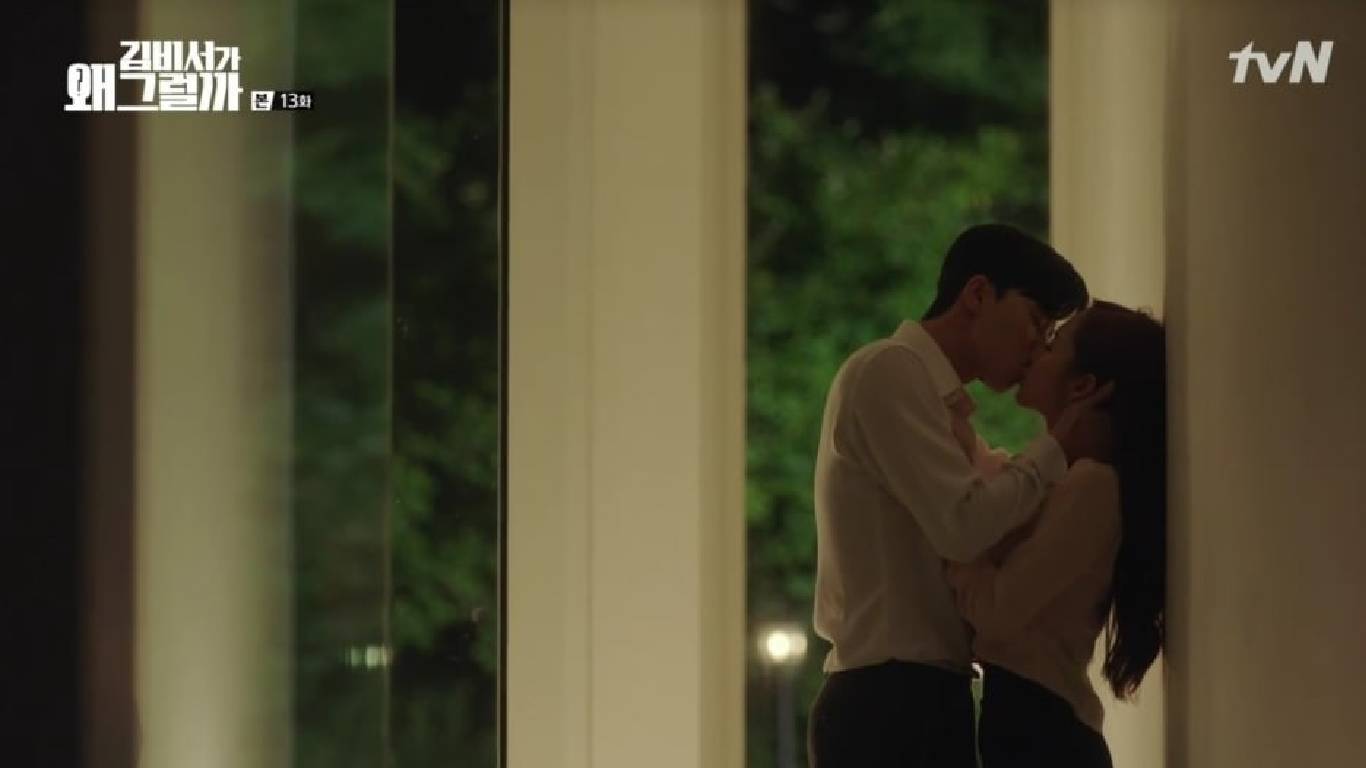 Photo from Soompi.com
Yoo Seung Ho
Another trending smooch is brought to you by the charming Yoo Seung Ho in the kiss-filled K-drama I Am Not A Robot. In an interview with Yonhap News, he revealed that his steamy scene with Chae Soobin was all his idea.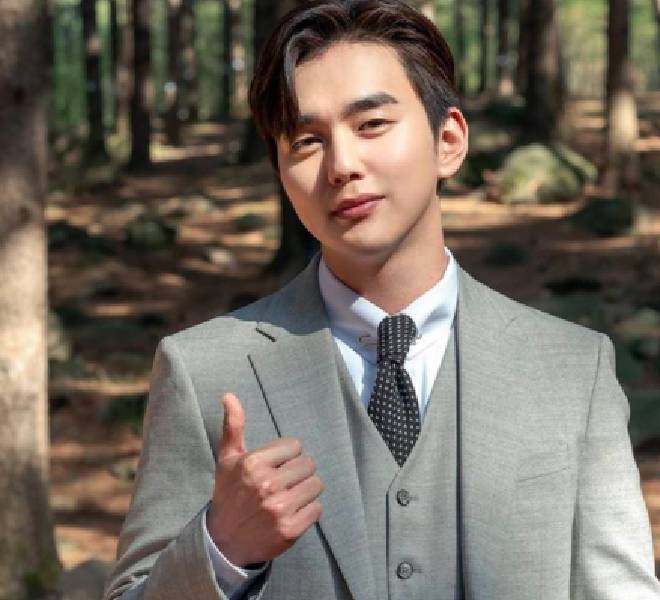 Photo from Instagram (@withysh_0817)
Fans can't look at kitchens the same way after Yoo Seung Ho showed how to do it right with his leading lady in an apron.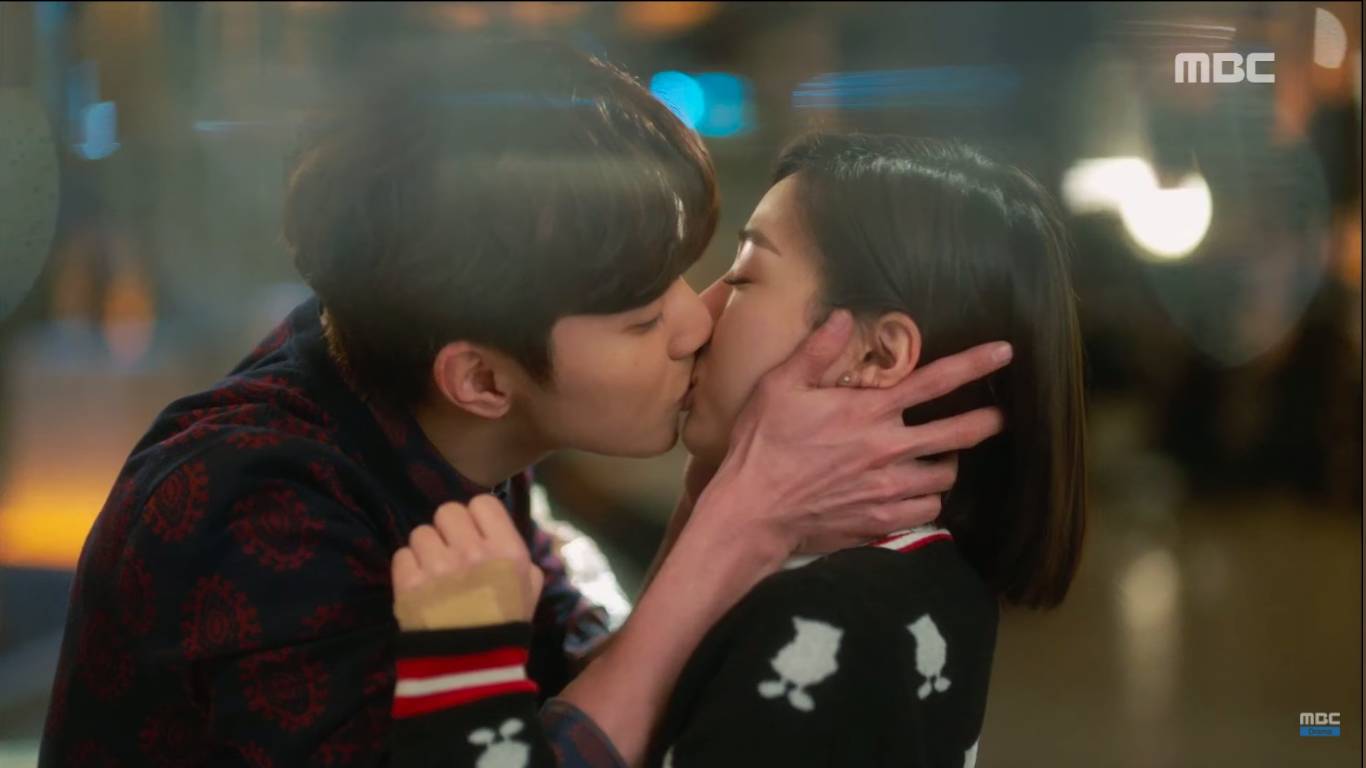 Credits to MBCDrama
Jung Hae In
A shirtless Jung Hae In appears to convince you he is the best kisser in the 2018 romantic drama series Something in the Rain. It became a hot topic after he shared an intimate kiss with Son Ye Jin in the middle of drinking cans of beer.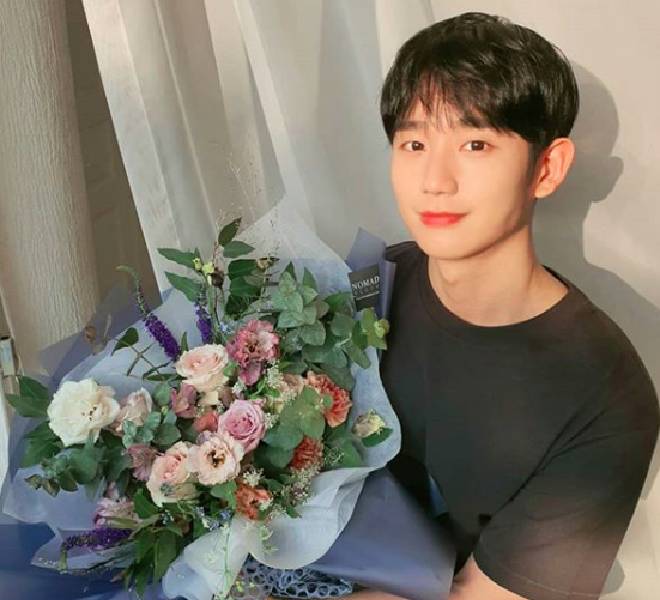 Photo from Instagram (@holyhaein)
Jung Hae In's kiss can surely land in your favorites, and there are many more to choose from in the series.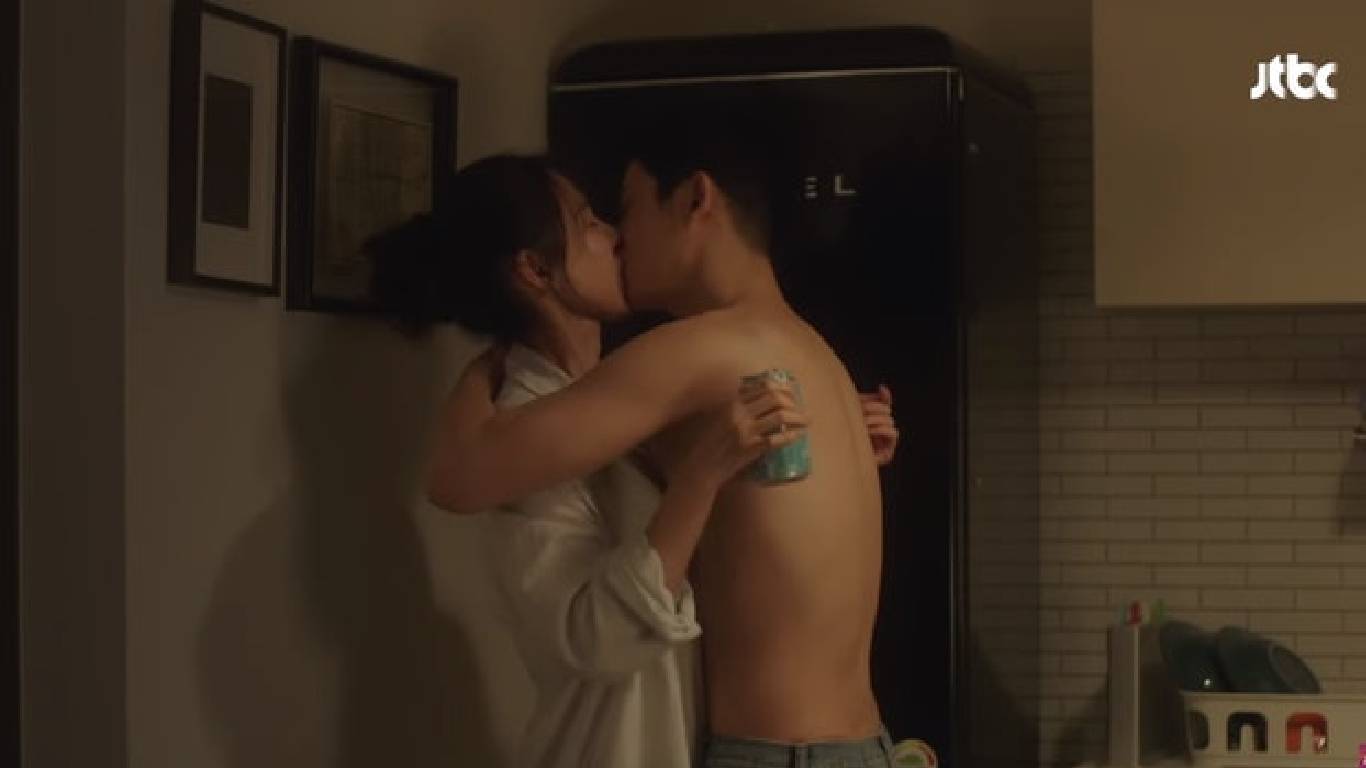 Photo from dkpopnews.net