Some of the famous K-dramas are big hits, not only because of their lead characters. Child actors also add color to these dramas with their impressive acting skills and undeniable cuteness.
Here are 5 K-drama kids who will make you dote over them because of their adorable charm!
Seo Woo Jin
This 4-year-old is a star in his own right! Seo Woo Jin has been in the acting scene ever since he was just eight months old. Can you believe it?
Photo from Instagram (@_angel_elijah_)
Seo Woo Jin appeared on several famous K-dramas, like in The King: Eternal Monarch. But what caught the viewer's attention was when he played a female character in Hi Bye, Mama!
Jeong Hyeon Jun
Remember Da-song, the cute little boy from the film Parasite? In real life, he is Jeong Hyeon Jun.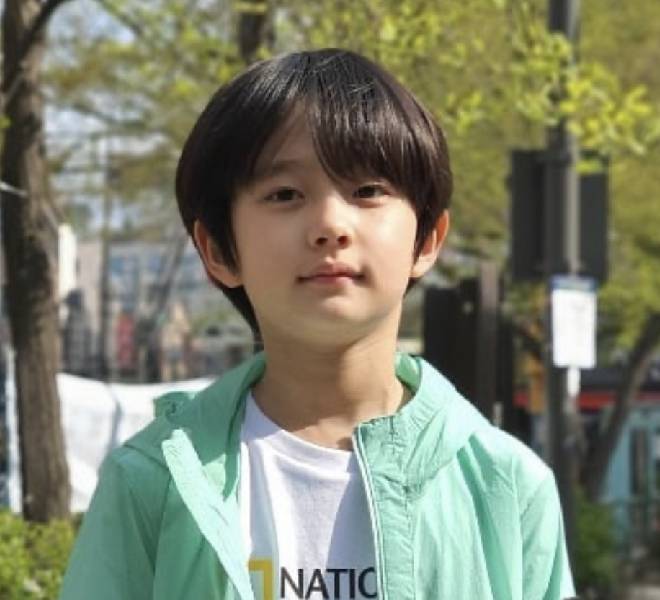 Photo from Instagram (@hyeonjun_mama)
8-year-old Jeong Hyeon Jun stepped into the limelight as a child model in 2015. He also starred in The King: Eternal Monarch and Dr. Romantic.
Kim Kang Hoon
At the age of 11, Kim Kang Hoon already managed to bag Best Youth Actor for his acting skills in When the Camellia Blooms.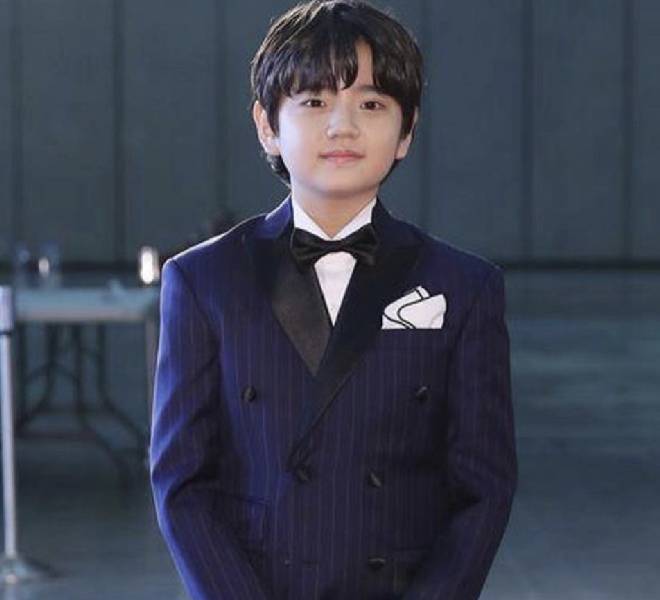 Photo from Instagram (@kanghoon.juwon)
He's been acting for almost six years. His other hit dramas include Hotel Del Luna and Romance.
Moon Woo Jin
Moon Woo Jin is famous for portraying the young counterparts of famous Korean actors.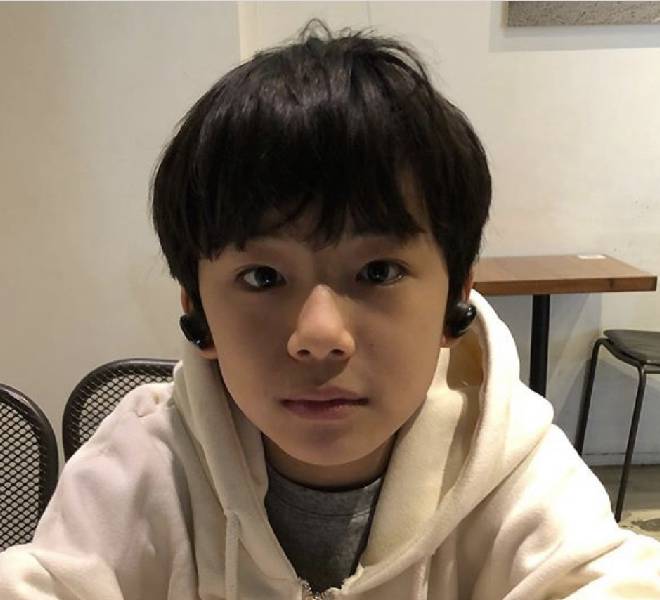 Photo from Instagram (@wj_2009)
To name a few, he played the young Park Seo Joon in What's Wrong with Secretary Kim, and the young Cha Eunwoo in My ID is Gangnam Beauty.
Jung Ye Na
Looks like The King: Eternal Monarch is full of cute kids. Here's another charming kid from the drama: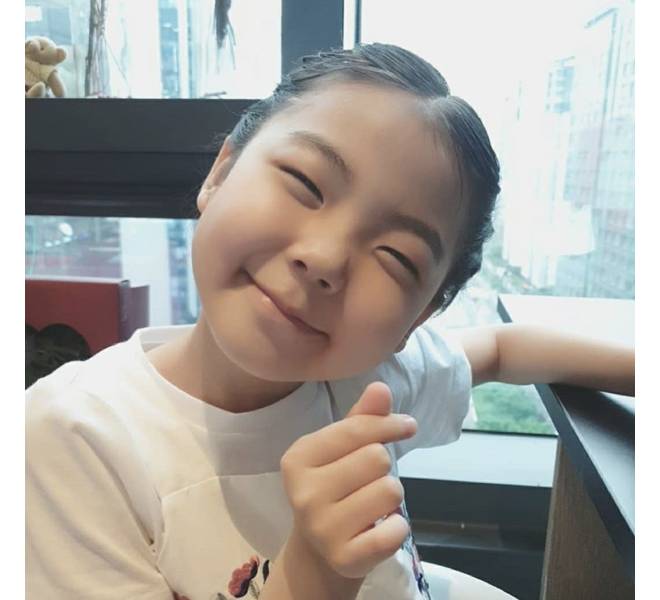 Photo from Instagram (@pretty_kyung0907)
Jung Ye Na is a 8-year old actress who played the role of Jo Eun-Bi. This role is the actress's first, but she's already showcasing how promising she is in the acting industry.