With movie theaters in the country still not allowed to operate due to the global pandemic, a local mall chain re-opens with an alternative out-of-home entertainment concept for movie lovers with The SM Cinema Drive-In which hopes to bring back the attraction of watching movies in a safe and fun environment within the comfort of your own cars. The outdoor cinema experience officially opens at the SM City Pampanga amphitheater on July 31, Friday with a screening of one of the most anticipated zombie blockbuster sequels from South Korea, Train to Busan 2: Peninsula. Other films that are scheduled to be screened are Sea Monsters on July 31 at 8:20PM and My Spy on August 1 at 5:30PM.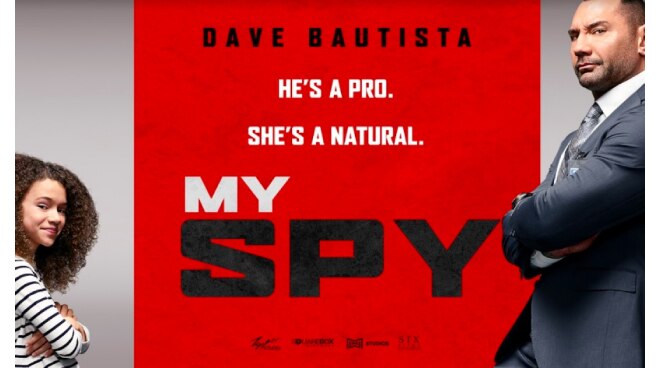 Train to Busan 2: Peninsula is the much awaited sequel to the 2016 blockbuster film Train to Busan. It was selected to be shown at this year's prestigious Cannes Film Festival which was cancelled due to the coronavirus pandemic. It was released in South Korea last July 15. The film stars Gang Dong Won, Lee Jung Hyun, and Lee Re and is directed by Yeon Sang Ho.
The concept of watching movies outdoors first started in 1933 when American inventor Richard Hollingshead – who had earlier patented the concept – opened the first drive-in theater in Camden, New Jersey. The success of Hollingshead's drive-in caused more and more theaters to appear in the US, and spread internationally as well. The concept peaked in the 1950s and 1960s, and by 1958, there were 4,063 drive-in theaters. They were popular both as a space for families to spend time with each other, as well as an affordable date-night option.
For the country's first major outdoor cinema, entry to the drive-in will start at 4:30 PM with two screenings available per day. All tickets must be purchased online in advance at P400 per person, which already includes a Snack Time bundle consisting of bottled water, regular-sized popcorn, and beef franks. A separate menu will be provided upon entering the drive-in for additional orders. Viewers can simply raise a flags and a server will approach the vehicle to take orders.
Only two persons are allowed per vehicle with a maximum of four passengers. Each vehicle will be assigned their parking spots upon arrival depending on the size of their cars. Traffic marshals will assist guests and direct them to their designated spot. Once parked, guests will be instructed to turn on their car's FM radio to a specific frequency to broadcast the sound straight into their vehicles. Guests are also welcome to bring their own radio and other devices with FM capabilities. The venue can accommodate between 80 and 90 vehicles per screening, and individuals aged between 21 and 59 will be admitted in accordance with IATF Guidelines and Safety Protocols. The SM Cinema Drive-in will be open on Fridays, Saturdays, and Sundays starting July 31, 2020 at the SM City Pampanga.
Enjoy the drive-in cinema experience. Buy your tickets now at https://bit.ly/SMCinemaDriveinTickets. All ticket purchases must be through the website.