Marjorie Barretto took to social media to share her message for her daughter Claudia as the latter celebrated her 21st birthday on Sunday, July 26.
Sharing a photo of Claudia on Instagram, Marjorie said she can't ask for anything more from her daughter, who already has "got it all."
"My Claudia turned 21 today. Happy Happy Birthday to my precious child. Turning 21 doesn't really make much difference, coz you've been so mature, independent and responsible since you were 5 yrs old! Beautiful inside and out, beauty and brains! You've got it all. A mother can't ask for anything more," she wrote.
"I love you so much! So excited to see what the future holds for you! Always behind and beside you!" she said.
Claudia is Marjorie's daughter with her former husband, comedian Dennis Padilla.
Aside from Marjorie, Claudia's siblings Dani, Julia, and Leon greeted her through Instagram posts.
Sharing a photo of her sister with her daughter Millie, Dani wrote: "Everybody tells me that Millie looks like you, I don't mind at all. I hope she grows up like you too. Not only beautiful but a Woman of grace & substance. Independent, reliable, intelligent, insanely hilarious and so damn talented.
"You've got it all, Clau!!!! So proud of everything you've achieved at such a young age. Keep shining, my love! We're behind you all the way! I love you so much! Always here for you."
For her part, Julia marked Claudia's special day by sharing photos of them together as children.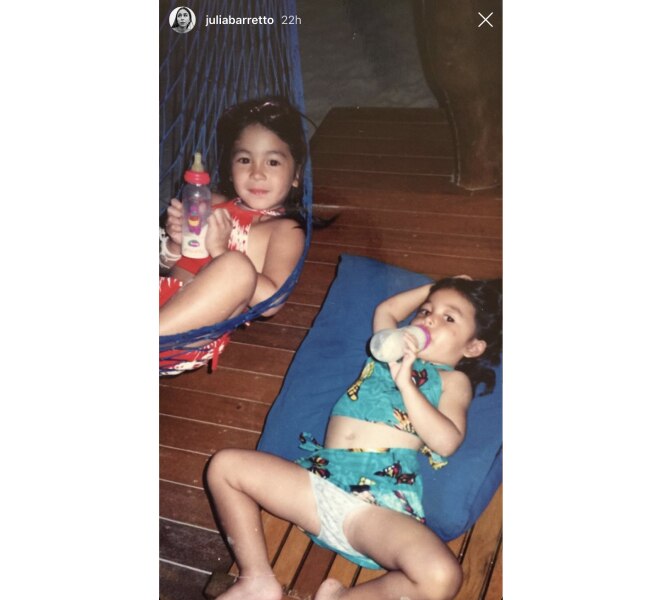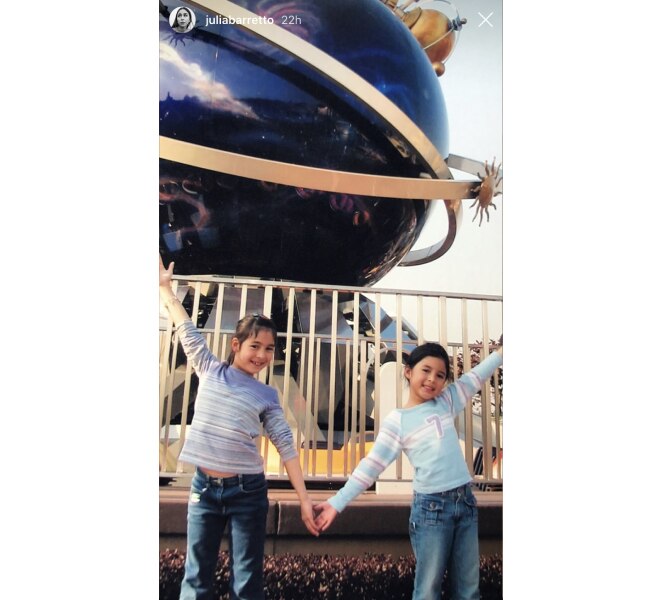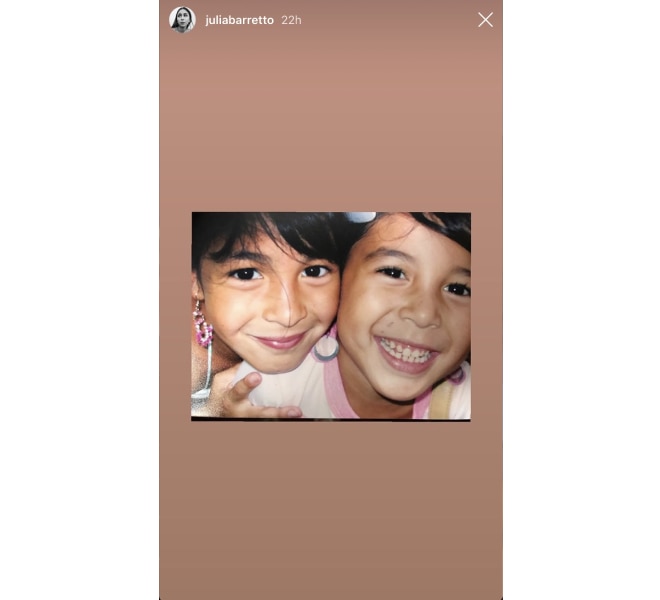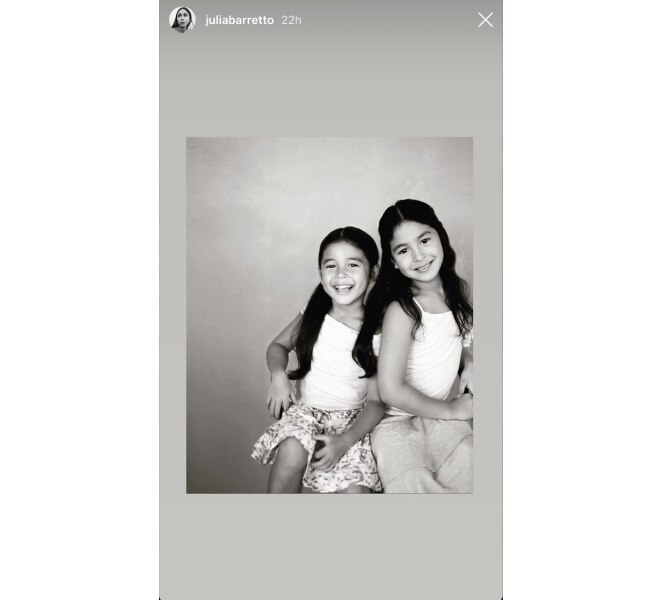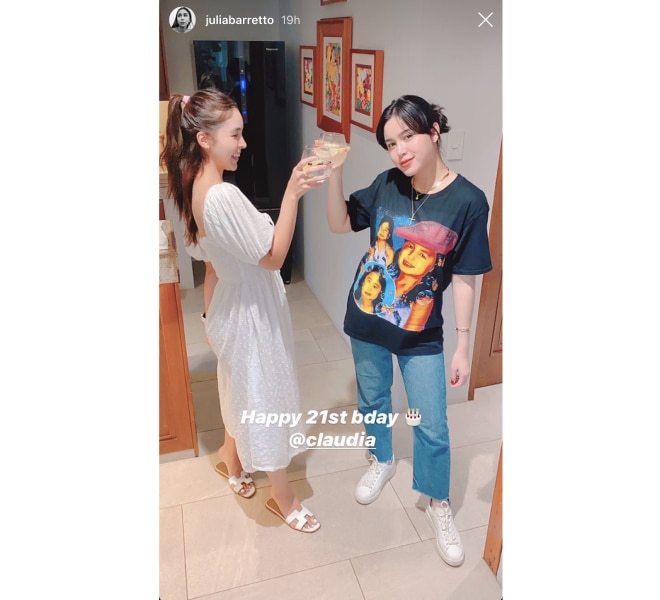 Meanwhile, in his message, Leon thanked Claudia for being a "great role model" to him and their youngest sister, Erich.
"Happiest birthday @claudia. I am so glad that we have gotten so much closer this past quarantine," he wrote.
"I wanted to take this opportunity by saying thank you for always listening and understanding me. Thank you for all your advice. Thank you for being a great role model towards Erich and I.
"Just know that I will always be here for you to do the same. I am so proud of you. We all love you so much! Enjoy being legal! 21!" he added.