Over two months after confirming that she's pregnant, supermodel Gigi Hadid finally shared a glimpse of her baby bump.
Updating her followers about her pregnancy, the 25-year-old shared the glimpse during an Instagram live stream on Wednesday, July 15.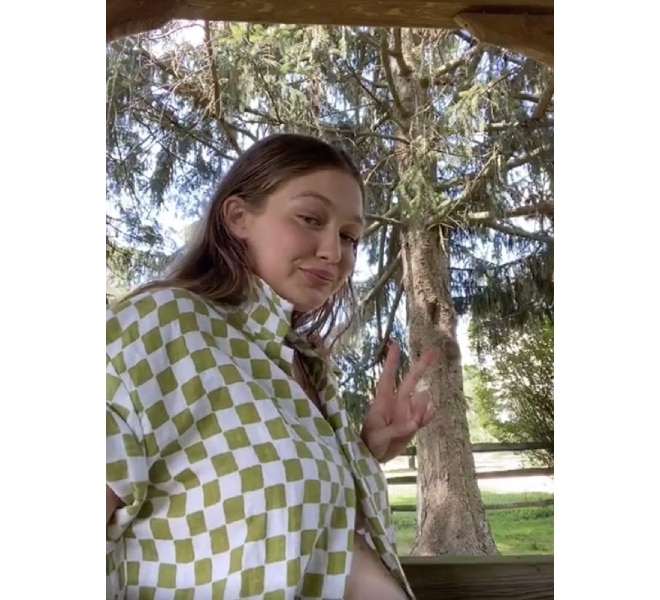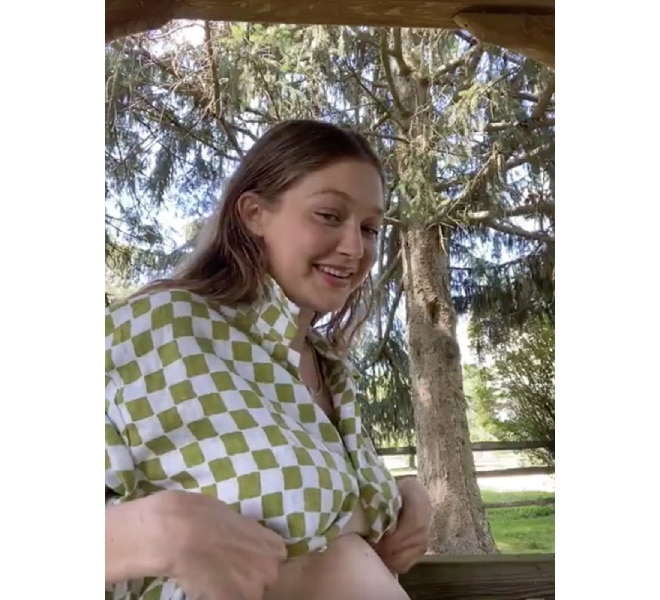 (Screenshots from Buzzfeed)
"I think a lot of people are confused why I'm not sharing more," Gigi said, "but I'm pregnant through a pandemic. Obviously, my pregnancy is not the most important thing going on in the world."
"I've felt that it's not really something I need to share apart from with my family and friends," she explained.
"Obviously a lot of people have lost lives due to coronavirus," she went on. "That was in the beginning of quarantine and still happening. And then we moved obviously into the reemergence of the [Black Lives Matter] movement, and I thought that our presence on social media should be used for that."
Nevertheless, Gigi said she has been trying to document her pregnancy well, and is planing to share more details with her fans and followers in the future.
"I just am not rushed to do it. I feel like right now I just want to experience it, and I write in my journal a lot," she said.
"I just don't want to worry about waking up every day during my pregnancy and worry about having to look cute or post something," she added.
Last May, Gigi confirmed that she and her boyfriend, singer Zayn Malik, are expecting their first child.
They gave no details on when their baby was due, but Gigi, in an interview on Jimmy Fallon's "Tonight Show", said both he and Zayn were relishing their time in lockdown due to the coronavirus.
"It is a nice silver lining to be able to be home and be together and really experience it (the pregnancy) day by day," said Gigi.