We express ourselves in many different forms, and how we carry our body is one of the most apparent ways to send a message—hence, a tattoo.
Of course, our favorite celebrities could not escape the alluring factor of tattoos that can be pretty addictive. (No idea why it should be? Maybe it's the sign you've been waiting for: go get one!)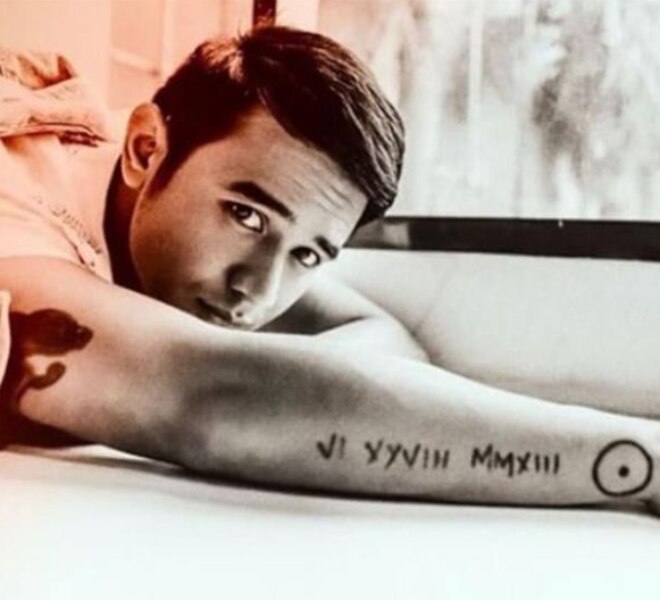 Photo from Instagram (@1migueldeguzman)
It's really amazing to find out how deep and personal these images on their skin mean to them. Curious about those roman numerals on JM De Guzman's arm? All of that and more HERE.