With everyone in the family spending Mother's Day at home this year, what better way to make the day more special than to bond over some special mother-themed films that touched people's hearts long after they were screened in cinemas in past years. Here are our top picks of the most enjoyable, interesting, and heart-wrenching flicks you and your mom can enjoy together.
Ang Tanging Ina (2003, 2008, and 2010)
Starring: Ai-Ai Delas Alas
Those looking for fun movie marathon to help celebrate Mother's Day will not be disappointed as Ai-Ai's role as constant widow Ina Montecillo and her 12 children in Ang Tanging Ina, Ang Tanging Ina N'yong Lahat, and Ang Tanging Ina Mo (Last Na 'To) will never run out of entertaining and lighthearted scenes that you won't mind revisiting no matter how many times you've watched it before. This is one trilogy that is perfect for home quarantine viewing.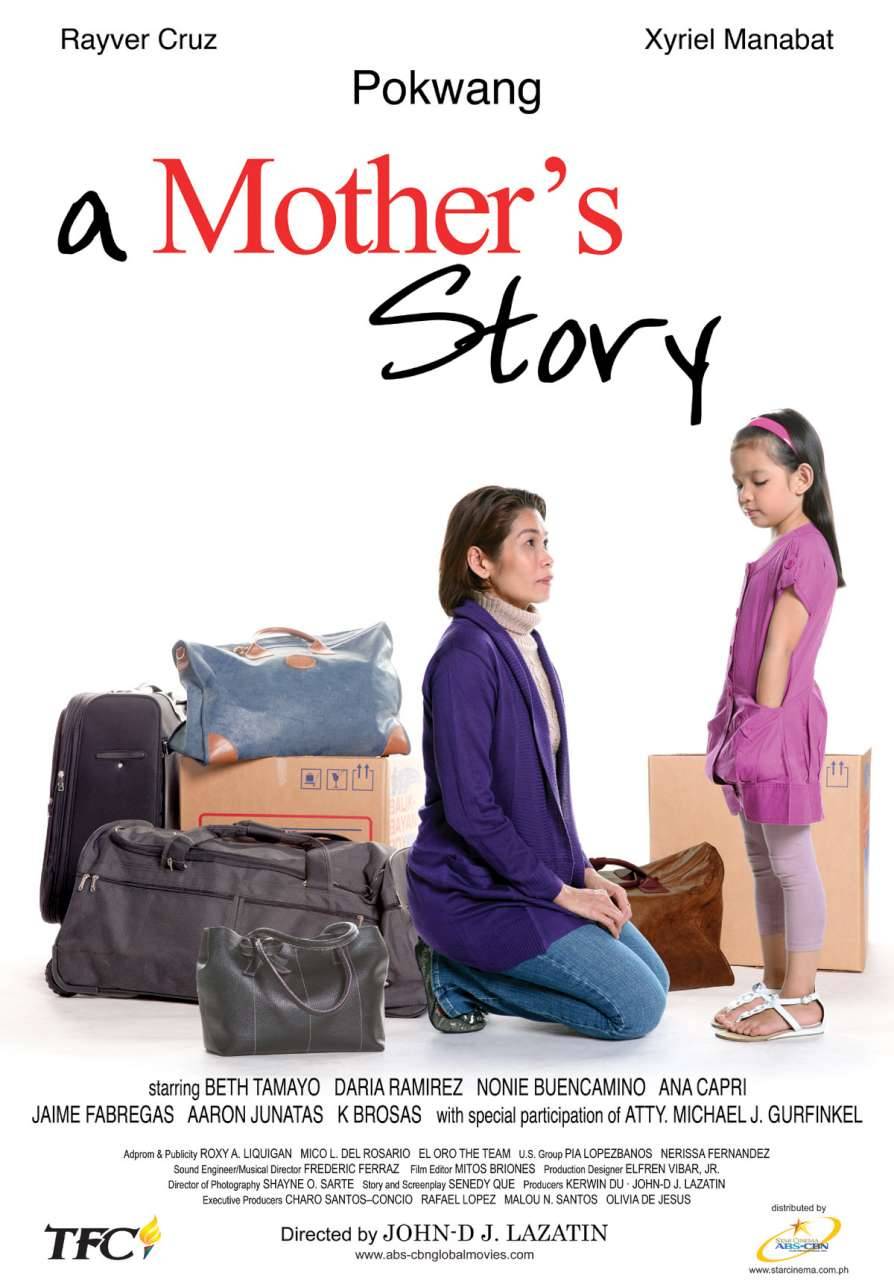 Starring: Pokwang
What seems as a typical OFW story is made special by an impressive performance by Pokwang who plays breadwinner mom Medy who decided to become an illegal migrant worker in the US and ends up enduring all sorts of abuse from her employers just to be able to send money back for her sick daughter in the Philippines. When she returns home, she discovers the harsh reality of her family situation after being away for many years.
Everything About Her (2016)
Starring: Vilma Santos, Xian Lim, Angel Locsin
Vilma plays the role of workaholic boss Vivian who realizes she wants to create a closer relationship with her estranged son Albert (Xian) after finding out that she has stage three cancer. Despite Vivian's initial reluctance hire full-time nurse Jaica (Angel), the presence of the caregiver helps her appreciate life and her son in ways that she never imagined. Watch how Jaica's no-nonsense way of caring eventually breaks down her patient's stubborn ways.
Ma Rosa (2016)
Starring: Jaclyn Jose, Julio Diaz, Andi Eigenmann
Definitely not your typical heartwarming mother and child story, Ma Rosa follows the life of Rosa's family in the slums of Manila where she uses her sari-sari store as a front for selling illegal drugs in their community. One day, she and her husband get arrested and blackmailed by cops and their four children must find a way to bail them out and survive. Don't expect to see the usual dramatic family scenes as this is a fast-paced and gritty look at the reality of a close-knit family living under the poverty line which won Jaclyn Jose the Best Actress award at the Cannes Film Festival.
Mama's Girl (2018)
Starring: Sylvia Sanchez, Sofia Andres, Diego Loyzaga, Jameson Blake
Those who want a touching drama that won't make your head hurt too much should give this film a watch. Rated A by the Cinema Evaluation Board, Mama's Girl pays homage to mother-daughter relationships by portraying how how strong it can be even in the most challenging and confusing of times. Sofia stars as an ambitious millennial named Abby whose Gen X mom Mina (Sylvia) tries to understand her daughter's fast-paced generation despite her own declining medical condition.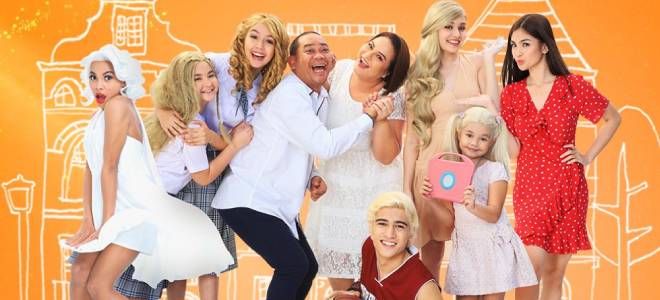 Starring: Karla Estrada, Jobert Austria, Kira Balinger, Marco Gallo
Karla plays the role of Cindy, a woman who moves to the US to marry an American soldier who passes away unexpectedly. Living in debt with her three blonde children, Cindy moves her family back to the Philippines in order to support them. On her journey of looking for a work, she meets a widower (Jobert) who has two blonde children of his own and they end up teaching their blended family the Filipino way of living.
Mindanao (2019)
Starring: Judy Ann Santos, Allen Dizon
Juday plays the role of Muslim mother Saima who is married to a combat medic Malang Datupalo who is often away on missions, leaving her to care for their six-year-old cancer-stricken daughter Aisa. Aside from Juday's subtle yet moving performance as a mother dealing with a dying daughter, the film also depicts the fragility of life in Mindanao and the Muslim parents whose children are in in similar situations.