Ever since moving to Siargao, Andi Eigenmann has consistently shared how she has perfectly adjusted to the island life. But she may have just taken things to the next level as she has learned how to grow not one, two, three, but many kinds of fruits and vegetables.
In a series of Instagram stories, the 29-year-old celebrity shared that she's literally reaping what she has sown in the garden her partner Philmar Alipayo built near their home in Siargao.
"Philmar and I have always wanted to grow our [own] food. And due to lockdown: he built a garden two weeks ago, that we filled a soil from [the] pigsty, chunks and chunks of kalabaw [dung], and all of this food waste," she wrote.
Among the fruits and vegetables that she has planted were papaya, watermelon, tomatoes, bitter gourd, snow cabbage, squash, avocadoes, and garlic, among others.
See photos below: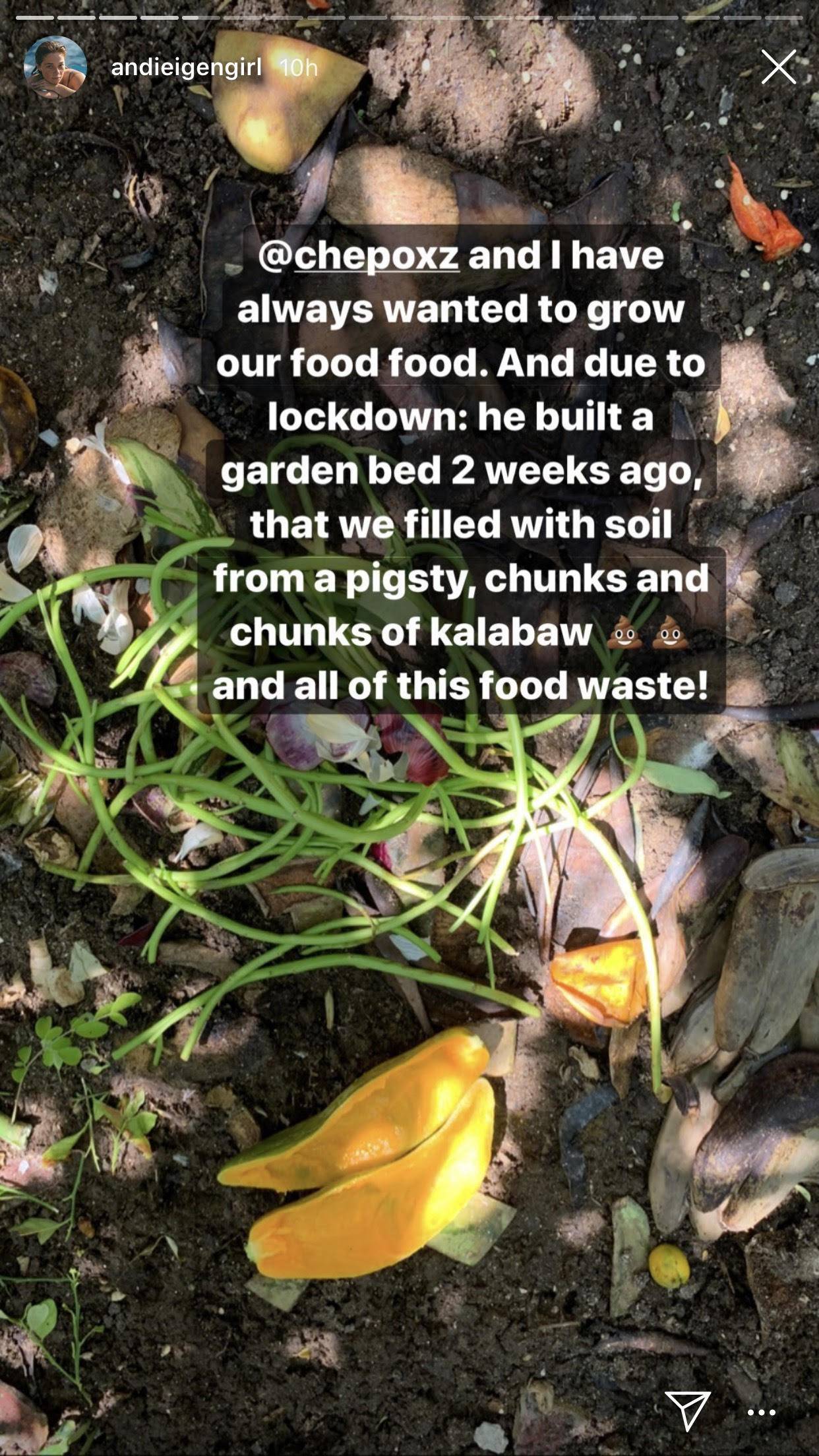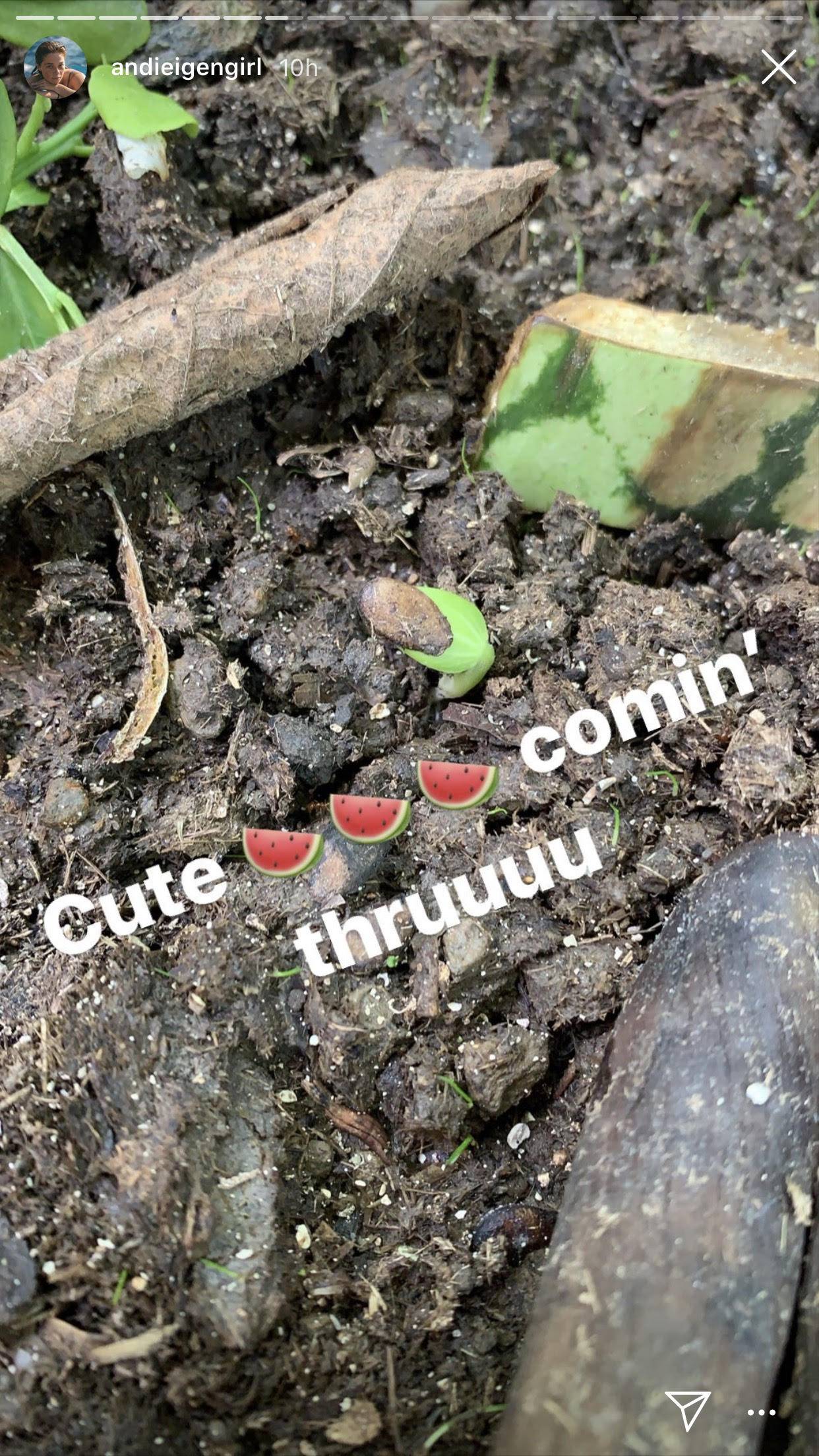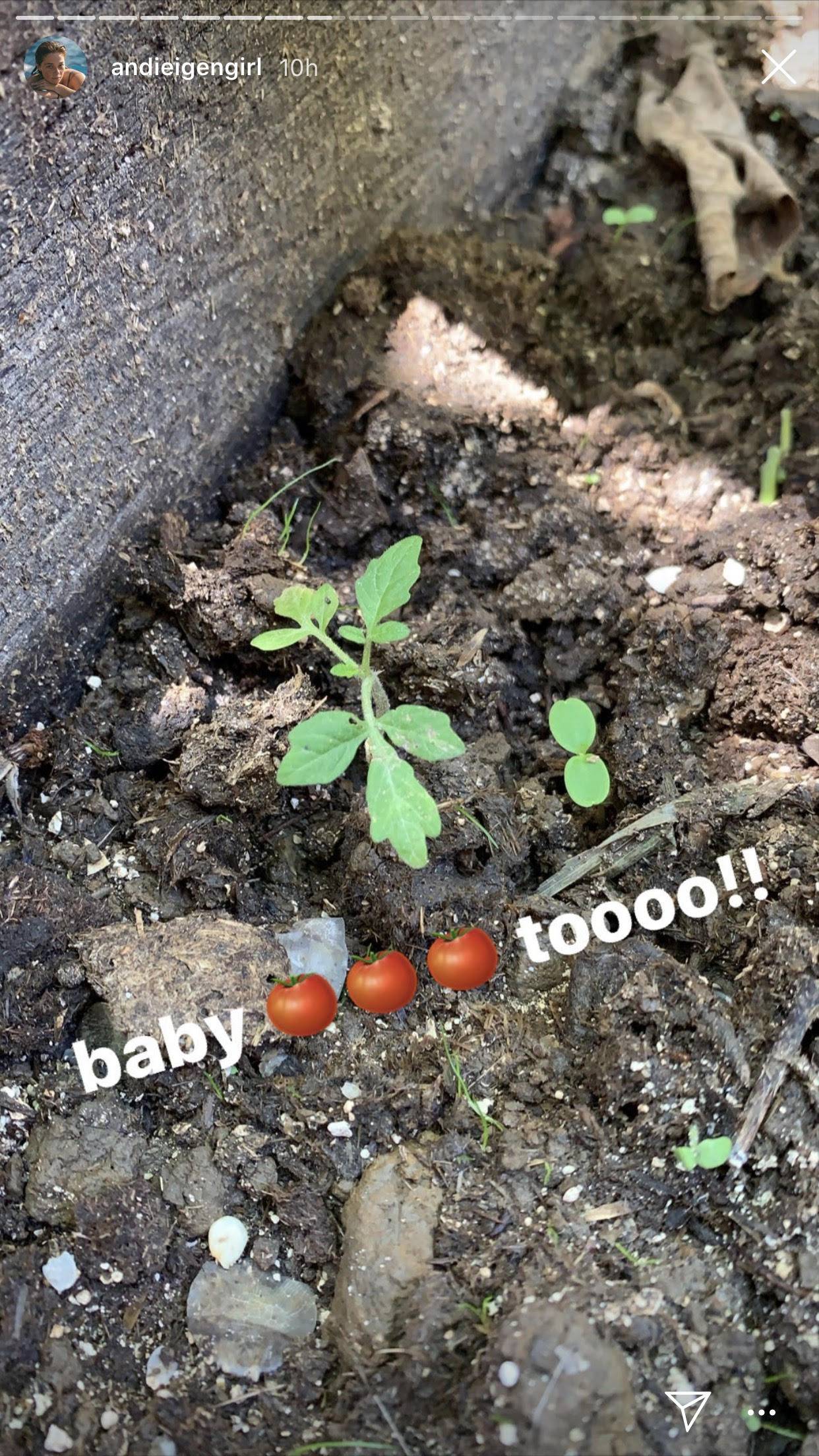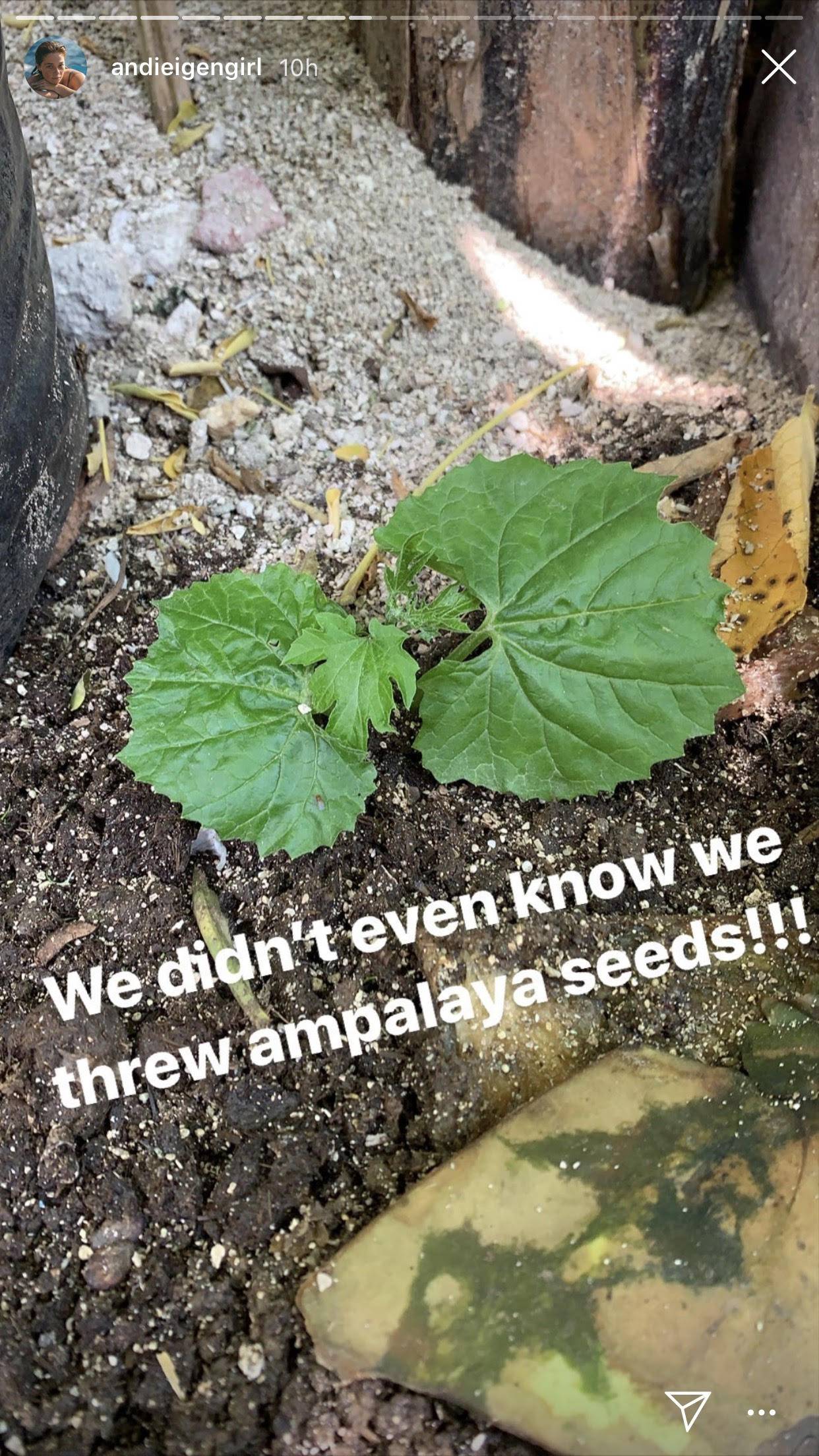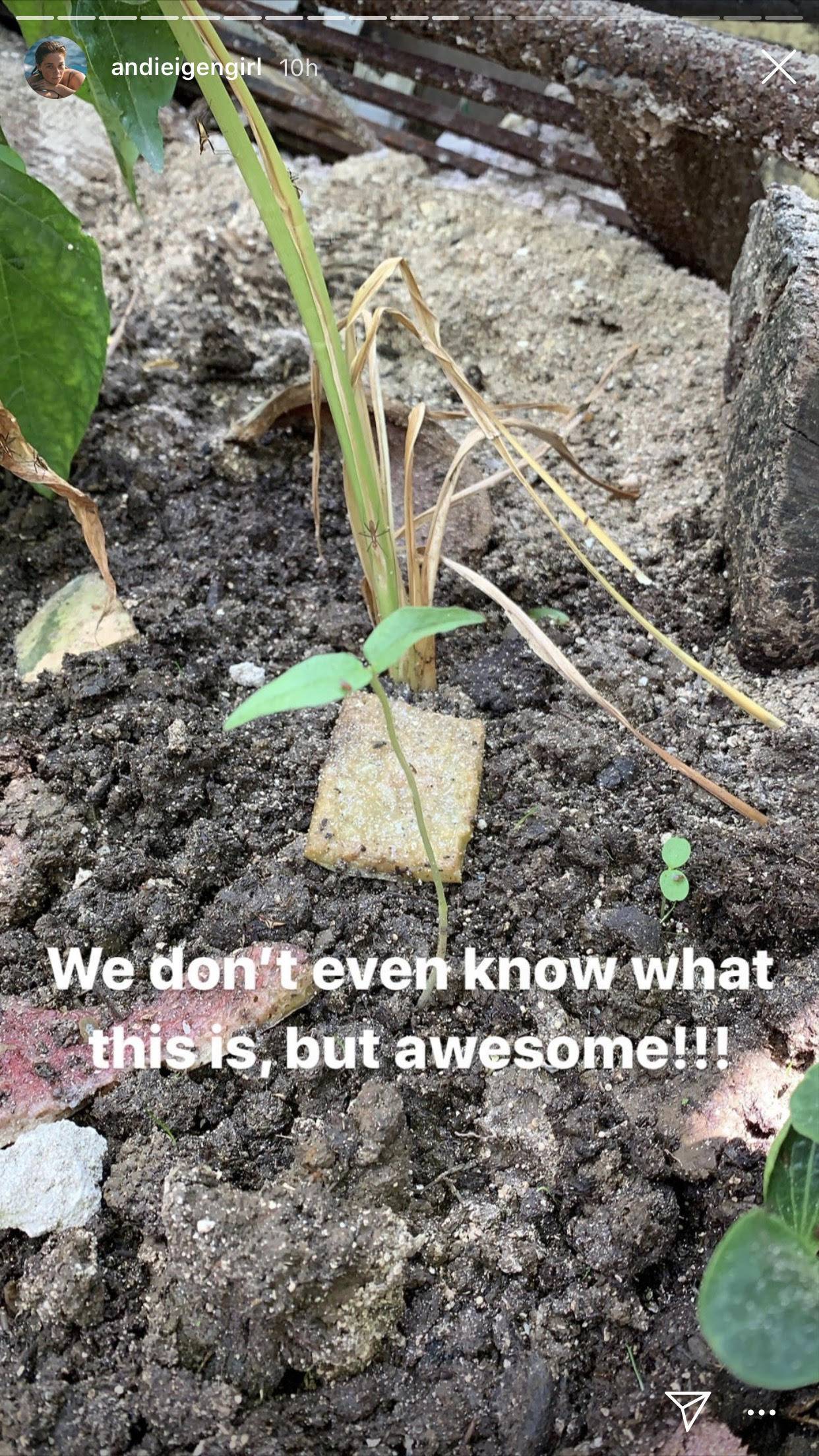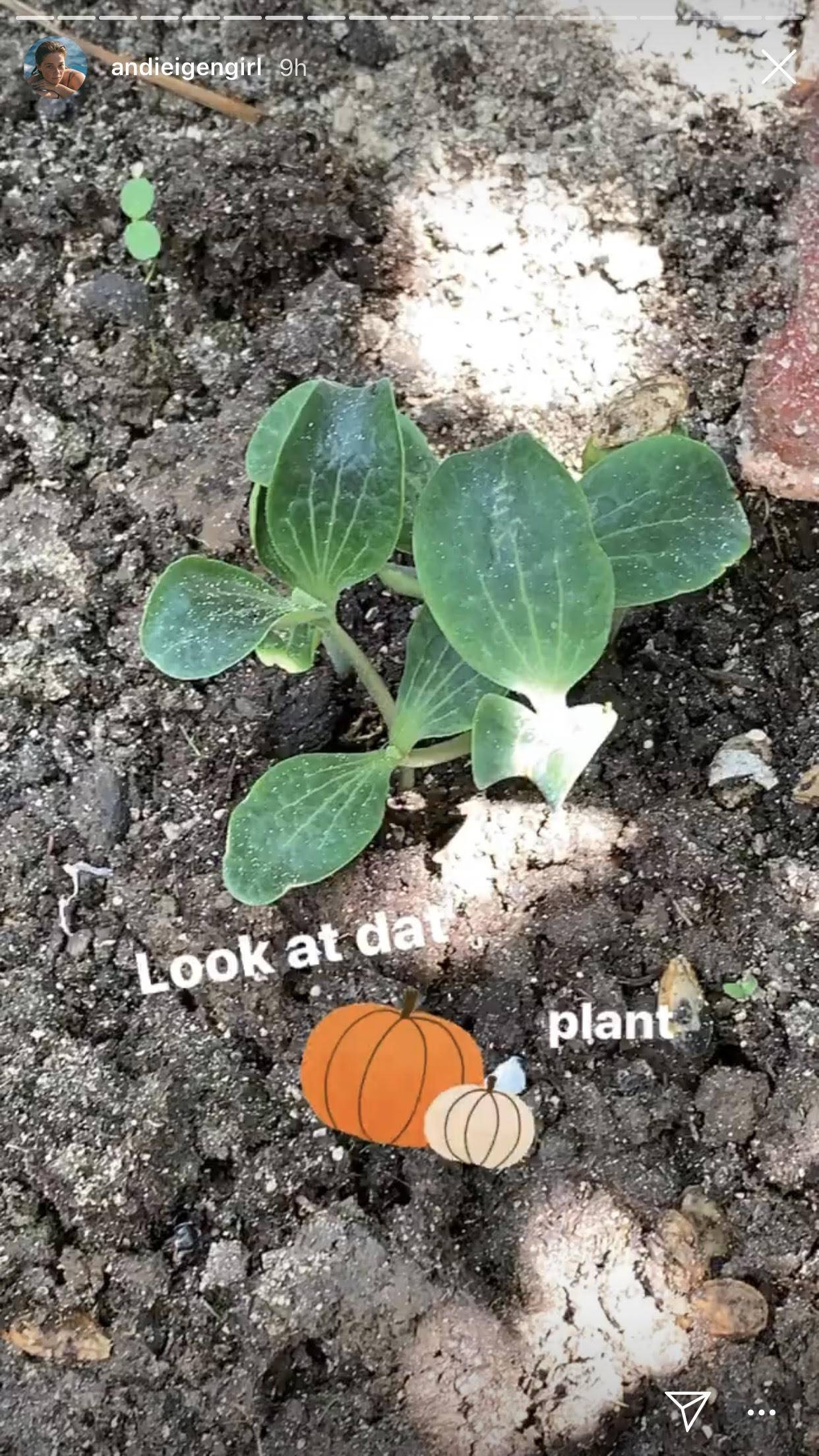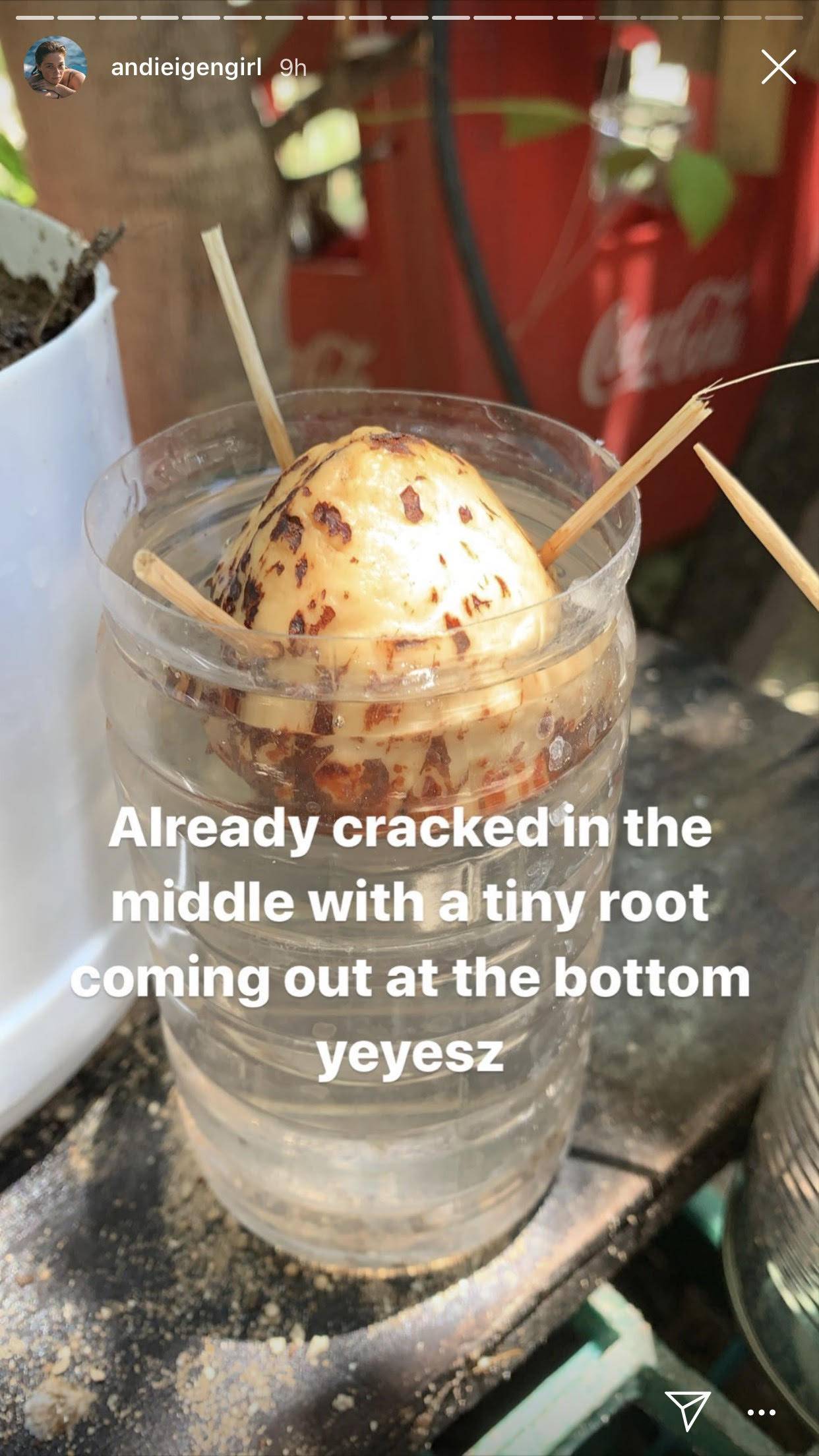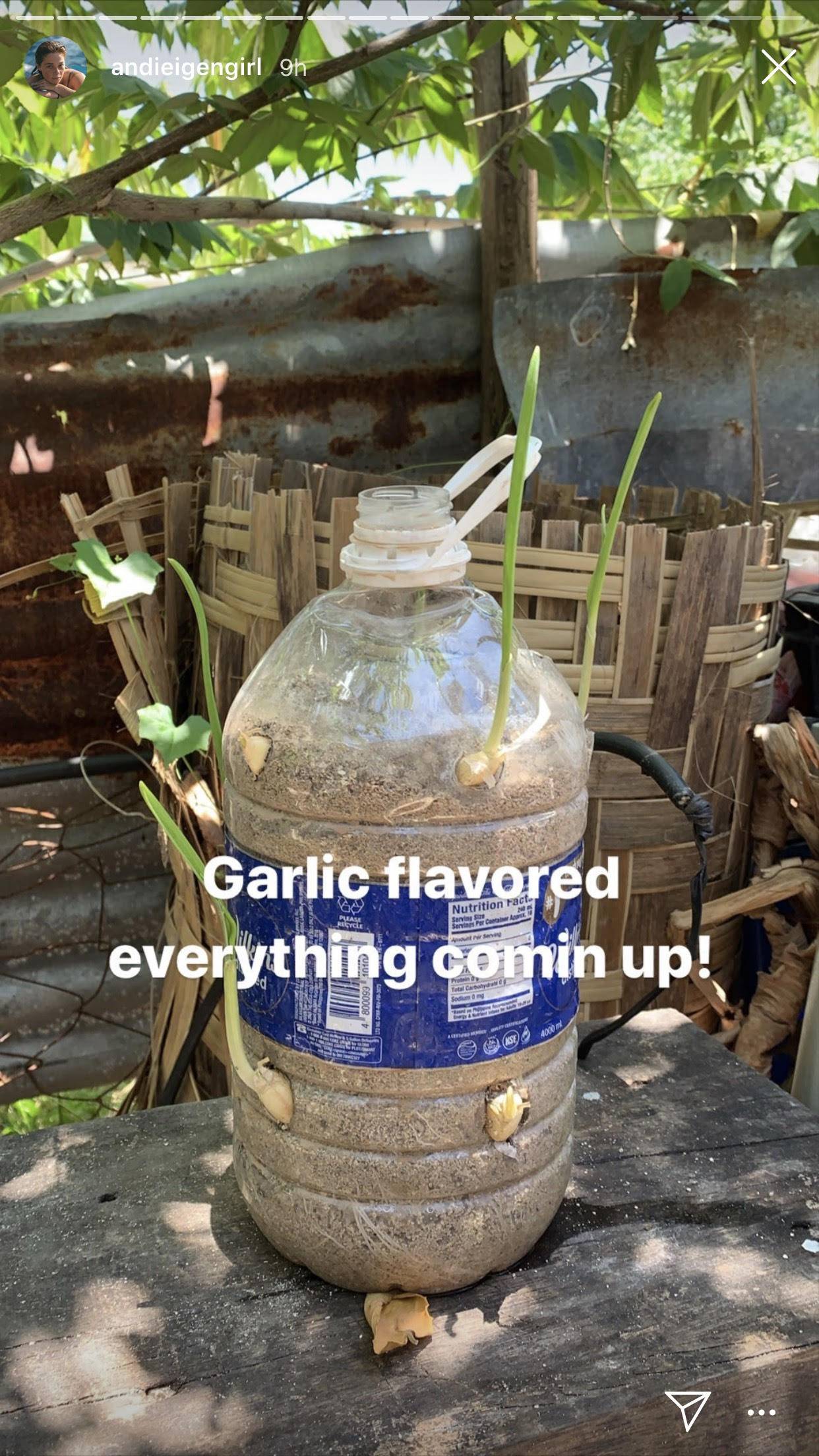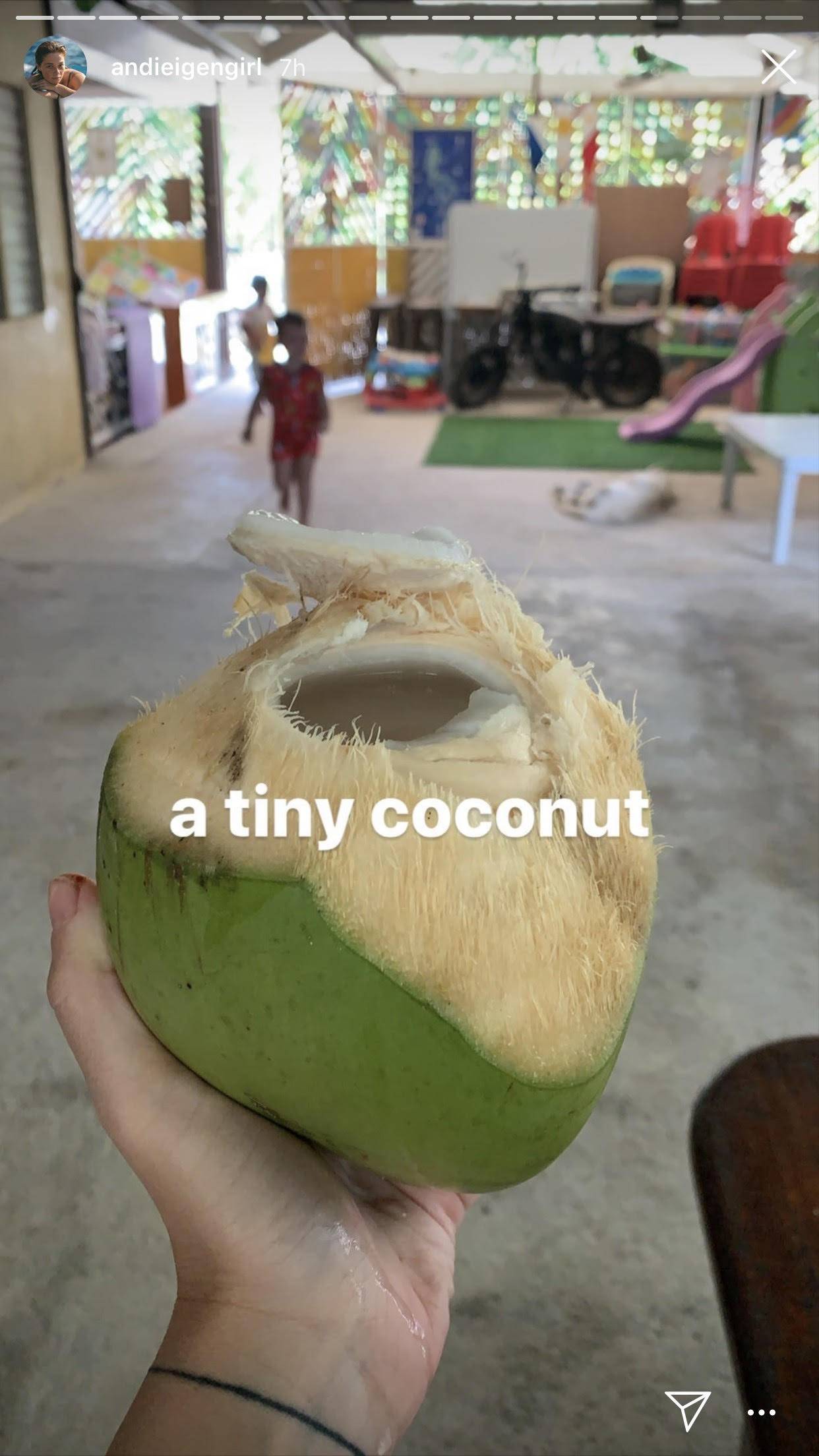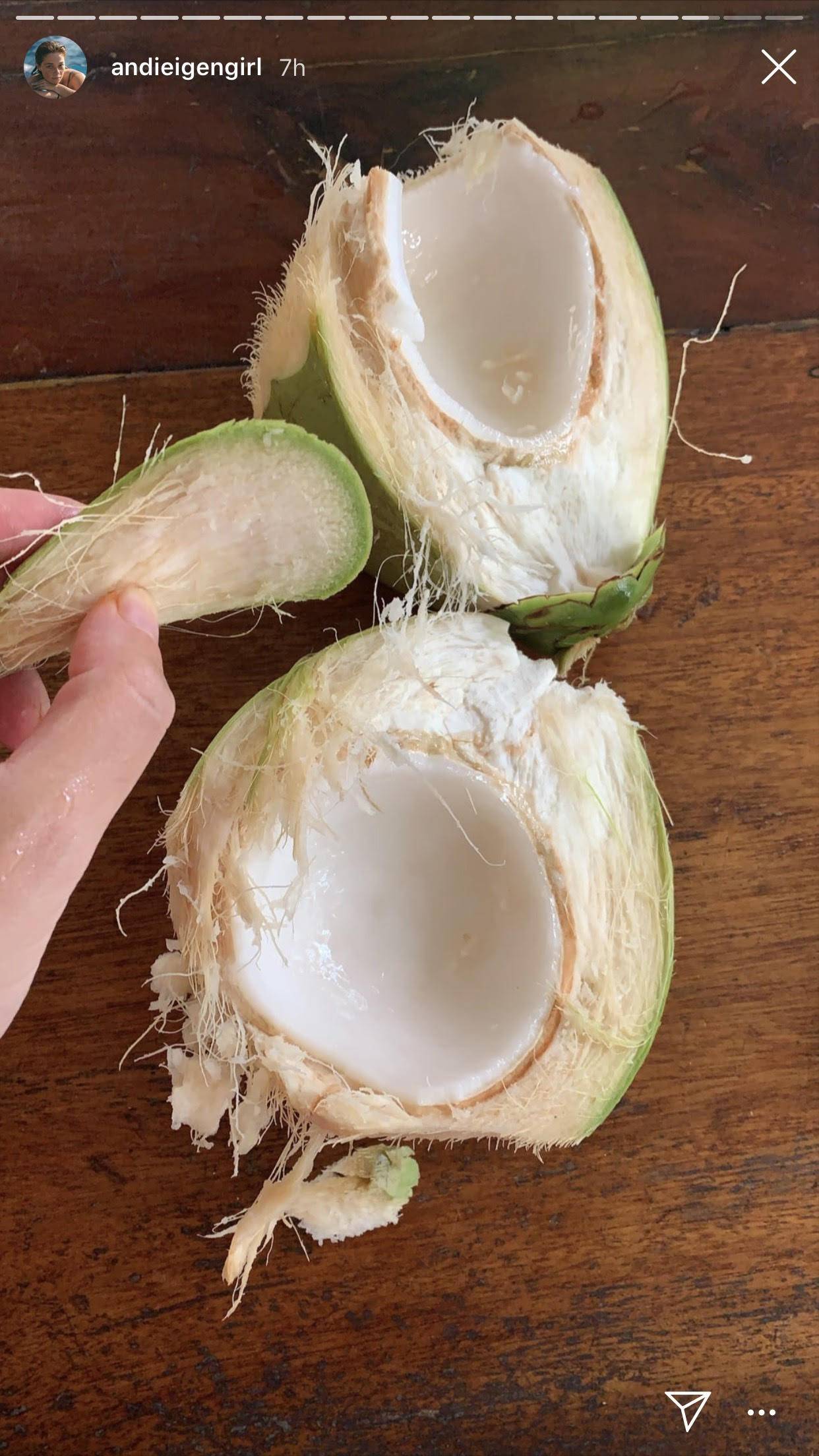 Andi is currently living in Siargao with her partner Philmar and their daughter Lilo. Her eldest daughter Ellie is in quarantine with father Jake Ejercito