ABS-CBN Music International launches its new label "Not So Famous (NSF)" featuring urban pop and hip hop music for budding artists not only from the Philippines, but across Asia.
Founded a year ago, Not So Famous was initially envisioned by its label head JV Kapunan or Young JV as a bridge to help aspiring artists achieve their recording dreams, and later on as his way of giving back to the industry. He has then teamed up with ABS-CBN Music International to produce music to reach both local and global audiences.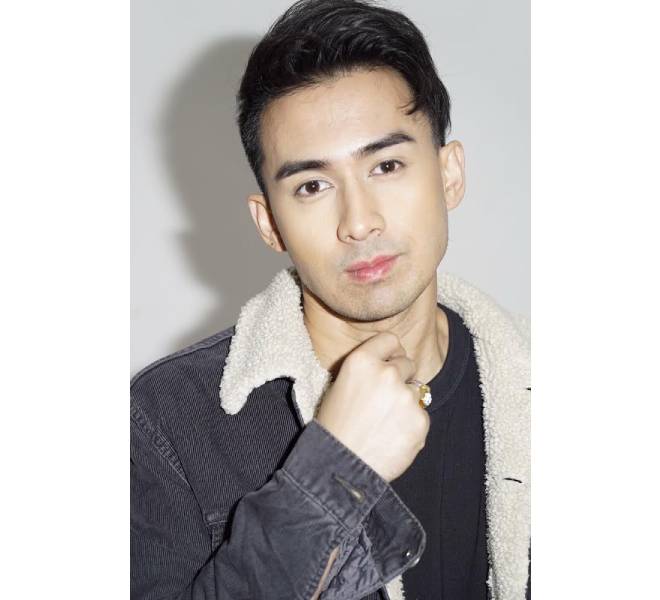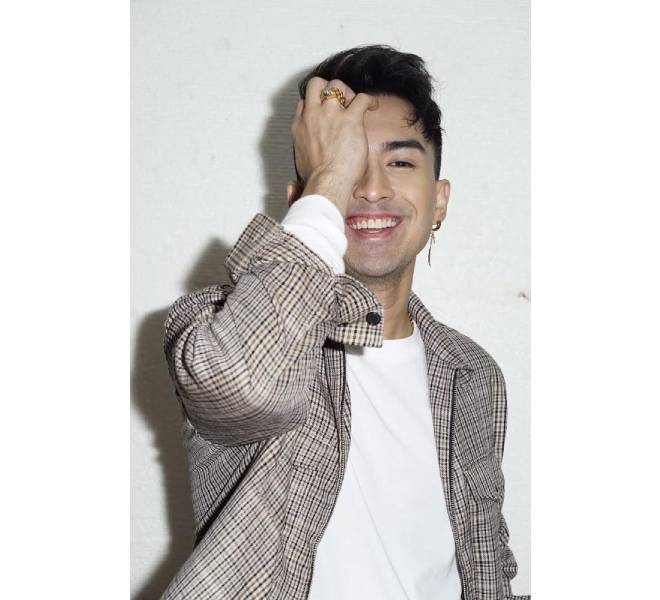 Young JV, a longtime recording artist under ABS-CBN's Star Music, now leads the roster of singers under Not So Famous, which includes Pau Palacio, Yeliee and King Murph.
Last February, Young JV released "Close To Me," a song written by international hitmaker August Rigo, who was also behind Justin Bieber's "U Smile" and Chris Brown's "Back To Sleep."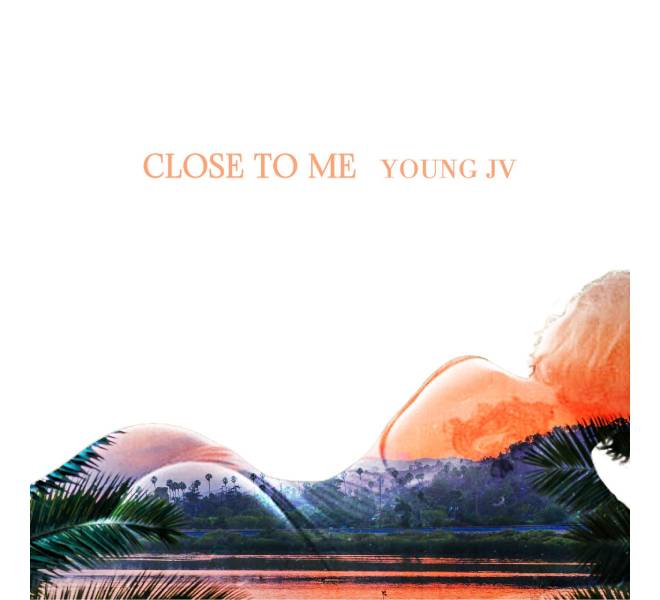 READ: Young JV, wants to help OPM through new music label
The single talks about not wasting time and just wanting to be close to the person that you love. Its music video featuring Diana Mackey premieres on April 20 (Monday).
Meanwhile, actress-singer Pau Palacio will drop this Friday (April 17) her single "Used To Do," which features Delly Flay, an American singer-songwriter. Flay also wrote the song along with Canadian singer-songwriter Andrew Pederson.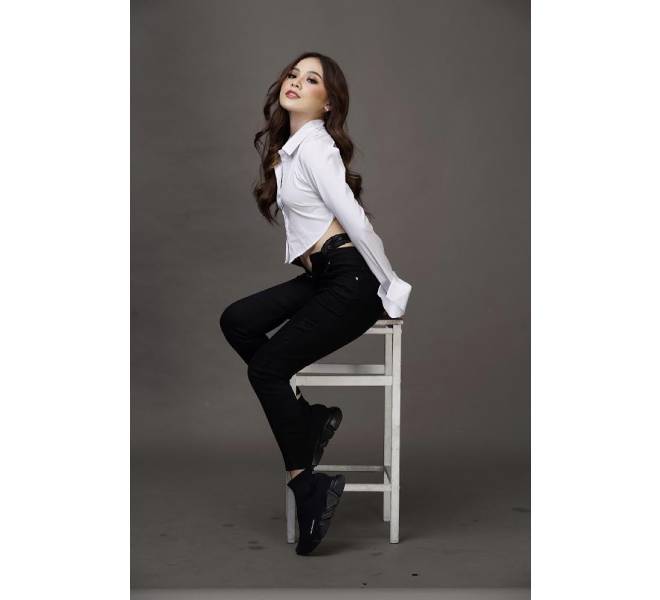 The bouncy track talks about a couple trying to save their failing affair by finding their own identities within the confines of the relationship. Its music video is slated to premiere on April 27 (Monday).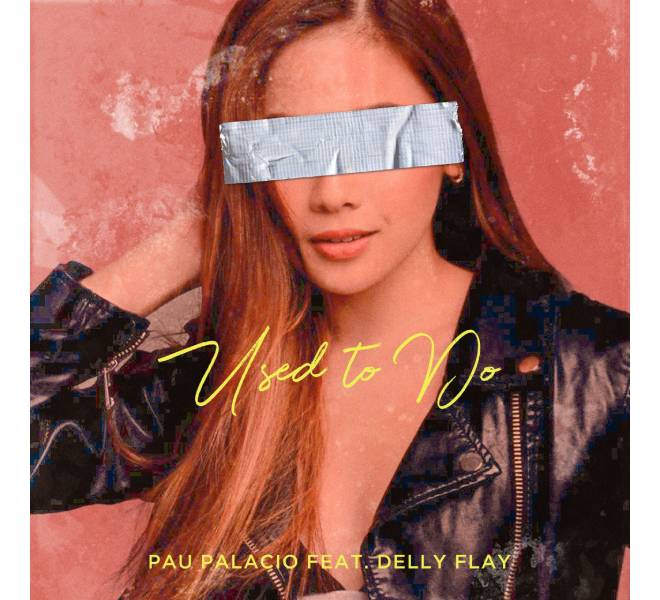 Another artist under Not So Famous is 22-year old Yeliee, Lovi Poe's younger sister who works as a pastry chef and actively advocates mental health. Her debut release "Wave," mixed and mastered in Canada, tackles getting back to one's feet after hitting rock bottom.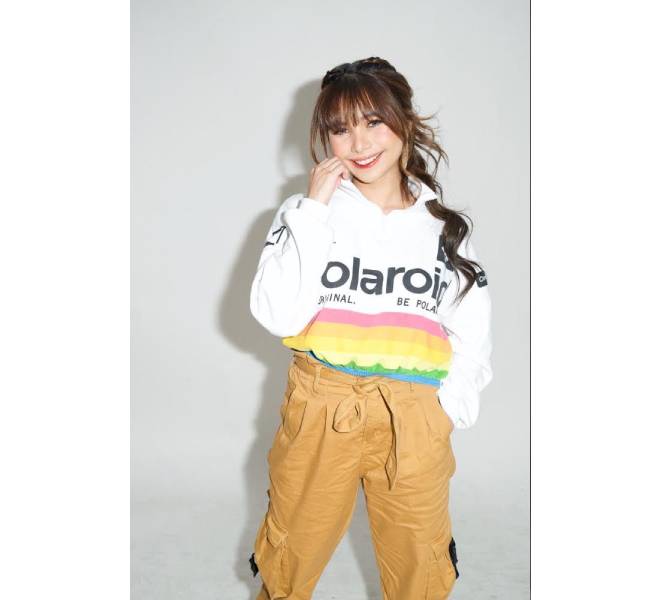 King Murph is a singer-songwriter, dancer and choreographer since 2013. He also competed on "Asia's Got Talent Malaysia" and performed in various musical events like Paint Party Hip-Hop Festival and "1MX Manila" concert in 2019. His self-penned song, "Lungkot," depicts the sadness he now feels from someone that used to make him happy.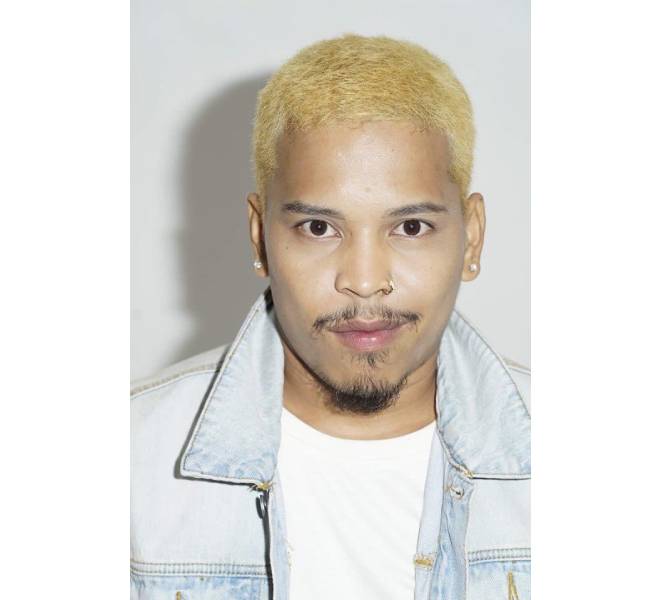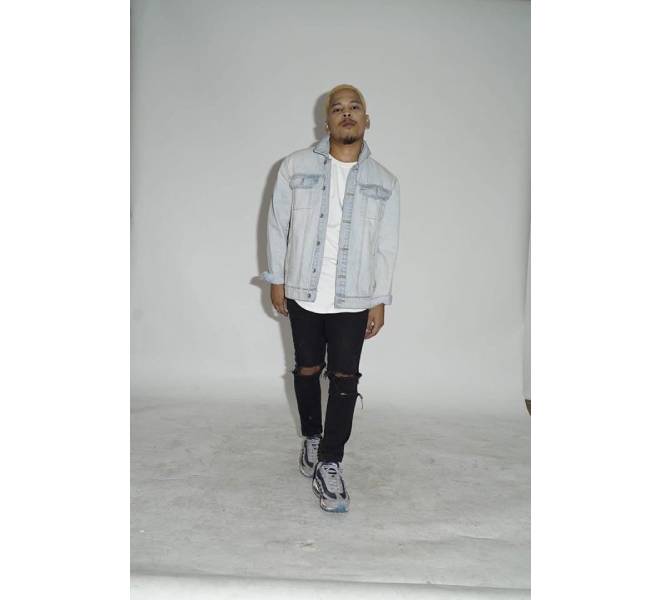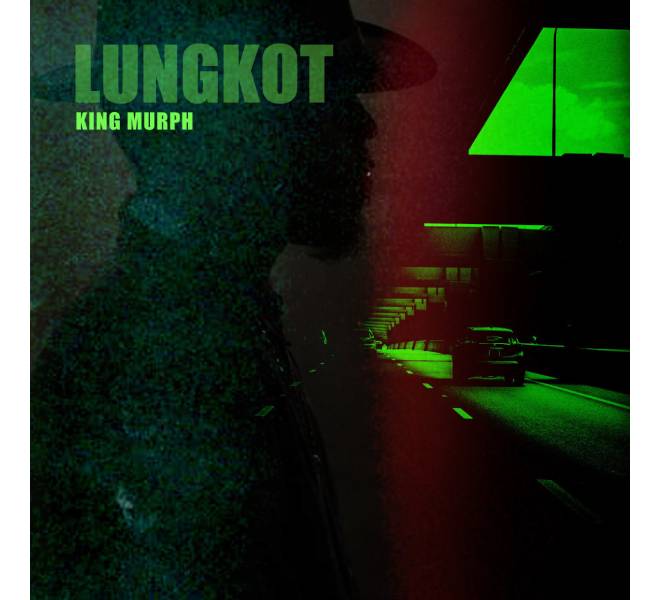 Check out the music of Young JV, Pau, Yeliee, and King Murph as they perform in "All Music: Artists At Home Sessions" on April 16 (Thursday), 8 pm on Star Music's Facebook page.
Watch out for Pau's upcoming single "Used To Do," and listen to Young JV's "Close To Me," Yeliee's "Wave," and King Murph's "Lungkot" on various digital streaming platforms.