The first look at the much-awaited sequel to the blockbuster South Korean zombie film "Train to Busan" has finally been released.
Directed by Yeon Sang Ho ("Train to Busan", "Psychokinesis"), "Peninsula", is set four years after the events of "Train to Busan", in which the entire Korean Peninsula has become uninhabitable wasteland. However, small groups of humans have survived, still trapped and without any certainty of rescue or respite.
READ:LOOK: Here are the posters of the sequel of 'Train to Busan'
In the stills released on Monday, March 23, Jung Suk, played by South Korean actor Kang Dong Won, is seen facing off the zombies that survived the disaster in a fierce battle, providing several glimpses into the brutal action fans should come to expect from much-anticipated film.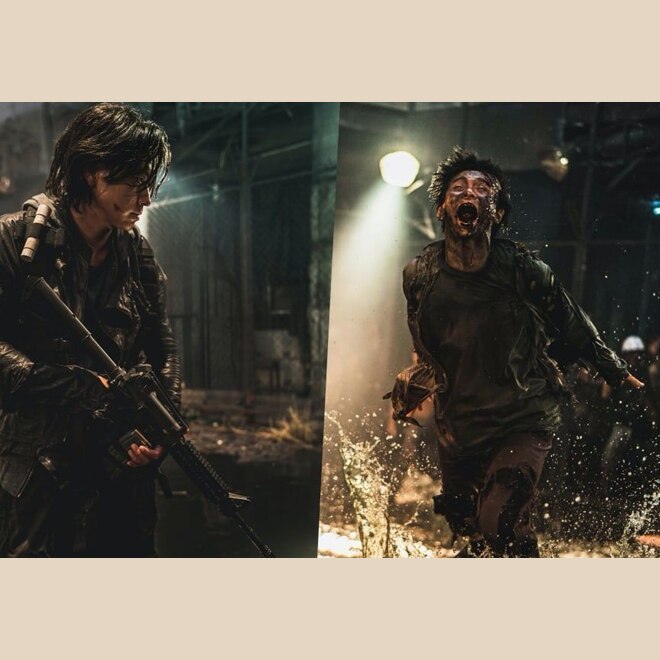 "Peninsula" also stars Lee Jung Hyun, Kwon Hae Hyo, Kim Min Jae, Go Kyo Hwan, Lee Ye Won, Kim Do Yoon, and Lee Re.
"Train to Busan", which became a blockbuster hit in 2016, starred Gong Yoo, Jung Yu-mi, and Ma Dong-seok.