"Some mistakes cannot be erased."
That's the theme behind Netflix's upcoming Korean drama Extracurricular which is set to premiere in April. The show is an intense drama directed by Kim Jin-min (Lawless Lawyer, The Time Between Dog and Wolf, and Marriage Contract) and written by Jin Han-sae.
Extracurricular is about a group of high school students who stray onto the wrong side of the law and the consequences they have to face afterward.
Kim Dong-hee (A-Teen, SKY Castle, Itaewon Class) plays the role of Oh Jisoo, one-time model student turned criminal. Jung Da-bin (My Sassy Girl, She's So Pretty) plays mean girl Seo Minhee. Newcomer Park Ju-hyun plays Jisoo's accomplice Bae Gyuri. Nam Yoon-su (I Am Not A Robot) plays as Kitae, Minhee's boyfriend who is the school bully.
The Netflix original series Extracurricular premieres worldwide on April 29.
Nam Yoon-su as Kitae in Extracurricular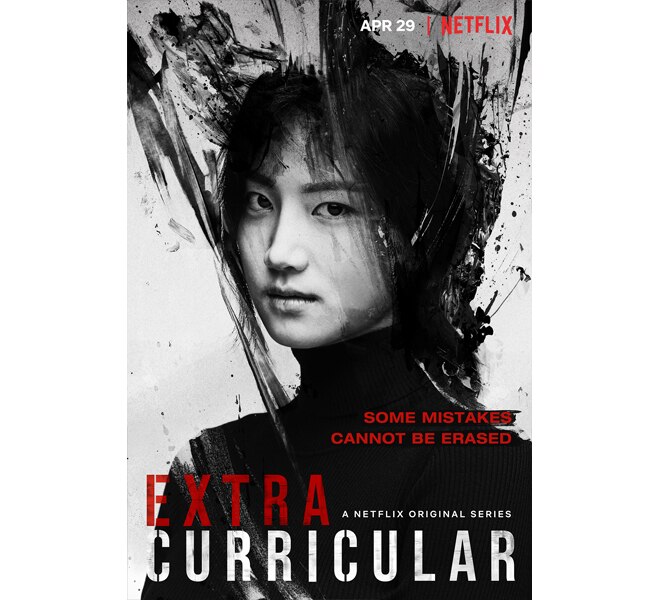 Park Ju-hyun as Bae Gyuri in Extracurricular
Kim Dong-hee as Oh Jisoo in Extracurricular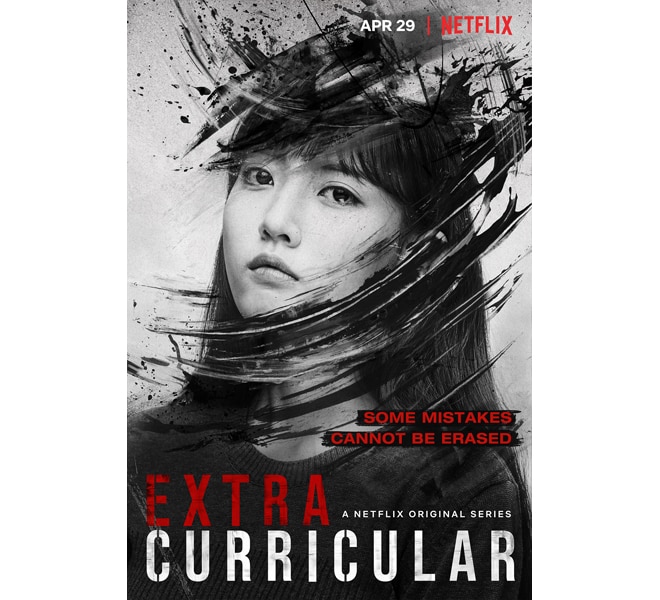 Jung Da-bin as Seo Minhee in Extracurricular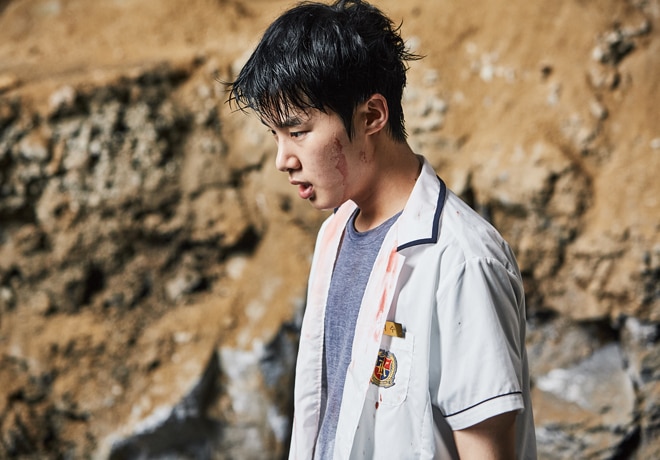 First Look in Extracurricular