In an effort to further stop the spread of the coronavirus, the government has declared an enhanced community quarantine in the entire Luzon. This caused the suspension of mass transportation, as well as postponements of many business transactions, classes, and more social activities.
Still, there are those who don't have the privilege to do social distancing, such as health workers who are needed by the sick and low-income families who cannot afford to miss work. For those who can stay at home as long as they can, doing so can minimize contact, and help themselves and those at risk from COVID-19.
Celebrities like Kim Chiu are also doing their part and making the most of their time as they practice social distancing during the quarantine.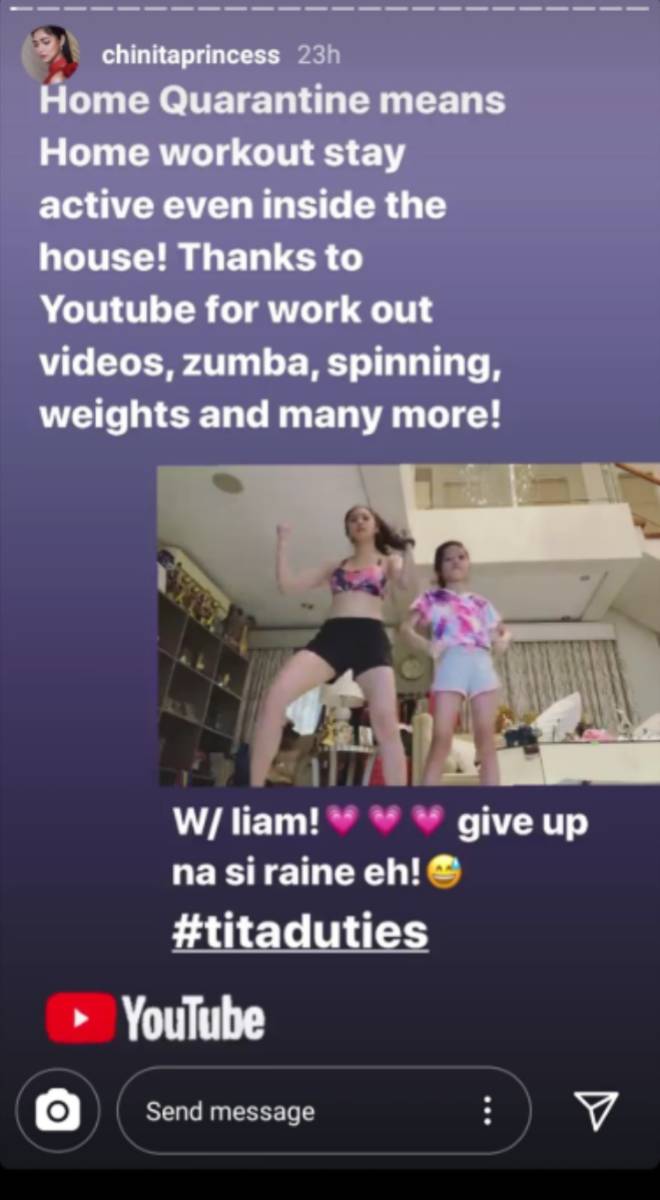 Who else is happily spending worthwhile time at home? Click HERE