It's Miss Buttercream!
Nikki Valdez took the risk and turned her hobby into a career. She made things happen no matter how many hindrances got in the way. There really is no timeline when it comes to pursuing your passion, and Nikki Valdez as Ms. Buttercream can attest to that.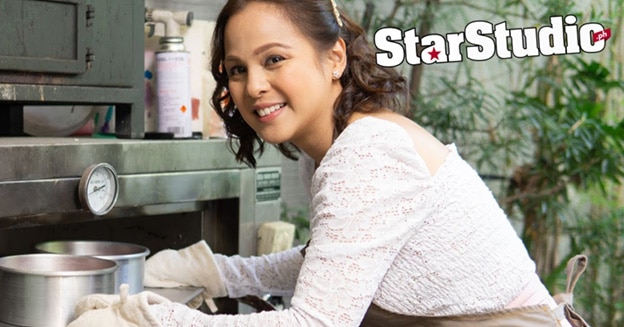 Four years later, everything is turning out great for the celebrity actress-turned-entrepreneur.
Get to know more about Nikki Valdez and her sweet new route to success. Here: