While K-Pop girl group BLACKPINK gave fans a lot of reasons to celebrate over the past couple of months with the release of their debut album, more surprises await for Blinks with Light Up The Sky.
During a virtual press conference held Tuesday, October 13, the girls of BLACKPINK shared what fans can expect from the Netflix original documentary.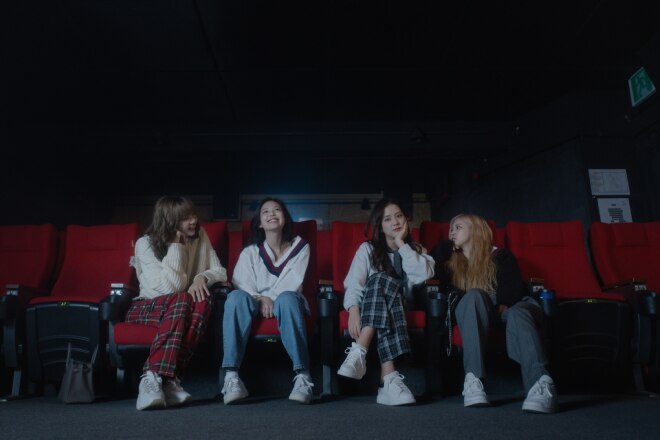 Photo credit to Netflix Philippines
Having conquered the international scene by storm, BLACKPINK has, without a doubt, become one the most successful K-Pop girl groups today. But it seems fans have yet to see who the girls really are up-close.
READ: 'BLACKPINK: Light Up The Sky' goes behind the scenes of BLACKPINK's rise to global stardom
Jennie, for one, said the documentary will give fans a peek at who they are behind-the-scenes — far from the glitz and glamor of the spotlight.
"We wanted to show all the hard work manifested on the glamorous stage of BLACKPINK while also sharing the authentic, more original moments offstage that we didn't really get to share with the fans before," Jennie said.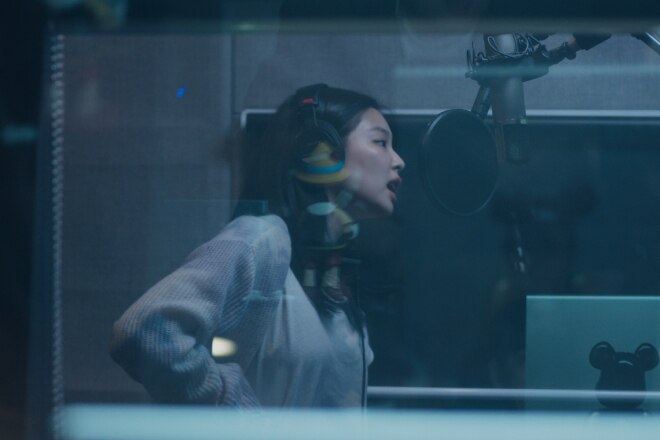 Photo credit to Netflix Philippines
Jisoo, on the other hand, said they got to learn more about each other while filming the documentary.
"We started out on this project thinking that we want to show the more honest side of ourselves, the more genuine side of ourselves. Through having heart-to-heart and through very genuine and honest conversations, we were able to get to know each other even deeper and I think we realize just how much we mean to each other," Jisoo said.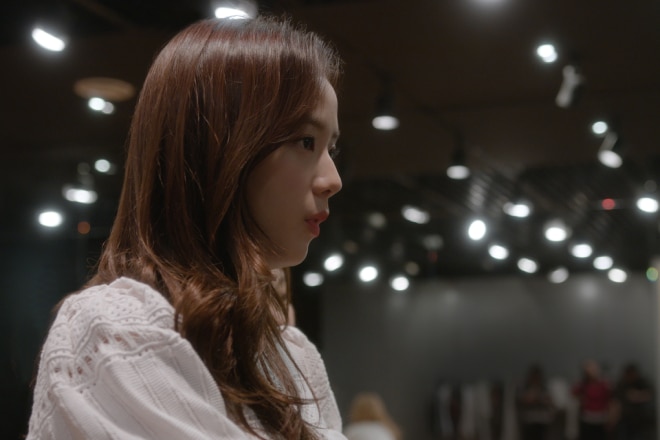 Photo credit to Netflix Philippines
Meanwhile, Lisa said fans can also expect to see videos from their childhood days.
"When we're all together and we're watching video clips of our childhood I felt that Rosé's childhood was the most impressive. I hope that all the fans can have a look at that as well. Tomorrow needs to come very quickly (referring to the premiere of their Netflix documentary)," Lisa said.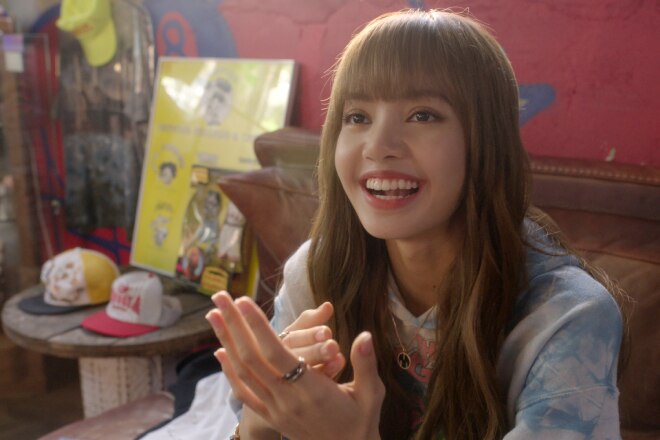 Photo credit to Netflix Philippines
Watch the trailer below:
Meanwhile, the director of the documentary — Korean-American filmmaker Caroline Suh said the girls' agency — YG Entertainment — had archived footage that required the production team hundreds of hours to go through.
"We were lucky that YG had filmed so much of BLACKPINK during the training years, and before performances and backstage," she said.
On working with BLACKPINK, Suh said: "It really was a very kind of fun film to work on. It was very positive and obviously, BLACKPINK is very charming, fun and smart so it made it very easy."
Rosé revealed the title of the documentary was actually from the song "How You Like That."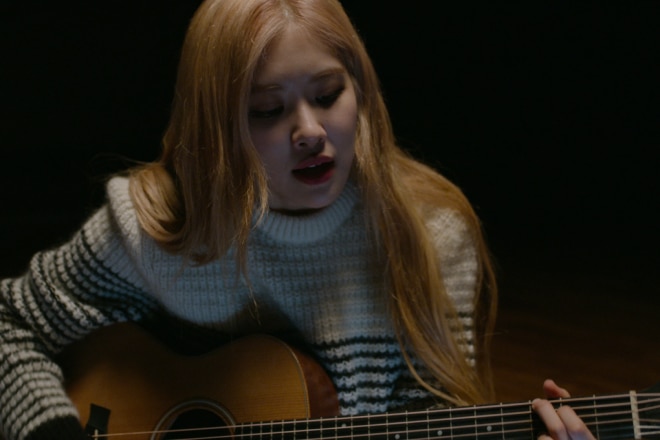 Photo credit to Netflix Philippines
"Part of those lyrics says 'Light Up the Sky,' so when we're asked how does 'light up the sky' sound, we all really loved it. We thought it was very fitting and perfect," she said.
READ: Blackpink's 'How You Like That' sets new YouTube records
From never-before-seen moments during the girls' historic Coachella performance to stories growing up — including their days as K-Pop trainees — BLACKPINK's Light Up The Sky will showcase these off-camera moments.
Light Up The Sky streams via www.netflix.com/BlackpinkLightUpTheSky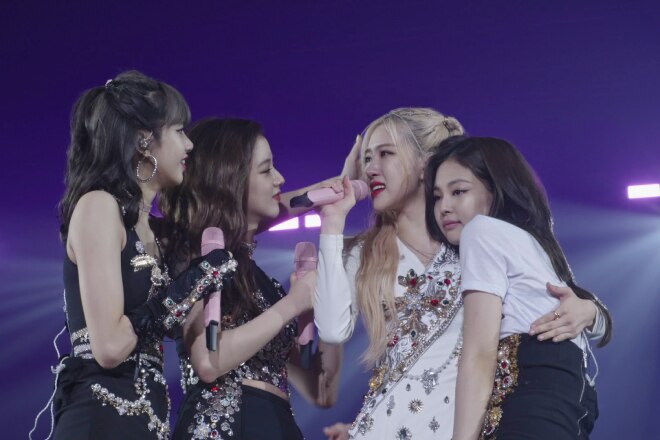 Photo credit to Netflix Philippines