As one of the most talented teen performers in showbiz, dancer AC Bonifacio shares where she get her edgy street wear. "Literally all I've been wearing is Surplus. The thing with them is they have everything. I can wear their clothes to dance classes, I can wear it to hang out with friends, I can wear it on TV. I can wear it all even what I'm wearing now my shorts and my top. Sa mga dance videos ko I'm also wearing their clothes. I don't really have a certain style but with Surplus I just know my style," she shares after the ribbon-cutting ceremony of Surplus's flagship store in SM Makati.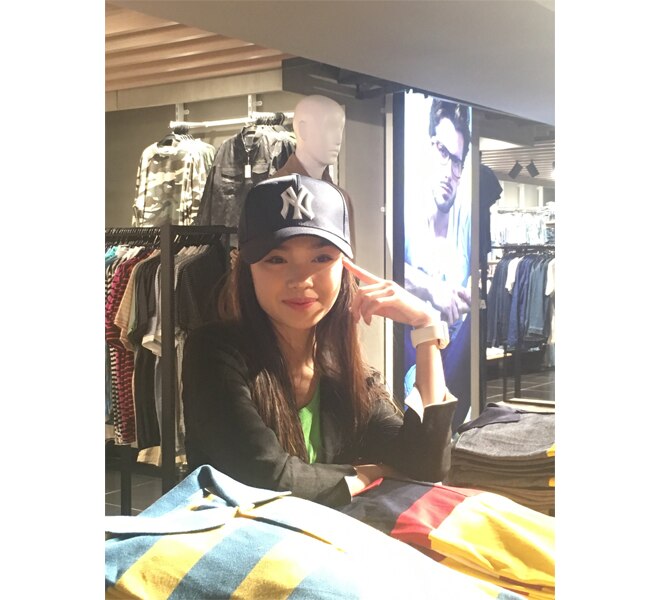 With what she's already achieved at the young age of 16, AC has one piece of advice to share with those who share her passion for dancing. "One thing I always say, it's so cheesy and corny and everyone says it all the time but the quote "Don't give up" is the hugest part of my life. I heard it from other people they would say it all the time and everyone just says it because it's the quote that just pops up in their mind. But once you're really in the moment where you have to tell yourself not to give up because you've worked so hard and this is what you want to do, that's when you realize that it's everything. You got to take your time, you got to make sure that what you're doing is your passion and it's what you love and just don't give up," she says.
Unlike other teens who have different hobbies, AC admits she devoted almost all her time to pursuing the art of dance. "Lagi akong sumasayaw. As in pag nasa bahay lang din ako, I have mirrors in my room where I just like to train and practice and face that because there's really nothing that I can't learn. There's always something new that I can learn from myself and from other people. I love to just keep training when I can," she adds.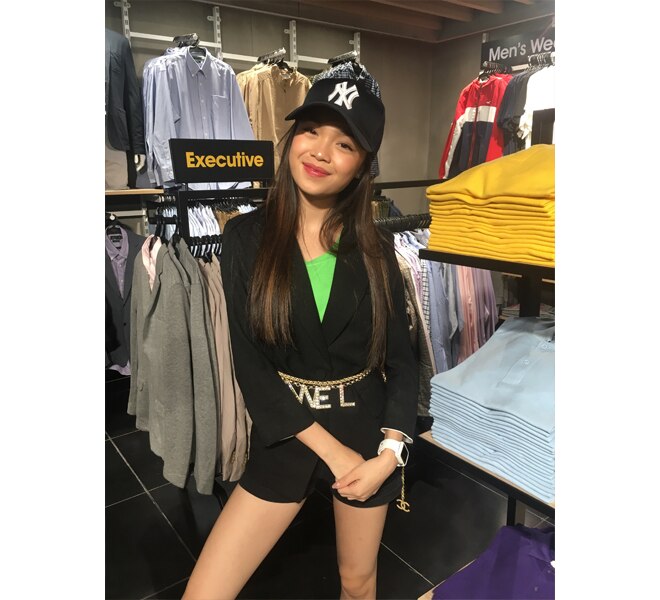 Another thing the new Surplus ambassadress is looking forward to is attending her second ABS-CBN Ball on September 14. "I'm excited because last year we didn't really have a theme theme. We didn't really have a theme last year. So this year modern Filipiniana I'm really excited because sobrang boyish ako because I don't really wear gowns and everything so this is the one night na talagang mag-re-ready ako. Pero no escort. I'm flying solo. I'm still a kid (laughs)," she admits.