Gary Valenciano clarified on his Instagram that his son Gab Valenciano has been a victim of another death hoax.
Mr. Pure Energy shared a screenshot of a netizen informing him of the circulating news. The fake news site made a headline that says, "ABS-CBN - Gab Valenciano pumanaw na matapos magpakamatay dahil sa depression."
Gary then informed the netizens that this is just a click-bait and "there is no truth to any of this!"
"This isn't the fault of ABS-CBN NEWS. It looks like even they were a victim of this. It's TOTALLY FAKE!!! A news clip about another issue was used and Gab's face was simply added on to the clip," he wrote.
"Please do not believe such news immediately!!! God bless us all," he added.
Friends from the industry called the act 'very low' and were also irked with the fake news.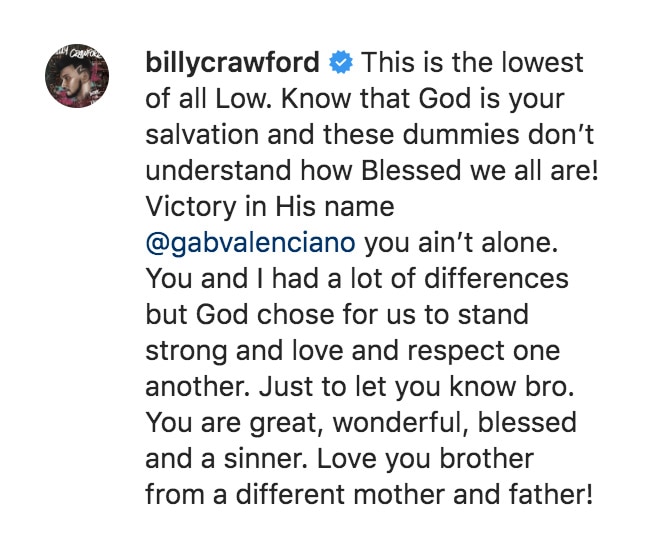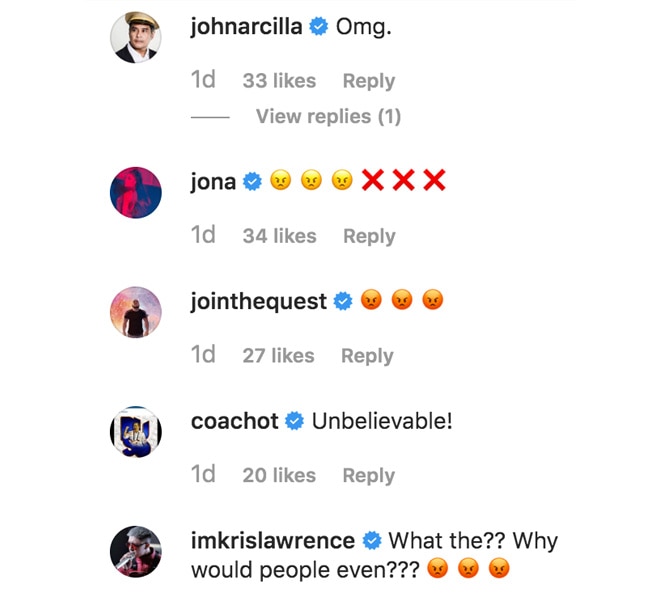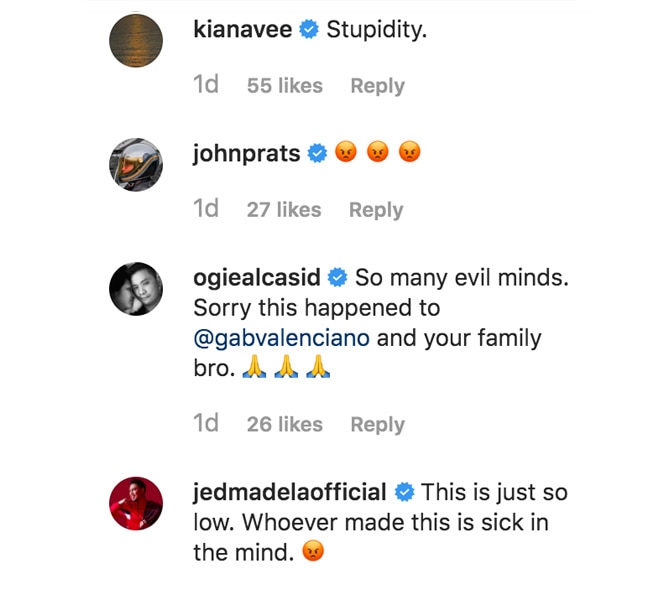 Gab previously opened up about his depression but also shared how he managed to get back on his feet with the grace of God.