Angelina Jolie on Sunday took the time out of her busy schedule to personally drop off her eldest son, Maddox Jolie-Pitt, in Seoul, South Korea, where he will pursue college.
Several hotos of the mother and child's sightings in Korea -- from their arrival at the Incheon International airport to their shopping galore in Myeongdong -- were instantly shared by fans and followers on social media.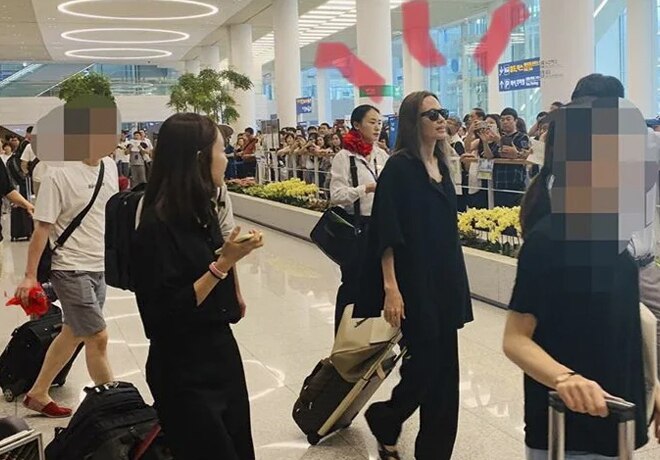 Maddox, 18, will study biochemisty in the Underwood International College of the prestigious Yonsei University and will live in a dormitory for a year, according to Singapore-based news site Channel News Asia.
An earlier account from People magazine claimed that Maddox had been taking Korean lessons in preparation for his move. A source who was said to be close to the family was reported as saying, "Mum is dropping him off in August. She is very proud. She will miss seeing him as much, but he's ready."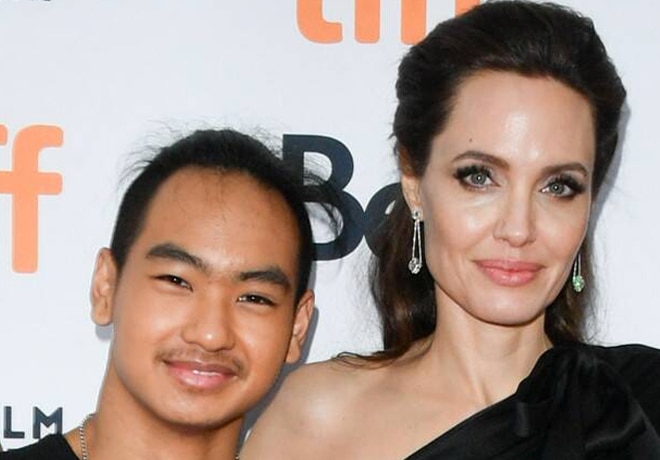 Maddox, who is the eldest among the six children of Angelina with her estranged husband Brad Pitt, will begin his first semester in Yonsei University this September.