YouTube sensation and singer Renee Dominique is brewing up something new for her fans.
After joining forces with international singer Jason Mraz for their first collaborative effort "Could I Love You Anymore", the young hitmaker is thrilled to announce that she will be releasing new music soon.
READ: "He treated me like family": Renee Dominique shares why she felt 'home' working with Jason Mraz amid pressure
In her recent appearance on morning talk show Good Morning San Diego in California — where she's currently writing and recording a new song — Renee said she's also working on scheduling tours for next year.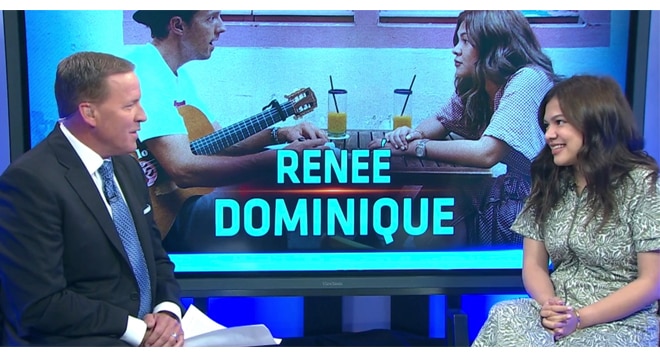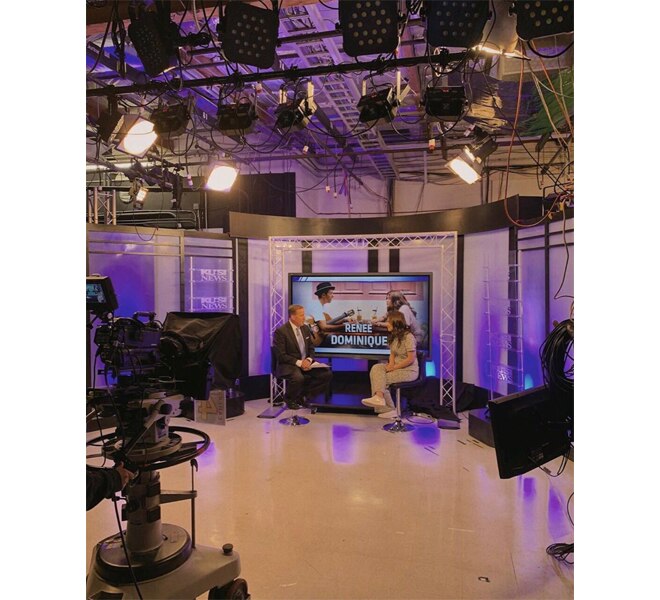 "We are working on a single that would be out and hopefully by the end of the year an album," she said.
On Instagram, Renee said the experience has been an "amazing period of growth" for her as a songwriter and as a person.
She added, "Got to work again with the awesome minds behind Jason Mraz & i's 'Could I Love You Any More'... Being in one table with a bunch of writers, brainstorming, combining lines, thinking of rhymes, being open to suggestions, changes, and simply being vulnerable is still a new experience for me but i enjoyed every second of it. The best thing about being an artist is being surrounded by great talent, and getting exposed to amazing work that inspire you to work harder on your own. My heart is full."
No target date yet for the album has been announced as of this writing.