Pinoy comics favorite superheroine Darna is soon getting a Funko Pop variant, the first local superhero to have its own Funko collectible toy.
ABS-CBN collaborates with well-known global brand Funko for the creation of the limited edition Darna Funko Pop which will released to the public very soon.
The big Darna x Funko relevation happened at the just concluded TOYCON 2019 held at the SMX Convention Center, jumpstarting the yearlong Darna 70th anniversary celebration campaign.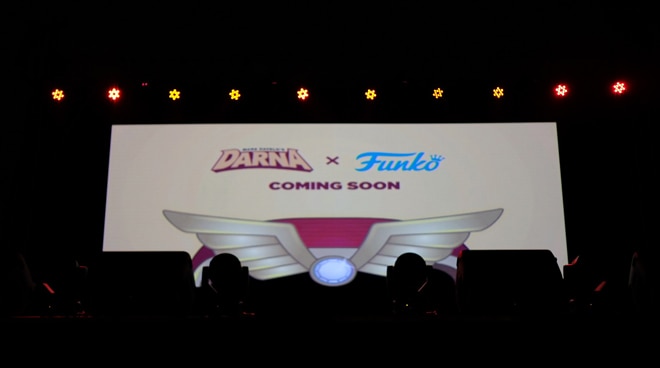 Darna is one of the superheroes in the Ravelo Komiks Universe, the latest ABS-CBN brand created based on the legendary works of famed comics artist Mars Ravelo. The Ravelo Komiks Universe also features the well-loved Captain Barbell and Lastikman characters.
Funko is one of the leading creators of licensed pop culture products, now with over 6,000 designs featuring characters from TV, films, comics, and more. Headquartered in the US, its works were first previewed at the New York Comic Con 2010 and has, since then, been making waves worldwide.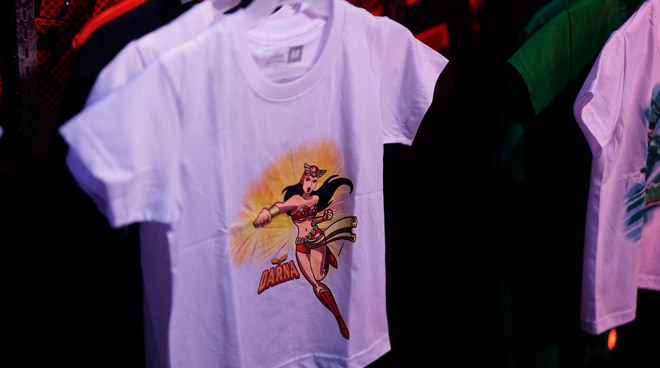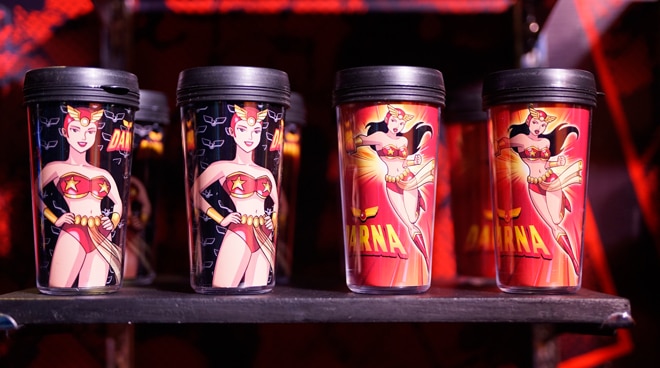 Aside from the #DarnaFunkoPop toy, other Darna collectibles are also available in various stores, such the Darna Card Game, statuettes, shirts, and other novelty items. Follow the Darna social media accounts @officialdarna on Facebook, Twitter, and Instagram for more details. For the latest on ABS-CBN, follow @abscbnpr on Facebook, Twitter, and Instagram or visit abs-cbn.com/newsroom.