As if the controversies hounding BLACKPINK fan meet in Manila couldn't get any worse, one of the South Korean girl group's member raised concern among fans.
Jennie, one-fourth of the South Korean girl group, caught the attention of fans after she seemingly looked unwell while doing a question-and-answer portion on stage.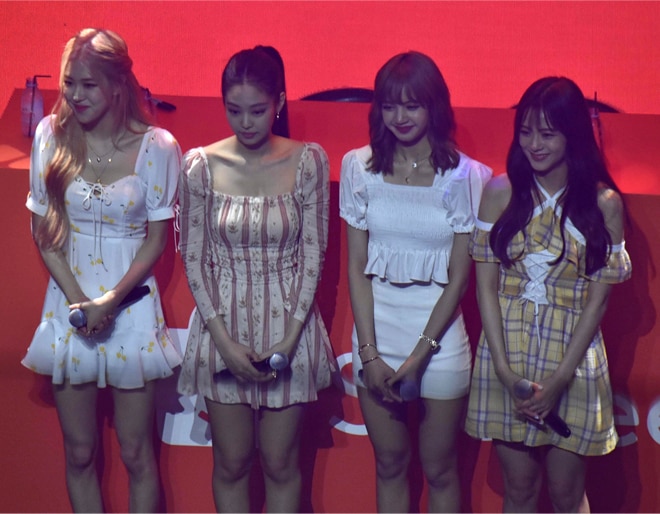 Several photos and videos of Jennie holding her breath while placing her left hand on her tummy surfaced online.
See videos from the event below:
She's having breathing problem? Just look at her...still look pro... Jennie take my breath... Take it... If u need oxygen take mine #BLACKPINK #BLACKPINKinMNL #JENNIE pic.twitter.com/5vYG3ceshv

— Kaneta K.M (@Kanetatasya) June 6, 2019
JENNIE WAS OBVIOUSLY HAVING A HARD TIME TO BREATHE AND NO STAFF ACKNOWLEDGE IT. NO ONE. I FUCKING HATE SHOPEE, THE SITUATION COULD HAVE GONE WORST IF SHE DIDNT HANDLE IT WELL.#SHOPEESCAM #SORRYBLACKPINK pic.twitter.com/Jg5eGtVhvf

— nation's prestige (@jenniesfauIt) June 6, 2019
Assuring fans that she's doing fine, she posted a selfie on her Instagram stories, writing, "I'm okay."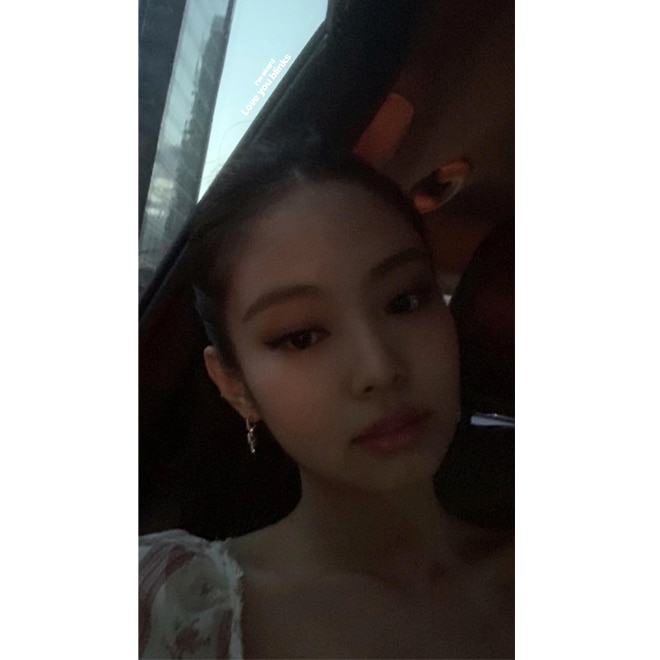 Meanwhile, online retail brand Shopee, who came under fire after a series of complaints about allegedly scamming some of the winners for the contest, issued a statement later that night.
Shopee, through a promo, promised its Top 40 spenders signed autographs from members Jisoo, Lisa, Jennie, and Rose.
Unfortunately, on the day of the event, two girls who wished to remain anonymous revealed in an interview with ABS-CBN News that they both spent a total of 105,000 pesos but denied of their rightful claims to the prized autographs.
According to the two girls, the one who snagged the 40th spot only spent P80,000, which means they should've made it both to the Top 40 list.
Read Shopee's statement below:
"All of us at Shopee would like to sincerely apologize to users and fans of Shopee and Blackpink for the issues involving the Shopee x Blackpink meet-and-greet today in Manila," Shopee wrote in the statement.
"The event fell short of the high standards that Shopee users and Blackpink fans expect, and we hear our community's feedback loud and clear," the statement added.
"Although we took immediate steps as soon as we discovered our errors to ensure the rightful winners of our contest could claim their prizes, we know that the entire process caused confusion, disappointment, and upset for many Shopee users and Blackpink fans," the statement continued.
In an interview with CNN Philippines, DTI revealed that the event is currently under investigation.