Netizens could not help but crack up over Alex Gonzaga's announcement of her new single on Instagram yesterday June 4.
Dedicating her newest song "Tipints" to her mom Pinty, Alex is releasing the catchy tune this June 8.
Her followers and celebrity friends quickly commented that they couldn't wait for the song to drop.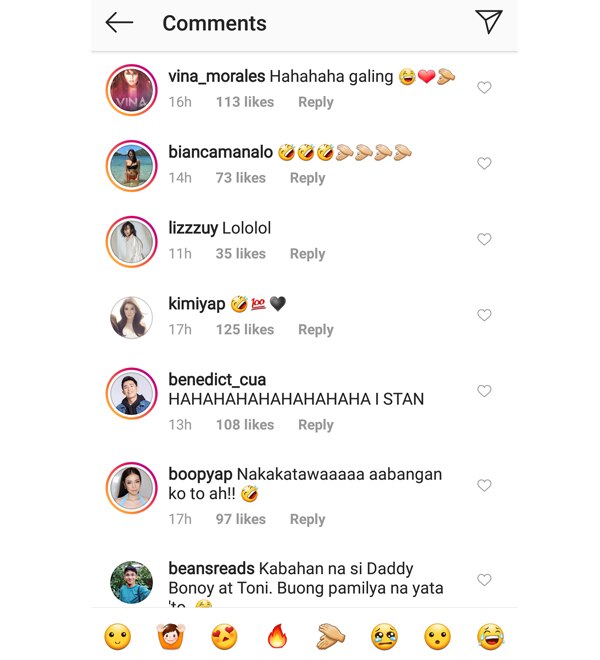 The actress, who is also one of the top vloggers in the country, has already released a viral hit last November titled "Chambe," which was inspired by her nephew Seve Soriano. The video of the song has 25 million views as of this writing.
Alex' channel has 3.6 million subscribers and currently has the no. 2 trending video in the Philippines, a clip about her family eating lemons.