Just a few weeks until she gives birth for the second time, Rica Peralejo is still making herself comfortable to her new life as a mother of two.
This couldn't be more evident in a letter she penned for her firstborn son, Philip Nathaniel Bonifacio, in which the actress was seemingly overcome with both nostalgia and excitement on the thought of having another child soon.
LOOK: Rica Peralejo shares sonogram of second baby
"Only you for five years. Only you," she said of Philip on Instagram on Monday.
"But as I always say, it was also you that made me want to have more babies. You really prove your second name true: YOU ARE INDEED A GIFT FROM GOD. I couldn't stop praying for more children because my experience with you is so joyful and positive and life changing.
"I will surely miss watching you all by yourself but you know what? I am also so excited to get to know you more not only as a child but as a kuya, a friend to your little brother. This expansion of our family only means I will get to know you more and, wow, I am just so excited," she added.
Along the letter were photos from Rica's laidback maternity shoot with photographer Jamie Mapagu.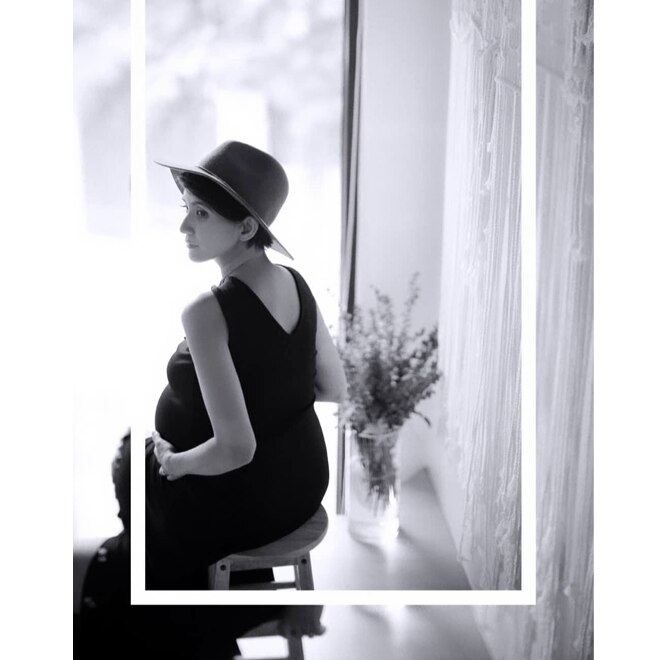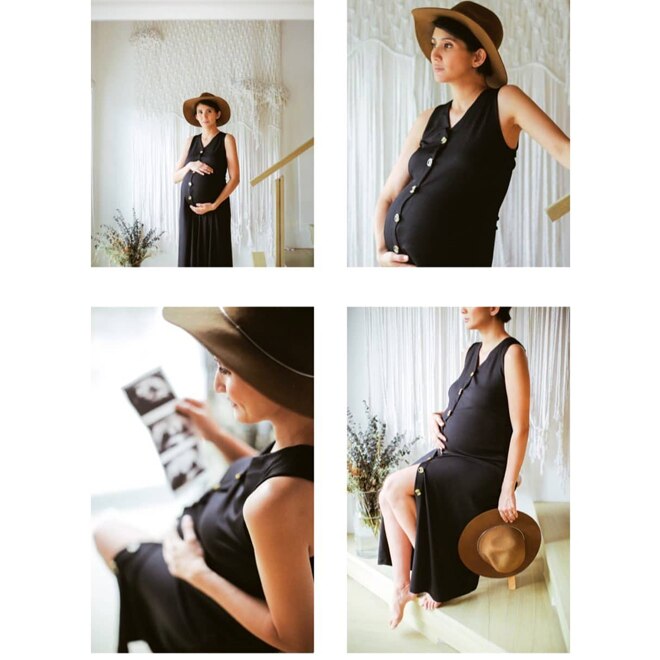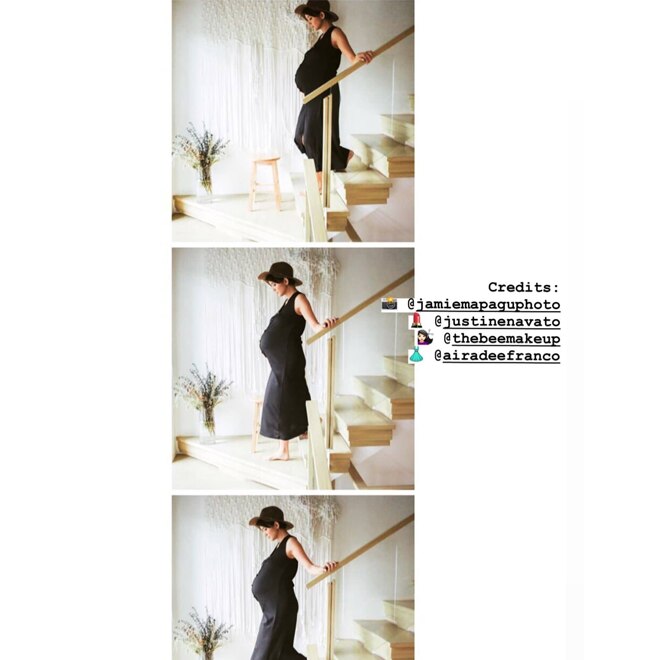 Together with her husband, Christian pastor Joseph Bonifacio, Rica welcomed Philip in early of January 2014. The couple tied the knot four years earlier in a beach wedding ceremony.
Meanwhile, following two incidents of a miscarriage, the 38-year-old star happily announced that she's expecting another child through a vlog entry in late of January this year. She was said to be four months pregnant at the time.