Carlo Aquino is set to star in a new Black Sheep movie this year. The film outfit announced on Thursday that he will headline Isa Pa With Feelings with actress Maine Mendoza.
It is the first time that the two stars will work together in a movie.
Both Carlo and Maine expressed their excitement over their new project. According to the actress, she immediately said yes when the project was offered to her.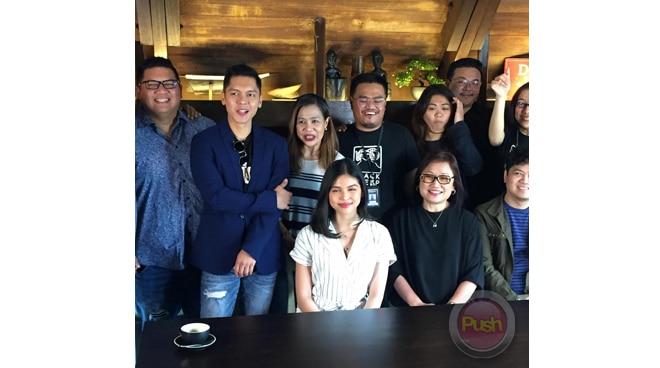 "I'm happy because I really want to work with him," Maine said.
Isa Pa With Feelings will be directed by Prime Cruz.