Joseph Bitangcol took to Instagram to express his excitement and joy after his non-showbiz wife Franchesca Tonson gave birth to their baby son.
"What's up world? Thanks you so much Lord God," he wrote.
His friends also congratulated him for having another blessing.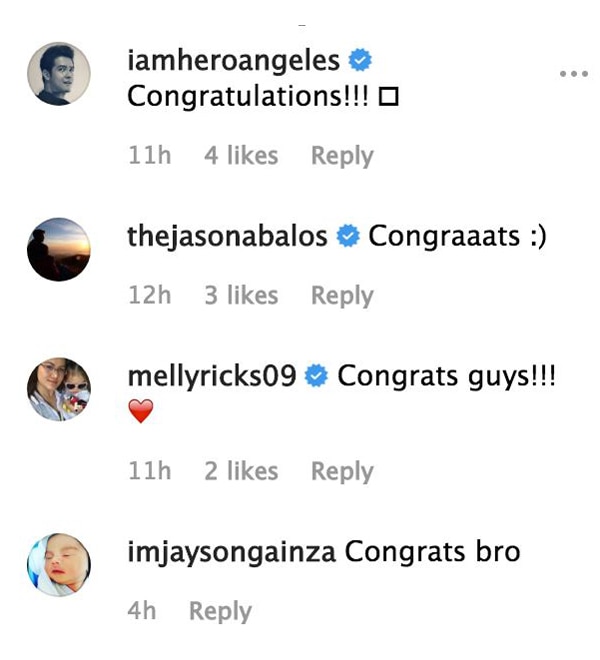 This is Joseph and Franchesca's second child after welcoming their daughter Emmanuelle Sky in 2016.