Filipinos are fond of love teams and for years, Pinoy Big Brother has satisfied the cravings for real-life romance. The authenticity and unfiltered kilig make fandoms go crazy over their favorite PBB pairings.
Before KimErald, McLisse, MelaSon, MayWard, and other PBB love teams reached super stardom, they were first Kuya's housemates who all dreamed of making a mark on showbiz. Their charisma and undeniable chemistry made them stand out so fans continue to follow their story of romance on and off screen.
The show's latest season is no stranger to the love team craze. It's only halfway through the season, but Pinoy Big Brother Otso has already brought us tandems that dominate online discussions. Let's take a look at some of them and how their pairings came to be:
1. KarJon
Karina Parza and Aljon Mendoza brought kilig to viewers with their sweet moments inside the house. Though their team up faced controversies, they still proved that they are one of this season's most popular love teams with their diehard fans who support and defend them all the way. They may have decided to just stay friends, but fans can't help but still feel giddy whenever they're together.
2. KaoRhys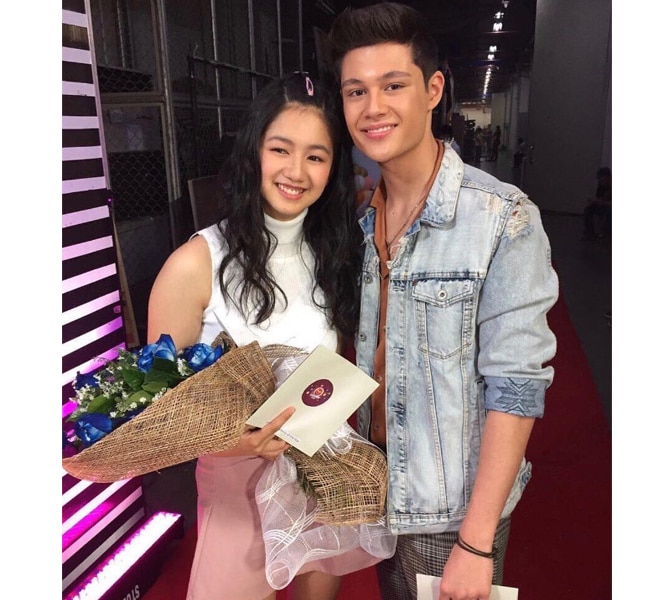 They might be one of the freshest love teams out of the bunch, but Kaori Oinuma and Rhys Miguel already have their fair share of kilig. Most of the magic happened in the outside world. In fact, Rhys admitted his feelings for Kaori in an interview on Tonight with Boy Abunda. A photo also circulated online of Rhys being welcomed to Kaori's home in Nueva Ecija during Holy Week. This could be an indication of a brewing romance and fans eagerly await for an official announcement.
3. GianSsy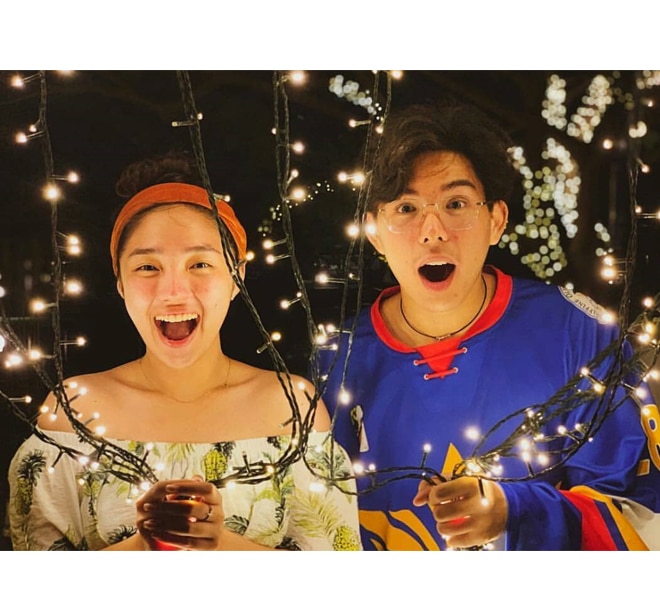 Who could forget the moment Gian admitted his feelings for Missy? It was during an acting challenge when he went off the script and uttered the words "I love you" to Missy in front of a live audience. Since then, fans have followed their love story inside Camp Star Hunt. As for the real score between them, fans might have already gotten a confirmation because they already said they love each other during an interview on Tonight With Boy Abunda. Kilig overload!
4. LouDre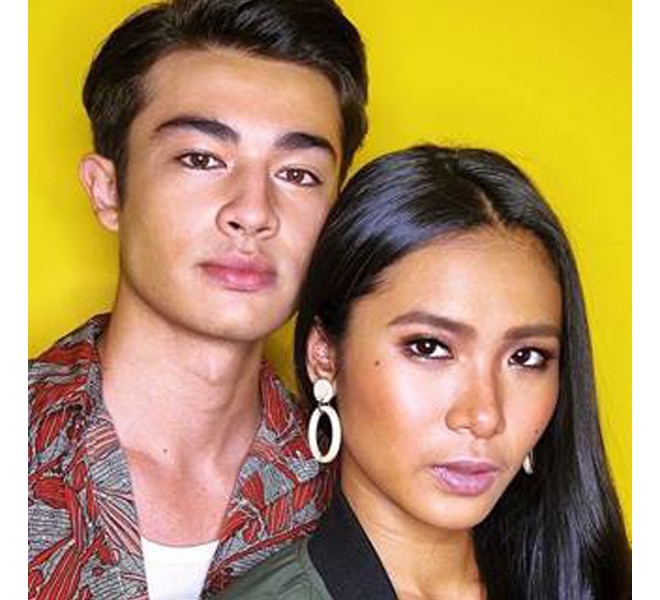 The adult batch also had its own love team entry with Andre Brouillette and Lou Yanong, who are also part of the Adult Big 4. Like KarJon, their relationship created a debate among viewers after their controversial kiss inside the PBB house. But Andre made things right when he asked Lou to be his girlfriend, and she replied "yes." It was truly a sweet moment for the two, and a memorable one for their fans.
5. ToriKim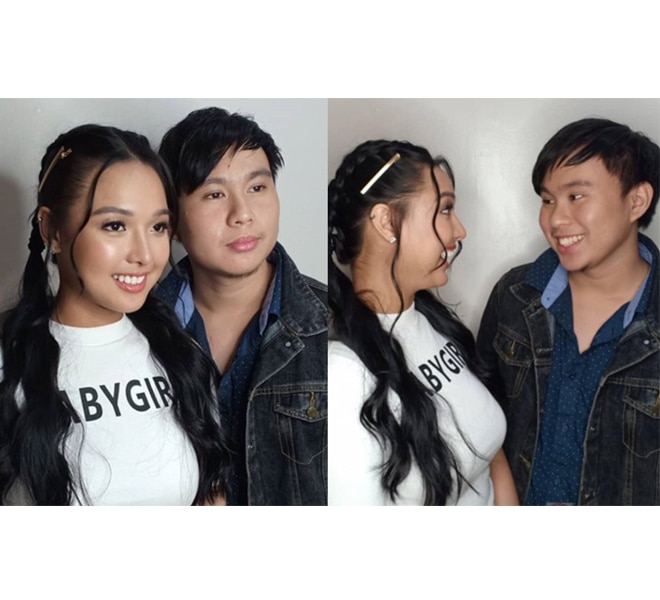 PBB Otso launched an unexpected love team in Tori Garcia and Wakim Regalado. Known for his vast knowledge in mathematics, Wakim surprised everyone when he professed his feelings for Tori. But in true Wakim fashion, he immediately walked away after his confession and giving Tori a tight hug. This awkward but cute moment showed a new side of the Ilonggo lad, earning him and Tori instant shippers who wish for their love story to prosper.
6. GelMich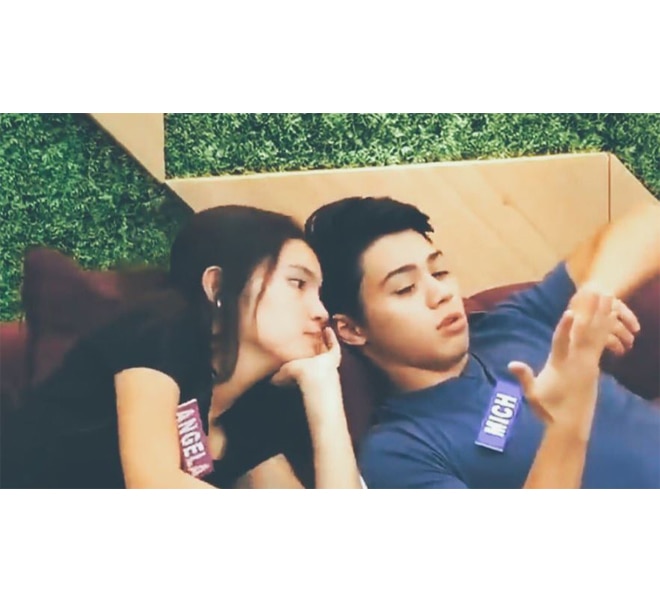 Viewers instantly noticed the chemistry of batch three teen housemates Mich Wunder and Angela Tungol the moment they entered the PBB house. Their good looks and lovable personalities make them a perfect match. And it didn't take long for the two to have their own love story written after Mich confessed his affection for Angela. It might be too early to tell, but they make a beautiful couple, right?
7. GeLance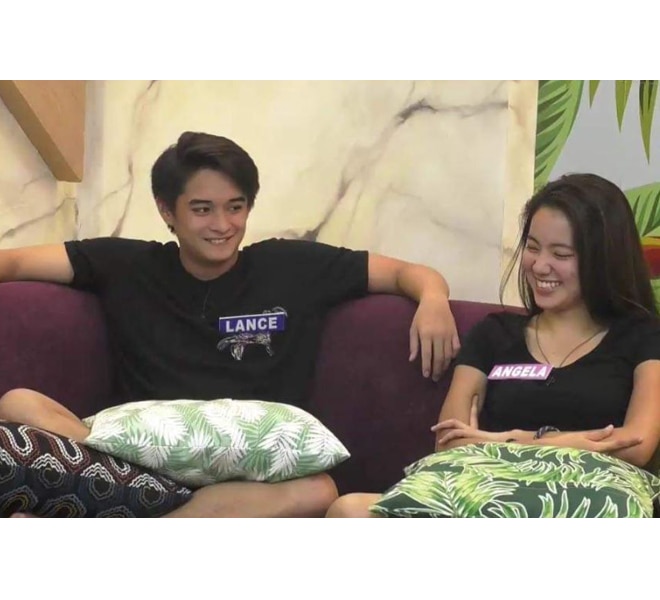 Aside from Mich, Angela is also being paired up with another teen housemate, Lance Carr. Lance and Angela only had their moments after the last set of Star Dreamers entered the PBB house, but it was already enough to spark kilig among their fans. However, their relationship took a rocky turn as they faced issues with Mich and another housemate Ashley Del Mundo. But now all is well and their romance might now be ready to take off.
More love teams are sure to send fans into kilig overdrive on Pinoy Big Brother Otso. PBB Otso airs every night on ABS-CBN.