Ever since joining showbiz as part of Star Magic Circle batch 2013, Alex Diaz said he has always been interested in doing more than just being in front of the camera. "I wanted to expand my horizons creatively. Since I've joined showbiz I've always been intrigued with what goes on behind the camera. I have so many ideas that I want to bring to life and was lucky enough to be given the trust and freedom from my team Promedia Philippines to push the boundaries of my creativity," he told PUSH.
This year, Alex stages the first ever Cinco de Mayhem music festival on May 4 at Vista mall in the southern part of Metro Manila. "It's my first time spearheading an event of this magnitude of course it's alongside our team Lahaina Mondoñedo of Paul Reyes. It has been such a crazy, hectic, exciting, and challenging ride but I'm enjoying every second of it and I'm learning so much about what it really takes to bring a vision to life––its a great feeling working with such distinguished professionals. My team has been doing events for six years now. They brought me in specifically for my experience in this specific field," he explained.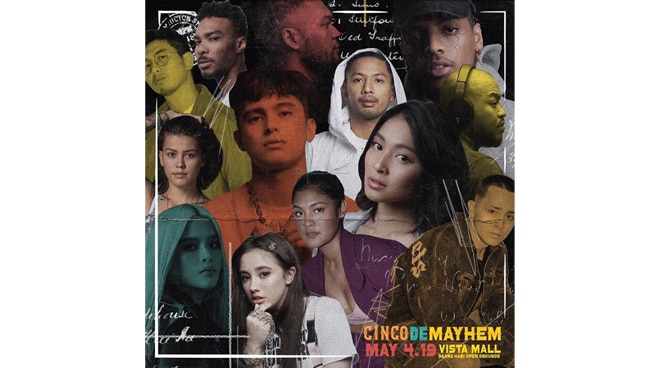 At the top of the lineup of this year's festival are Alex's good friends and fellow artists James Reid and Nadine Lustre. "My friends were very excited for me and I for them! This is a first for all of us and it definitely will not be the last. It's exciting to be working alongside people I practically grew up with. I want this to be a benchmark and a milestone of how far we've come as in our respective fields and paths as creatives and as friends," he said.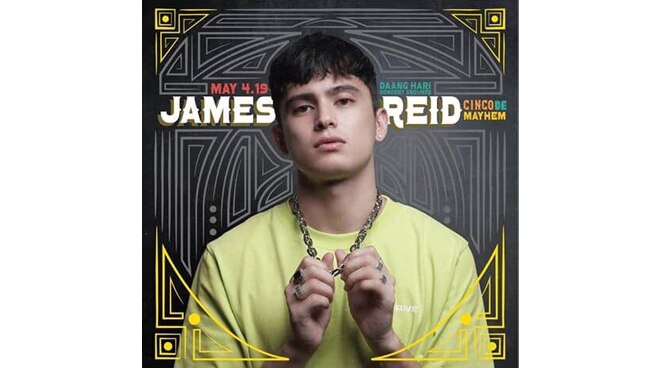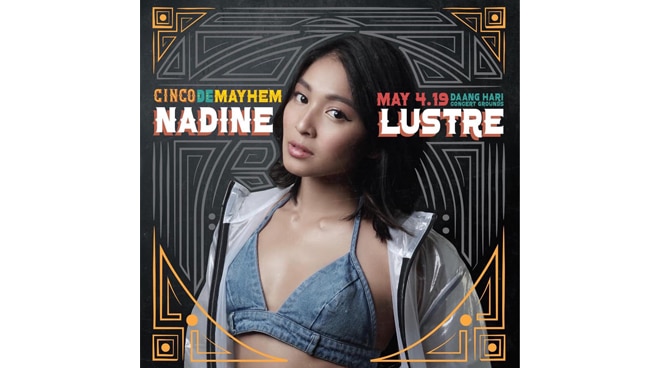 In completing the list of slated performers (which also includes other Careless Music artists Kiana Valenciano, Quest, and Deuce), Alex said he chose talents with whom he had a connection with. "In all honesty, the list is comprised of close friends (some practically family) and artists I really respect, some both. Of course we wanted to make sure it was calculated and catered to our demographic but ultimately, our Mayhem Makers are some of this generation's top performers. I'm very proud of our line up. Of course there's the formalities that have to be dealt with but generally, everyone is very happy to be on board for this experience," he said.
For those who are attending the one-day music festival, Alex promises an unforgettable experience. "We want to give people the chance to step out into a different world for a night. Enjoy tacos, Latin music, beautiful art, and deliciously crafted drinks and spirits by some of Manila's best. At the same time, we want to start a tradition for Cinco de Mayo. The hope is to create a little slice of Mexico that becomes more and more accurate each year as we grow. Hopefully we find more ways to learn about other cultures in the future," he shared.
The Cinco De Mayhem music festival will be held on May 4, Saturday at the Vista Mall in Daang Hari open grounds. Tickets are available online at www.cincodemayhem.com and at the venue.