Albeit short, Anne Curtis just had a refreshing weekend with her younger sister Jasmine Curtis-Smith as the two enjoyed some much-needed R&R in La Union.
Both the "It's Showtime" host and Jasmine shared photos of their bonding in the so-called surfing capital in the North through Instagram on Sunday, May 26.
"A little sister time is always good for the soul. Grateful for weekends like this," said Anne.
"Weekend getaway with the Sestra," wrote Jasmine in a caption. "Love weekends like this. Thanks for joining us this time, [Anne]."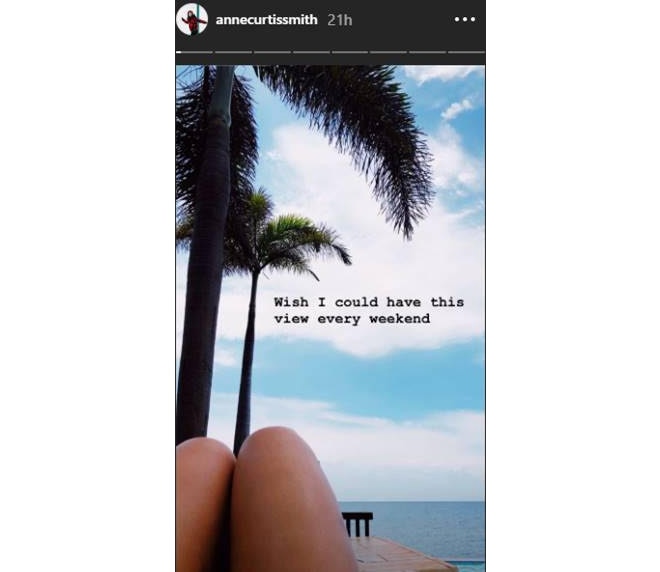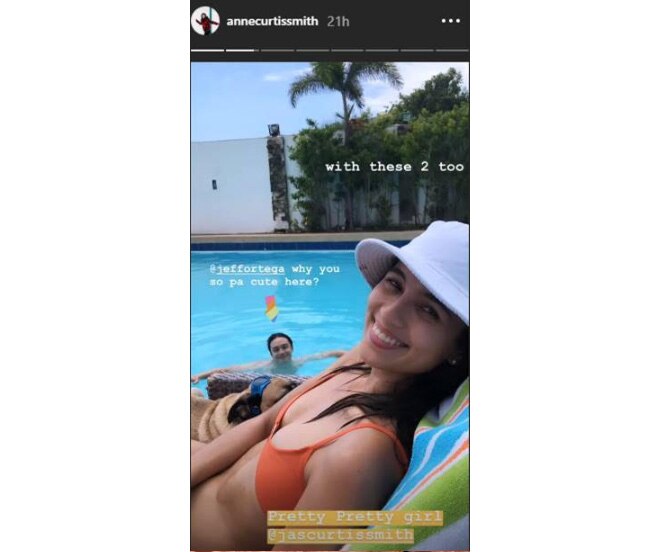 Aside from the intention of a getaway, Anne traveled all the way to La Union to pay a visit to the boutique hotel owned by Jasmine and her boyfriend, businessman Jeff Ortega, called the Funky Quarters. The place is situated in Brgy. Urbiztondo in the town of San Juan.