Kelsey Merritt took to social media to appreciate her boyfriend, Olympic swimmer Conor Dwyer, as they marked their first anniversary as a couple on Sunday, May 26.
Through Instagram, the Victoria's Secret model shared throwback photos of her with her American beau, which she had collected over the year since they first met.
"Can't believe it's now a year since I met [Conor]. It's been an amazing one.. best year of my life with you," she said.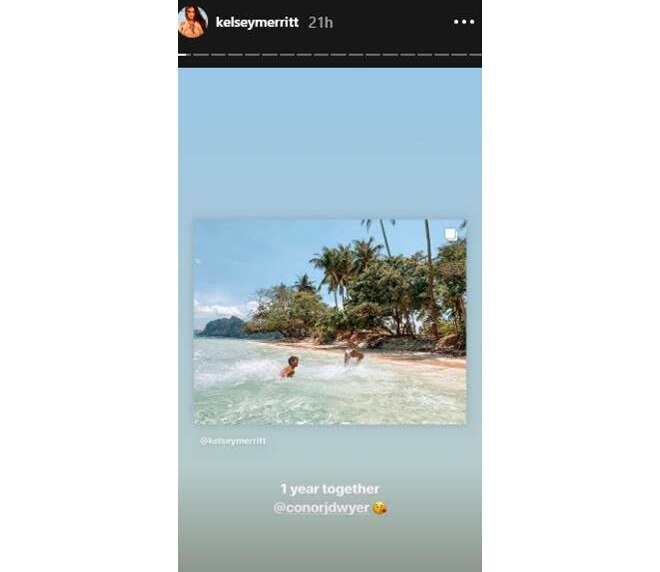 In an interview with ABS-CBN Lifestyle in April, in time for his gig as a runway model for this year's fashion show of local clothing line Bench, Conor shared that he has always been a huge fan of his sweetheart.
"Who wouldn't be a fan of Kelsey? We've been together almost a year now. I have to say [I like] just how sweet and humble she is as a person. She hasn't changed a bit. I really appreciate and adore how sweet and kind she is," he said.
The two first met during a vacation in Costa Rica.
"I walked in and I shook right off the bat, nervous to meet her," he recalled.
Watch the full interview here: