Kim Chiu capped off a memorable month by doing charity work as part of her post-birthday celebration early this Friday.
The 'One Great Love' actress, who turned 29 last April 19, shared photos from the feeding activity that she has organized for a local community through her Instagram page. It remains unknown, however, where exactly the event was held.
She wrote, "Would not want to celebrate my day than this!!! Those precious smile.... priceless. Salamat sa tulong nyo. Sa lahat po ng bumili ng mga clothes ko sa world trade last december and sa carousel eto na po yun maraming salamat po sa tulong nyo."
She also took to her Instagram Stories to thank the team who helped her set-up and accomplish the activity.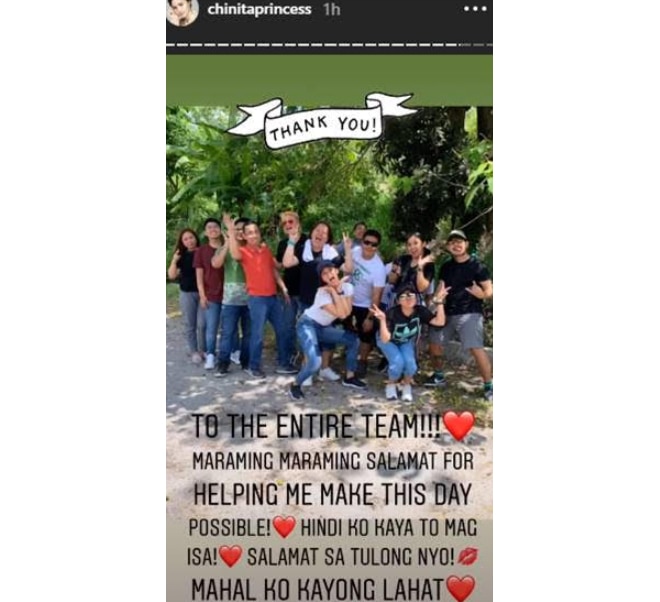 Kim had earlier celebrated her birthday at the Balesin Island Club together with her family.