Since "The Hows of Us" is the highest-grossing Filipino film of all time, it's safe to say that Filipinos found the story too close to home that it not only broke box-office records but have had people talking even months after it was shown in cinemas. KathNiel's tearjerker, directed by no other than Cathy Garcia-Molina, covers all bases – from kilig to heartbreak and moving on – that its memorable quotes and scenes will stay with you forever.
The good news is you can watch the movie over and over again on the streaming service iWant and re-experience all these feels:
Being idealistic and realistic about career goals
Every dreamer who thinks they are not cut out for a 9-5 job has been motivated or discouraged by the people close to them. In the movie, Primo (Daniel Padilla) is a struggling musician who believes in his art and hopes to make it big. But, the road to "following your dreams" isn't easy, especially if you're not putting food on the table.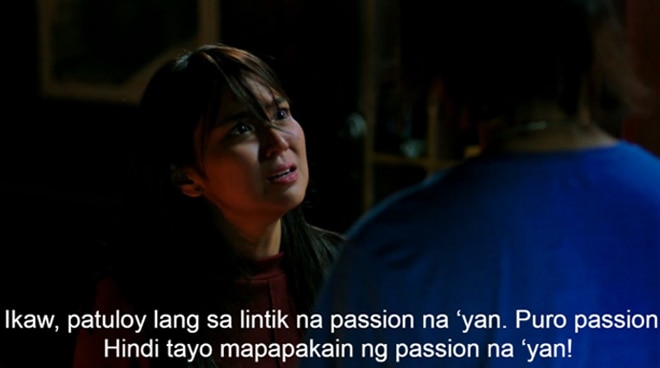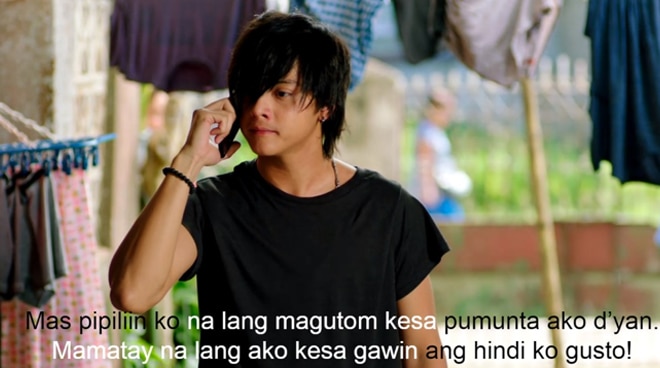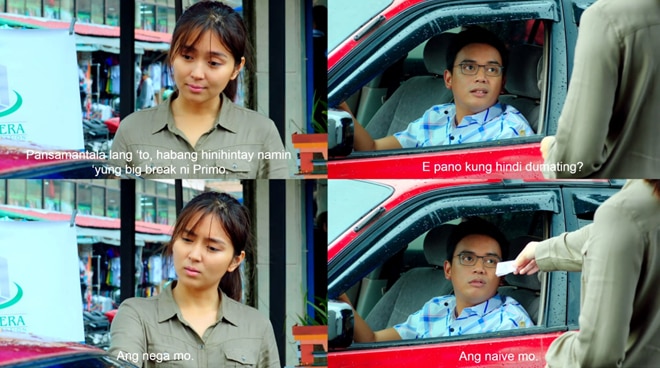 "Pagiging martir sa ngalan ng pag-ibig"
Oh, sacrifice. Much has been said about "martyrs" who give too much of themselves to their partners but don't get the effort and dedication they deserve. In the movie's case, the martyr is George (Kathyrn Bernardo). This became the centerpiece of the movie and begged the question: How much is too much?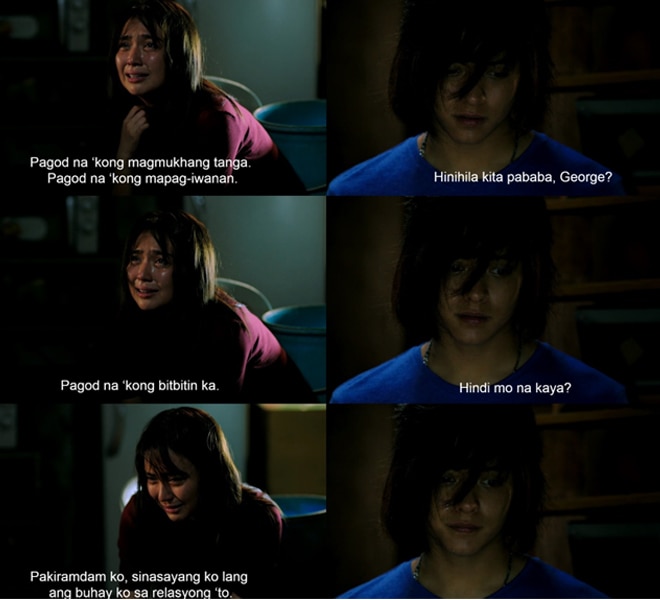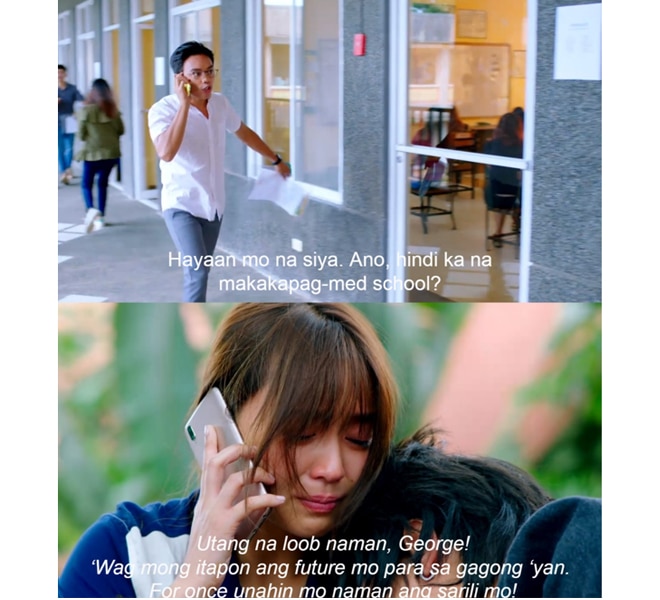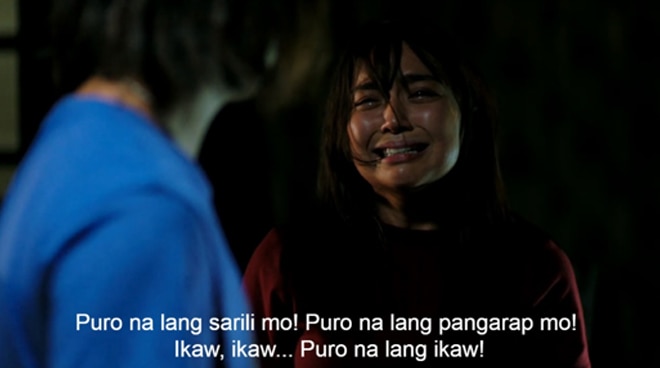 Growing tired of your relationship
Much of "The Hows of Us" is devoted to showing that relationships aren't always magical; they are often frustrating and full of let-downs that may eventually sneak up on you.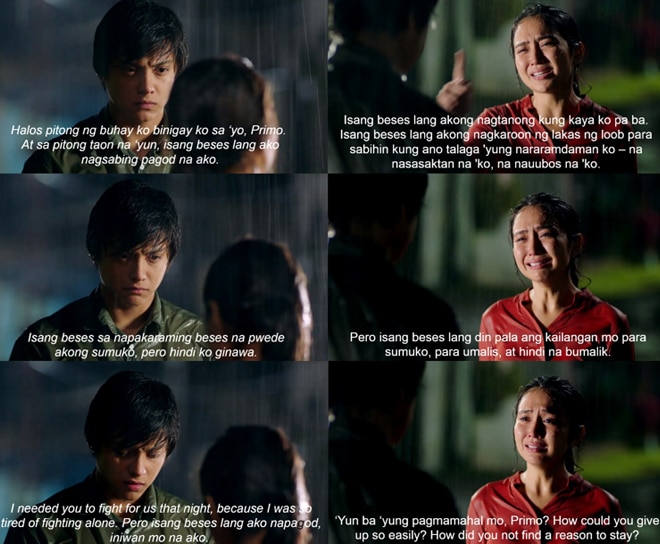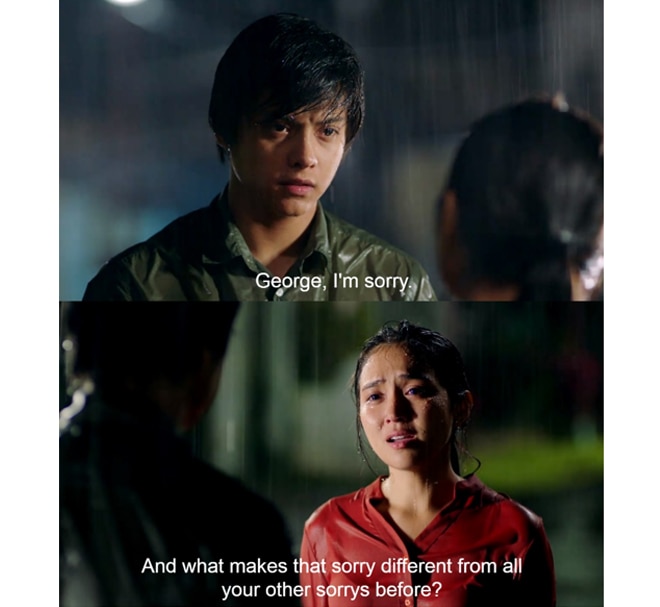 The battle between the brain and the heart
There goes the perennial dilemma of lovers everywhere – following your heart means doing what you want, while following your mind makes you wise and somehow less passionate. Do we really become foolish and unwise when we are in love?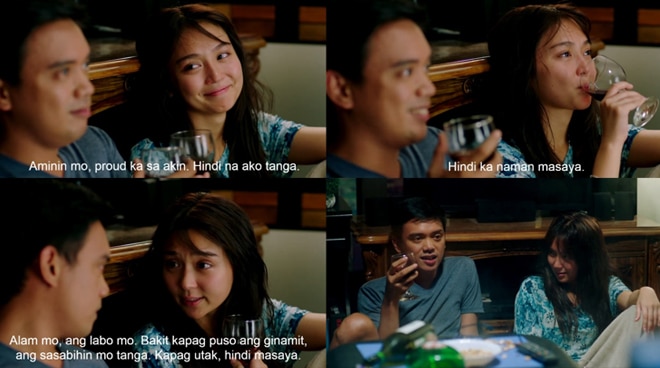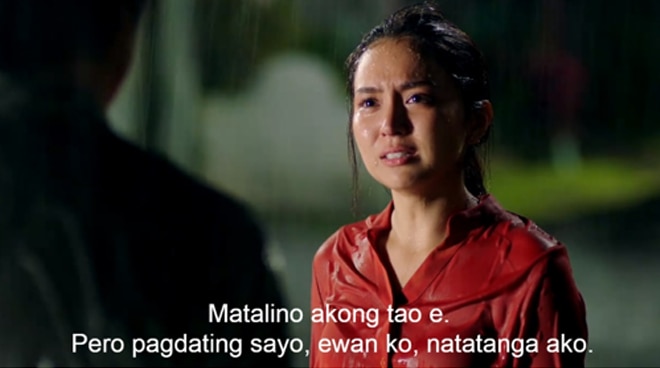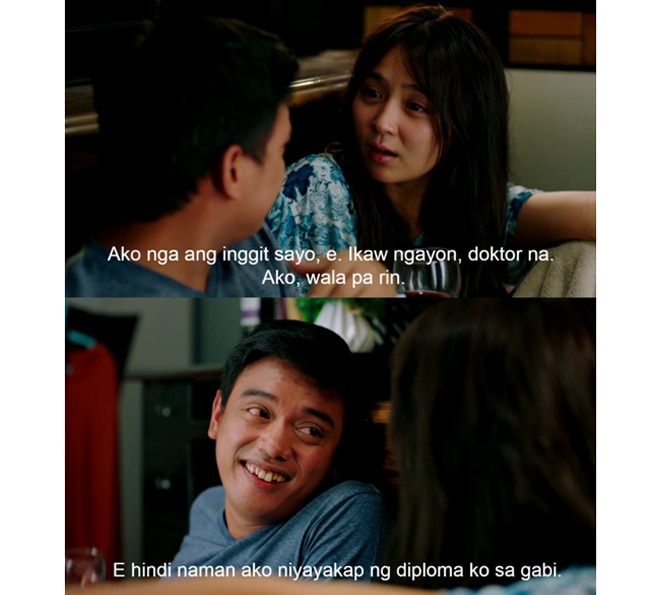 Giving and getting second chances
How do you tell if an ex-lover deserves to win you again? As "The Hows of Us" effectively conveys, you should ultimately follow your heart.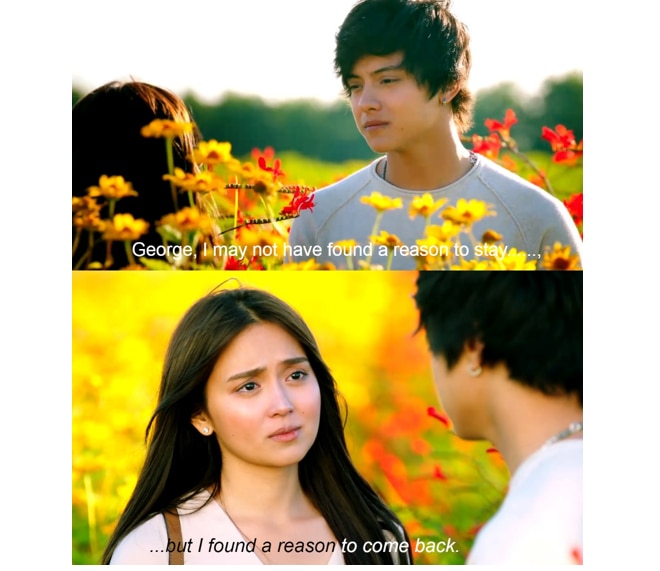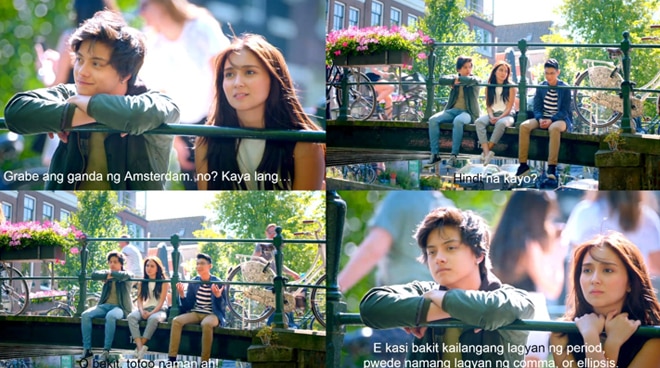 Sticking together through thick and thin
In "The Hows of Us," viewers are taught that long-term relationships are essentially an undertaking both people should play a part in – a partnership where you both carry each other through the ups and downs.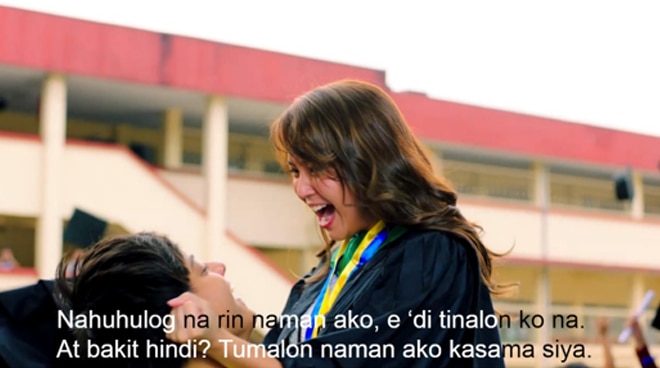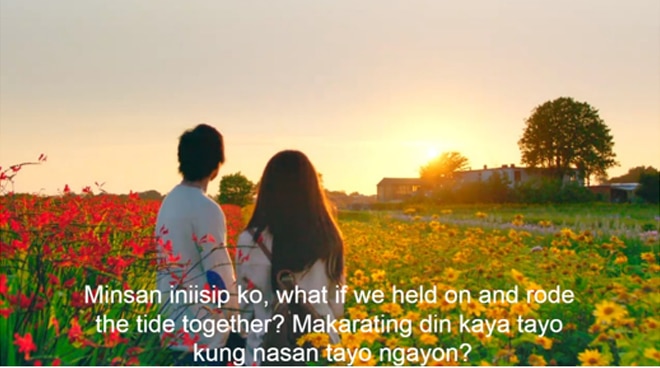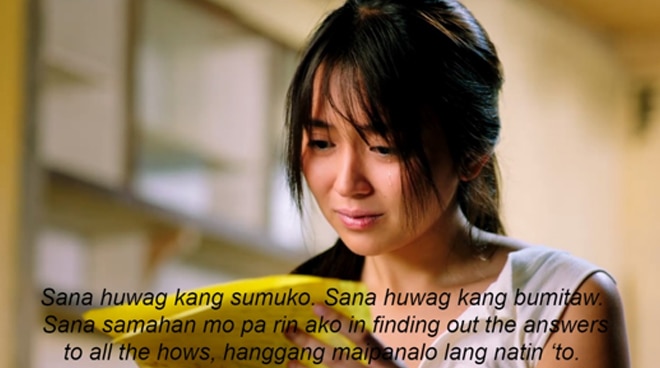 What are your favorite lines from the movie? Get hooked over and over again on "The Hows of Us," which is streaming exclusively on iWant via pay-per-view for only P30! Enjoy unlimited viewing of the movie for seven days on any device, anywhere by downloading the app or registering via iwant.ph.