Actress Isabelle Daza is one of the guilty parents whose phone addiction often gets in between their relationship with their children due to the strong pull of social media.
As a celebrity and digital content creator whose internet presence has always been huge and still is now, given her over two million followers on Instagram alone, this is the one thing that the 31-year-old mom has been trying to conquer in addition to her many other motherhood woes. On Thursday, Isabelle took to Instagram to share a video she made with her one-year-old son Balthazar to better portray the truth about social media overuse among parents like herself.
"Created this video as a reminder to myself to be present and that not everything has to be recorded. I realized that there are times I chose to be on my phone rather than spend quality time with my son; I underestimate the amount of times he sees my phone and not my actual face. Trying to be better and lessen my average phone usage," she said.
The post has earned nods since the video was first shared on the image-sharing app, with several local stars commending Isabelle for raising awareness about internet addiction and its inevitable impact on personal relationships.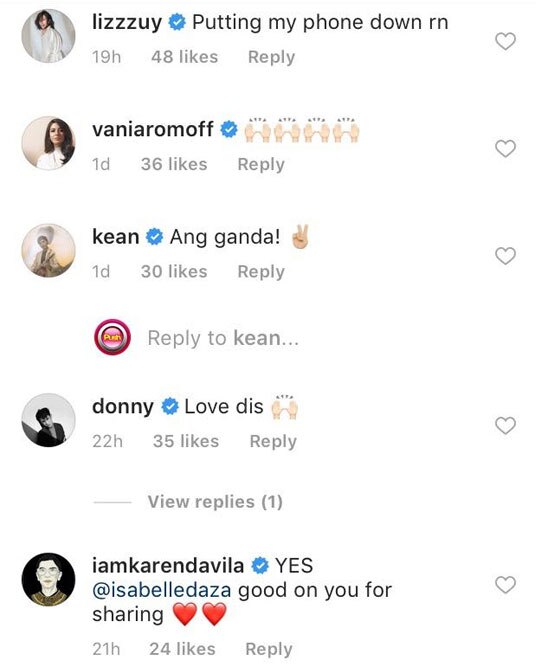 Balthazar is Isabelle's son with her French husband Adrien Semblat, who she married in Italy in September 2016.