Kris Aquino announced on her social media accounts that the Taguig prosecutor found a probable cause for Kris to continue her charges against Nicko Falcis.
A statement issued by Divina Law said that "The Taguig OCP (Office of the City Prosecutor) found the statements of Ms Kris Aquino as credible and the evidence she adduced as sufficient to establish a prima facie case that Nicko Falcis misappropriated and converted the corporate credit card entrusted to him for his own personal expenses."
She also stressed that she has done the posting in a proper way.
"I need to point out, sa tamang paraan ang pag post nito- as you can see in my video, we received REGISTERED MAIL here at home today. Hindi po isang entertainment portal ang unang naglabas ng balita [sic]."
However, Nicko and his brother Jesus Falcis said, "Taguig dismissed qualified theft clearly."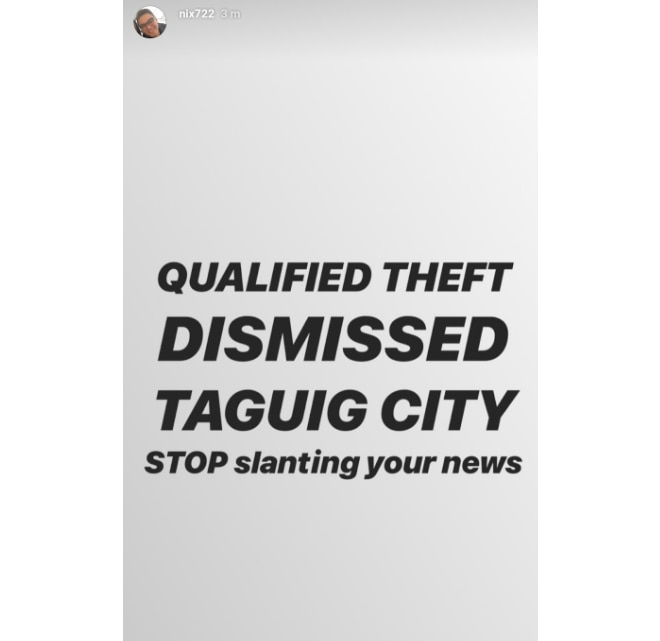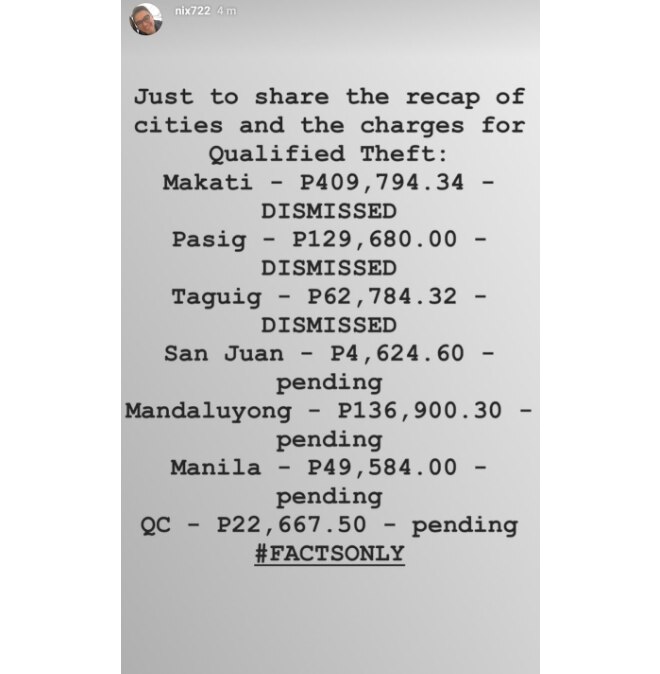 Screenshots from: 3.bp.blogspot.com
In another post, Kris posted a typography that said, "I don't have to attend every argument I'm invited to."
"The tactics meant to provoke me taught me patience & the POWER of strategic silence," Kris wrote.