Filipino-American model Kelsey Merritt was ecstatic after recently earning a follow back from her favorite supermodel on Instagram.
The 22-year-old stunner took to Twitter to express her disbelief that a model whom she only used to admire from afar just recognized her on social media.
Omg a supermodel I look up to the most just followed me 😱😭 fan girling so hard!!!!


— Kelsey Merritt (@kelsmerritt) January 31, 2019
While Kelsey didn't specify whom, many of her followers assumed it to be Candice Swanepoel, a top-earning South African model best known for her work as one of the Victoria's Secret Angels since 2010.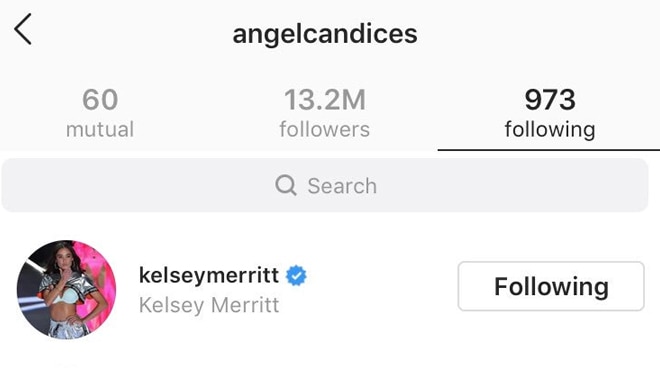 On the other hand, Kelsey might have been pertaining to another supermodel, Australian beauty and former Victoria's Secret Angel Miranda Kerr, who also happens to follow her on Instagram.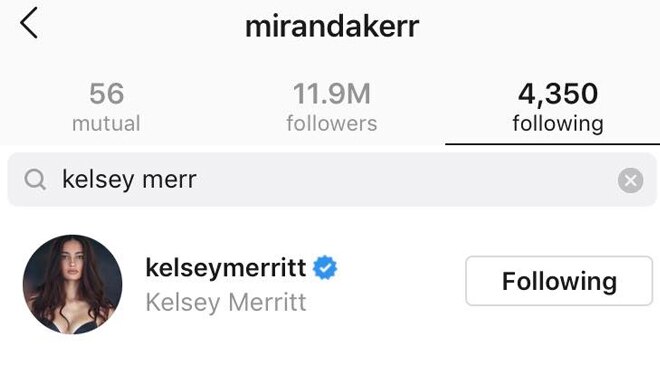 This comes after Kelsey, who gained international fame after walking the Victoria's Secret Fashion Show as their first Filipina model in 2018, revealed that she's working for yet another breakthrough project this year.
OMG!!! I'm shooting something exciting soon! I can't wait to tell you guys what it is! ❤️❤️❤️

— Kelsey Merritt (@kelsmerritt) January 17, 2019