Azkals star player Phil Younghusband and his fiancée, Filipina-Spanish model Margaret Hall, are now in the thick of the wedding preparations as they count down to their much-anticipated big day.
Earlier this week, Charisse Tinio of Nice Print Photography – a leading photography service that specializes in wedding coverage – took to social media to announce that she will be working with the couple to help with the necessary wedding arrangements for the next few months.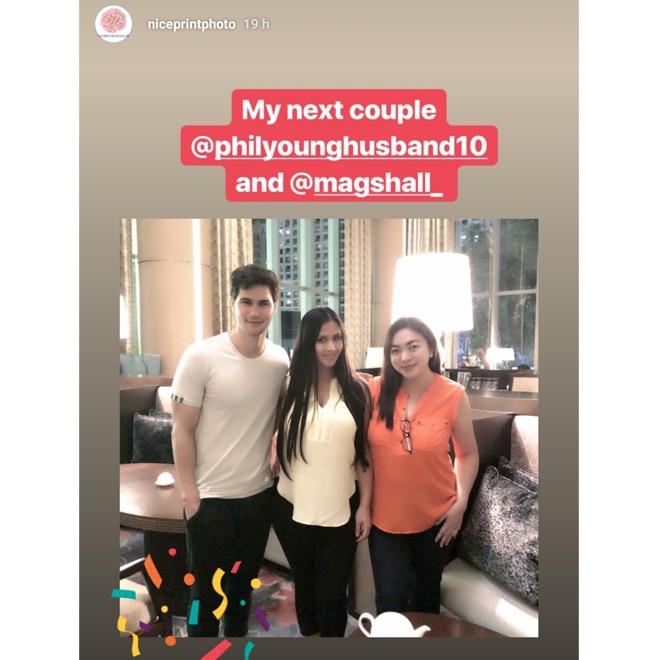 Photo credit: 4.bp.blogspot.com/ @niceprintphoto
In a previous interview with Push, Phil shared that it was Margaret who's more hands-on with the preparations between the two.
"She's doing the research and she seeks advice from others, [but] if I see something, then I'll let her know. So, I'm trying to be as hands on as possible but I think my fiancé is more hands on," he said.
At the time, the soon-to-be husband and wife still haven't yet planned much of the wedding details, though they've already determined their ideal honeymoon.
"There's lot of different places we'd like to visit and usually, every Christmas when we visit England, we pick another destination in Europe. But I think with the honeymoon, we'd like it in most extravagant, like maybe somewhere, or a beach destination," he said.
The couple, who was engaged late in December of 2017, has yet to reveal the official wedding date as of writing.