Last January 30, Derek Ramsay shared some not-very-good news from the Asian Hospital in Muntinlupa City while he was waiting to get an MRI.
Before getting his back scanned, Derek admitted he was experiencing pain in his lower back. Aside from being an actor, Derek is also a multi-sport athlete who is currently active in ultimate frisbee, golf, and basketball. He did not disclose how he got his current injury.
After the MRI, the actor posted a short clip sharing that he had a bulging disc which is a common spine injury most commonly known as slipped disc.
In one of his IG stories, the actor also asked for prayers from his followers and said he hopes it is nothing serious.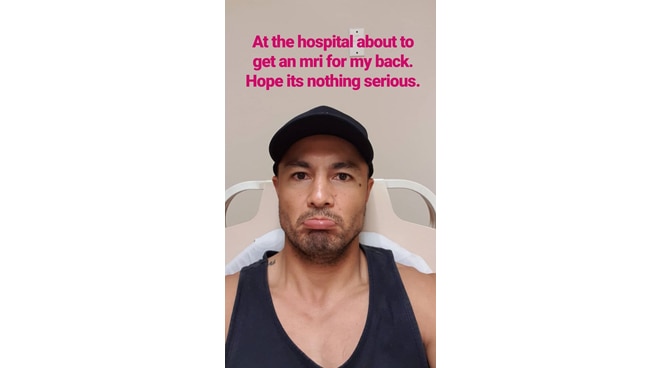 Image courtesy to the owner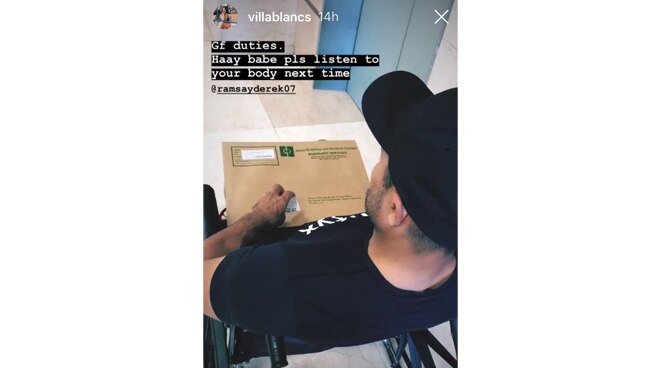 Image courtesy to the owner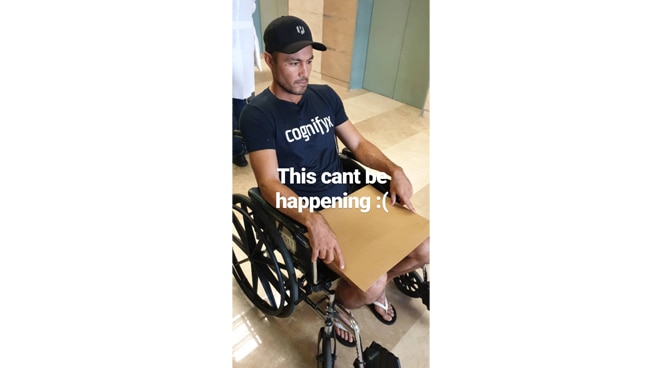 Image courtesy to the owner