Paolo Valenciano shared a candid photo on Instagram of his parents, Gary Valenciano and Angeli Pangilinan getting emotional while planning the singer's last major concert.
"This is what happens when you plan his last major concert," he wrote, which shocked a lot of the netizens including their celebrity friends.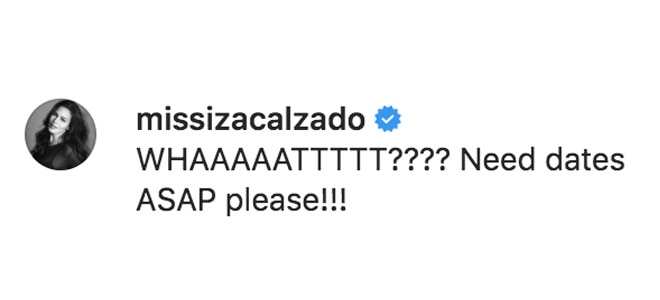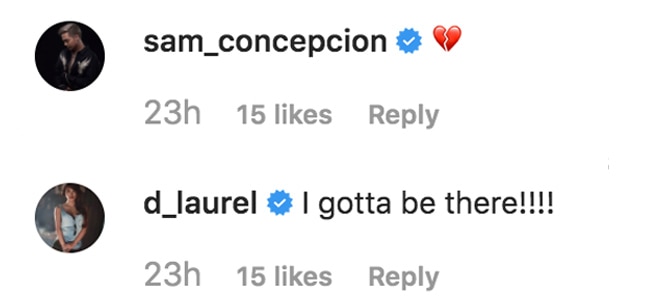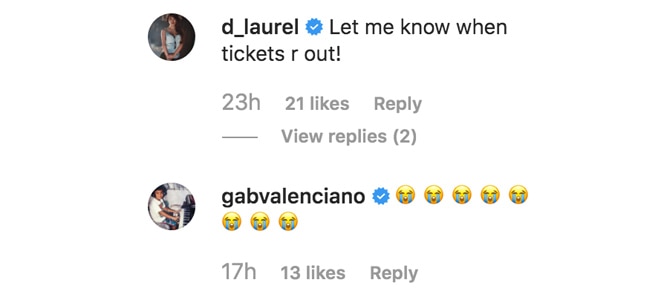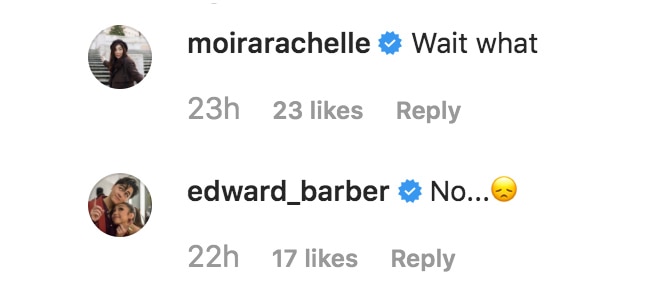 After comments flooded his social media account, Paolo clarified that this will not be the last "Gary V" concert, it would just be his last major solo concert.
"Just to clarify... NOT the last GV concert. Just the last MAJOR solo production. We still have dream collaborations (GV/SG or GV/RVA)," he wrote.
However, the family now prioritizes Mr. Pure Energy's health, as he is diabetic and survived his recent battle with cancer after also undergoing a bypass surgery.
"But let's all remember, he turns 56 next year. As much as he would love to keep doing this, his health is now our priority. ❤️ Thank you for all the support!"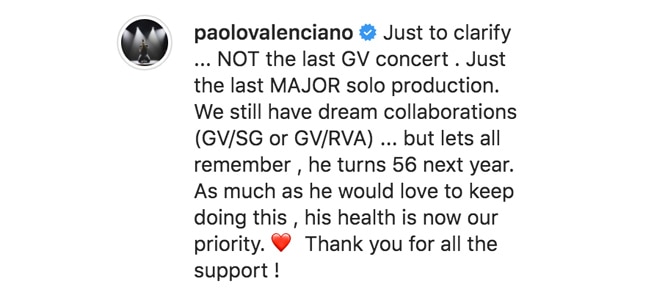 In 2018, Gary was diagnosed with kidney cancer after undergoing heart surgery.
Read: 'God is good': Gary Valenciano announces he's cancer-free
"It was May of last year that I was given a life-changing diagnosis of cancer in my right kidney. This was revealed to me as I was healing from a bypass procedure done last May 6, 2018," he revealed in a statement.