The Barretto clan on Saturday gathered to commemorate the 40th day since the death of their family patriarch, Miguel Alvir Barretto.
Miguel, the father of celebrity sisters Gretchen, Claudine, and Marjorie, passed away last October 15 due to acute respiratory failure. He was 82.
On Instagram, Marjorie's daughter, vlogger Dani, shared snapshots from the special gathering, with a number of family members present, including her mom, her siblings Claudia, Leon and Erich, and the clan matriarch, Estrella, otherwise known to the public as Inday.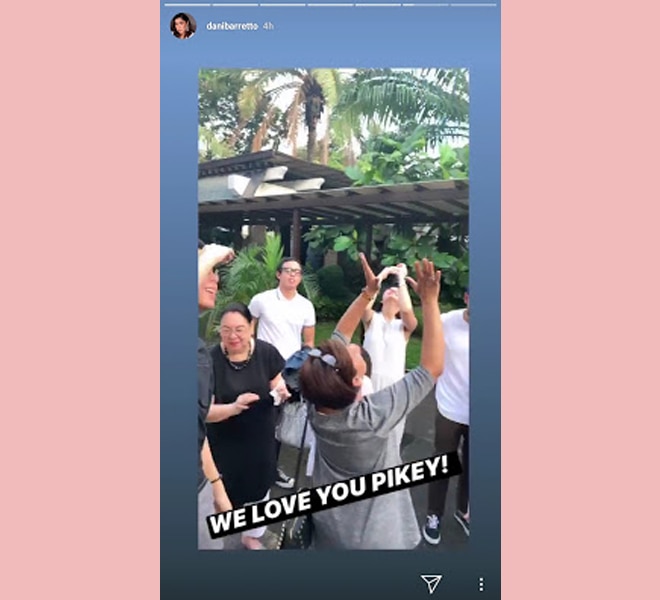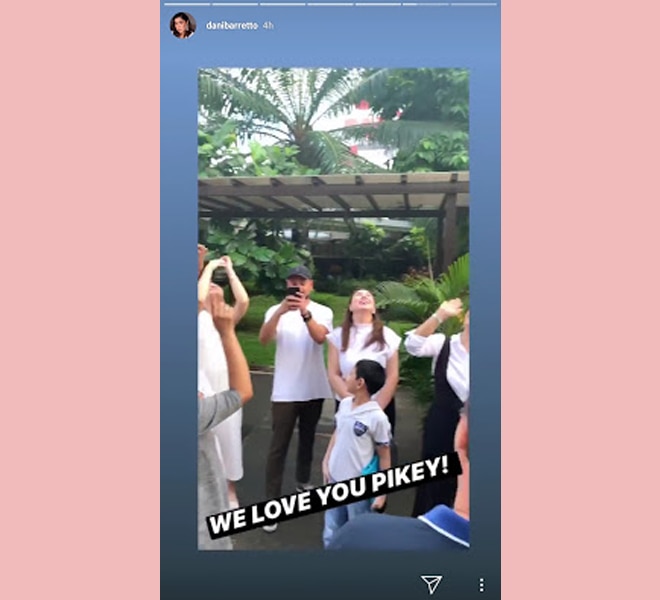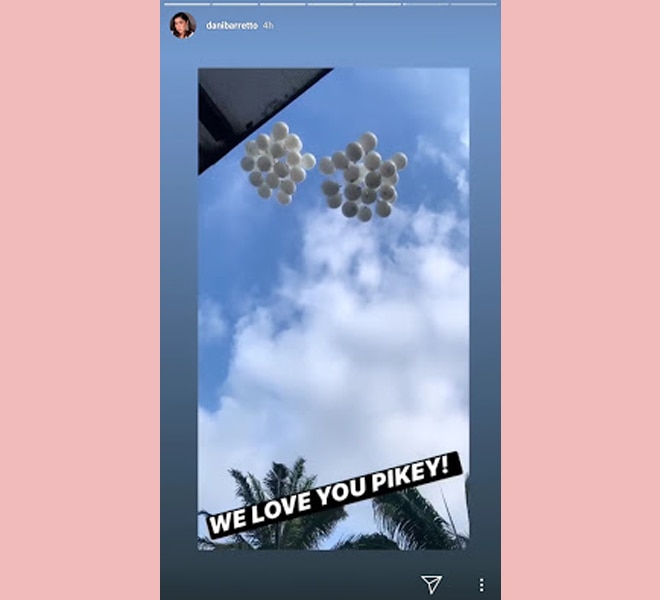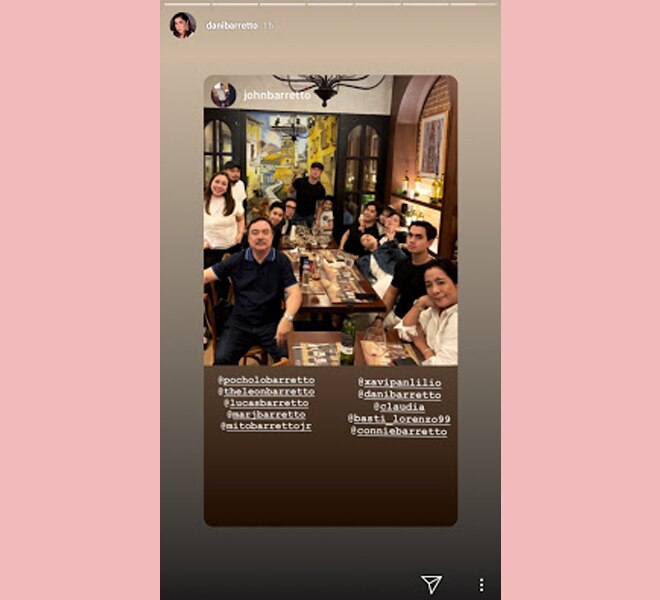 Meanwhile, noticeably missing were Marjorie's estranged sisters, Gretchen and Claudine, as well as her daughter, Julia.