Filipino YouTube star Bretman Rock is back in the Philippines.
On his Instagram Stories on Sunday, the Hawaii-based vlogger announced his arrival in the country, stating that he will be in Laoag, Ilocos Norte for a week for the funeral of his late father.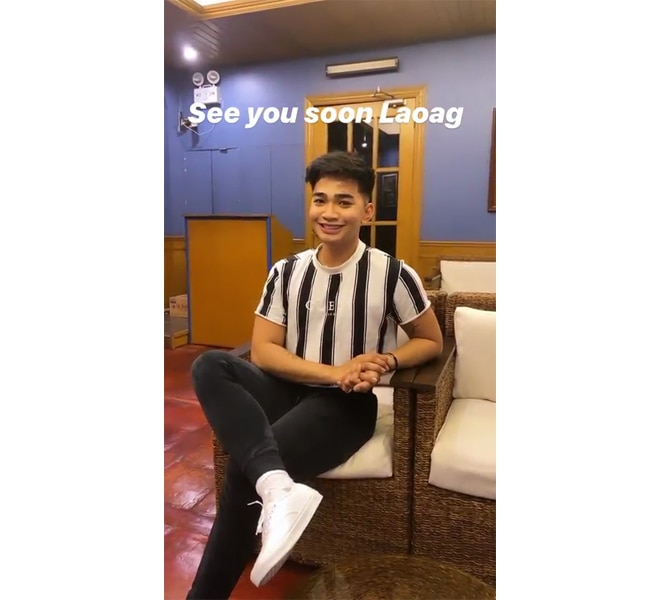 Later that day, Bretman was spotted by netizen Alyssa Gayle Ramos in the city together with his sister, fellow vlogger Princess Mae.
Last week, the makeup guru won the Beauty Influencer of the year award at the E! People's Choice Awards in Los Angeles, California.
He dedicated the recognition to his late father, who passed away last November 7, for always supporting and loving him unconditionally.
"I love you so much and I will always be grateful for allowing me to express myself and defended me whenever haters said anything. This one is for you Papa. I hope I make you the proudest," he said.
His sister, who is currently pregnant with her second child, also paid tribute to their father in an Instagram post.
"Papa, you're in a better place now with God... Thankful for the siblings that you have blessed me with. It breaks my heart you're so far away but we will all be together soon again," she said.
"Papa, You will always be forever in my heart. May you rest in love and peace... I love you," she added.