Taeyang and Daesung, members of Korean boy group BIGBANG, was officially released from mandatory military service Sunday, with hundreds of fans exploding into exstatic cheers over the stars' comeback.
A large crowd of fans and reporters gathered to celebrate Taeyang and Daesung's return to civilian life as they were discharged at the Ground Operations Command in Yongin, South Korea, according to Korean website Soompi.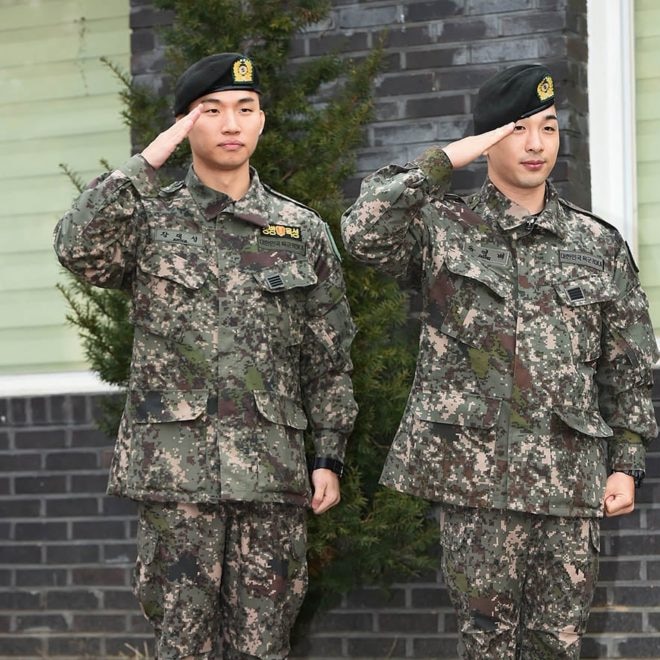 "I still can't believe that I've been discharged. My time [in the military] could be seen as both a short period of time or a long one, depending on how you look at it, but I think it was truly meaningful," Taeyang was quoted as saying to the press.
"I want to thank my fellow soldiers and my superior officers who spent 20 months leading me despite my shortcomings."
Daesung, for his part, said that he had learned a lot after entering the military.
"I felt a lot of emotions that I hadn't experienced during my everyday life, and I think that I learned a lot about empathizing with other people," he said.
"To all of my fellow soldiers and superior officers who, even now, are working hard and toiling away to protect our country—I want to say I love you, and keep up the good work!" he added.
Asked about their future plans, Taeyang said that he and Daesung would like to repay their fans by working hard for their much-awaited comeback.
"We'll try to show many sides of ourselves that we were unable to show during our time in the military," he said.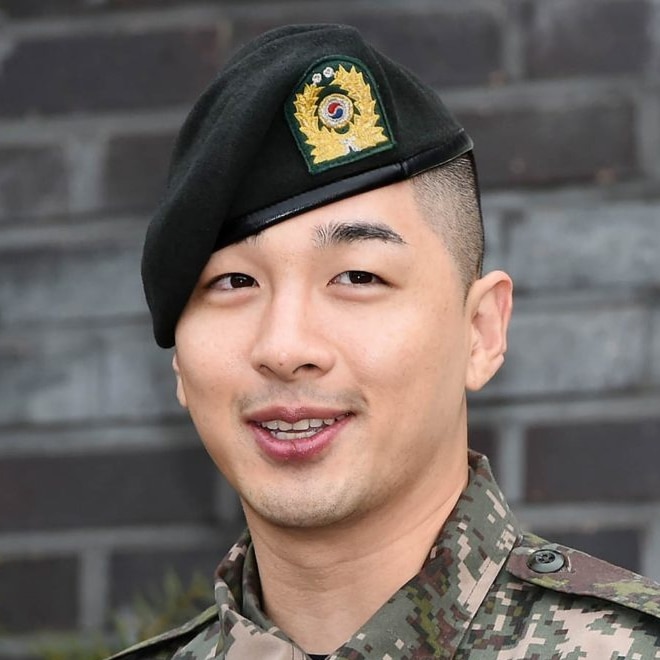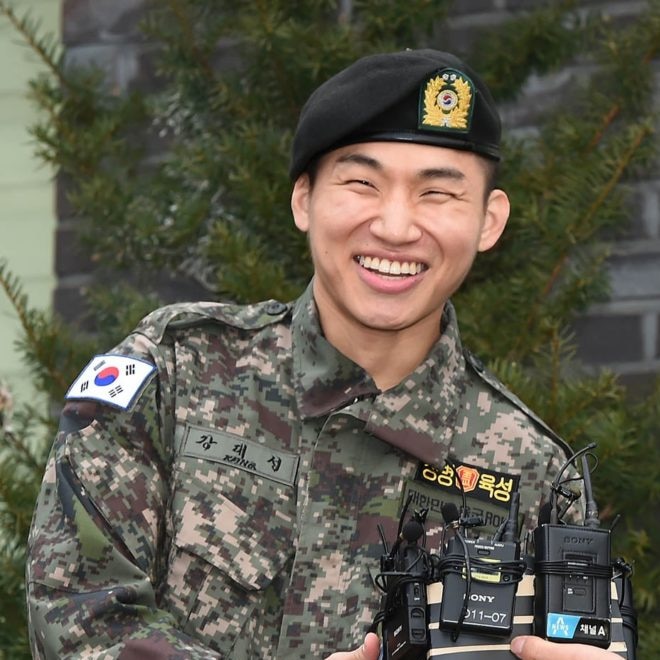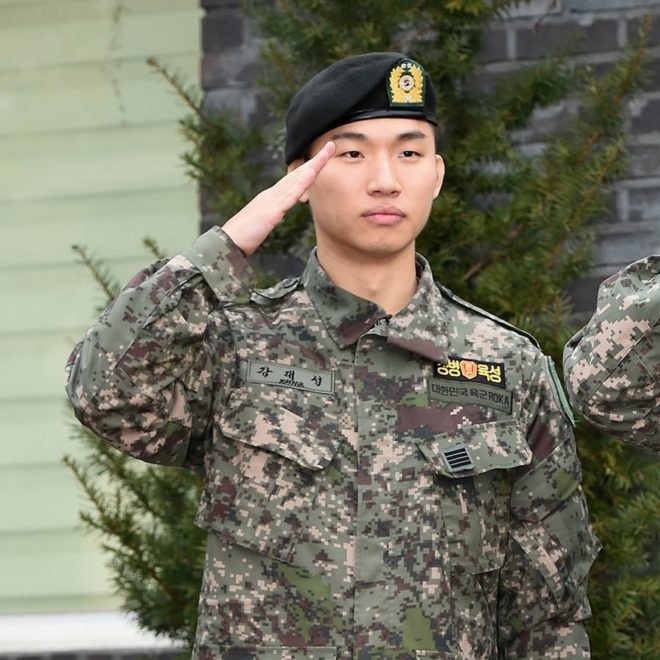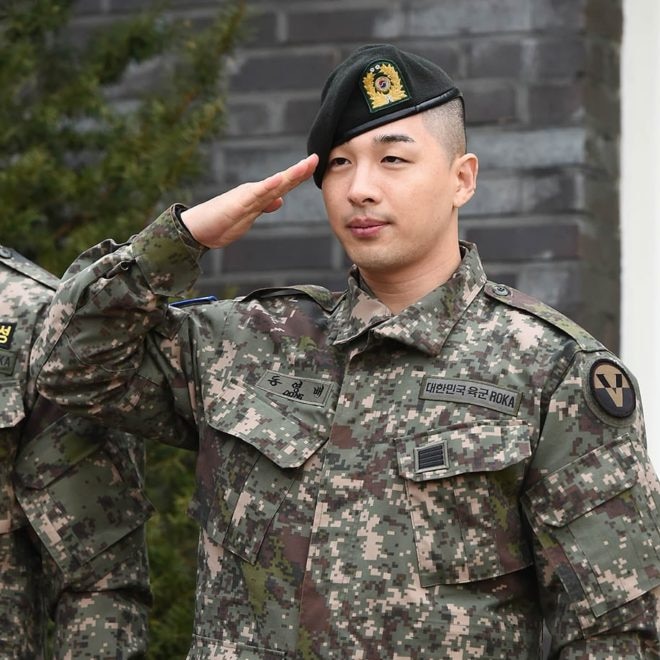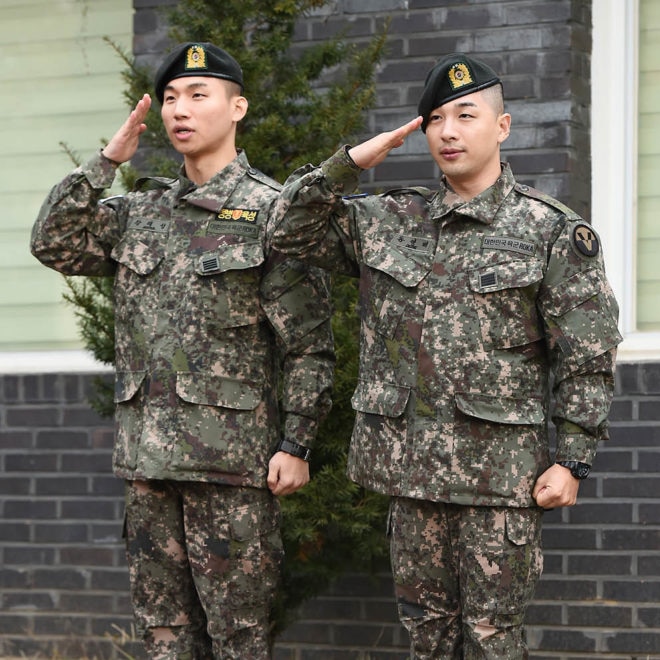 South Korean men are obligated to serve about two years in the country's armed forces.
In July and October, respectively, fellow BIGBANG members T.O.P and G-Dragon were also discharged from their mandatory military service.