Musician Unique Salonga dived in to the world of fashion and did a shoot with global luxury brand Gucci. It can be recalled that the singer posted his photo with a pair of Gucci glasses last May.
On Friday, Unique's label O/C Records posted snapshots of Unique for Gucci.
"They say you have to be ODD to be number ONE. Kudos to Gucci for recognizing local talents and individuals, who are passionate about their craft," the record label wrote.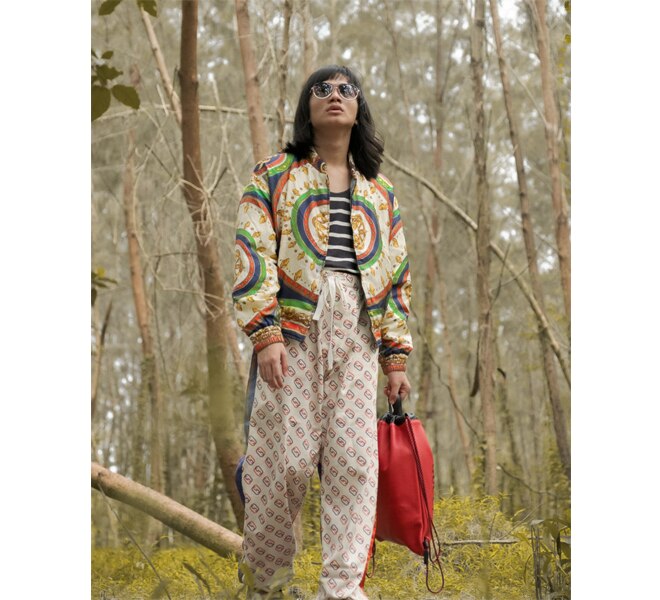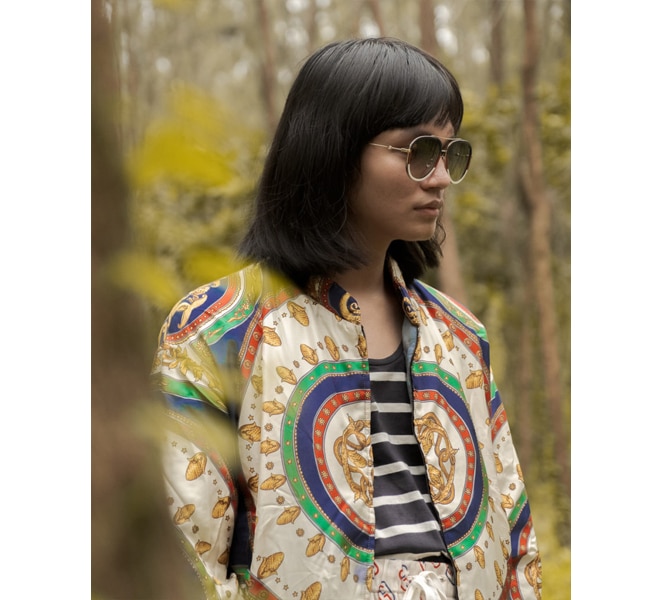 Photos by Zen Flores via Instagram.com/ocrecordsph
Unique rose to fame as the lead singer of IV of Spades. He then decided to go solo and signed with O/C records.
His latest album is titled "Grandma."