Miguel Alvir Barretto, the father of celebrity sisters Gretchen, Claudine, and Marjorie Barretto, has passed away.
Claudine, the youngest of the siblings, confirmed the sad news in an Instagram Stories update this Tuesday afternoon, stating: "Never knew I could HURT like this. Good bye, Daddy."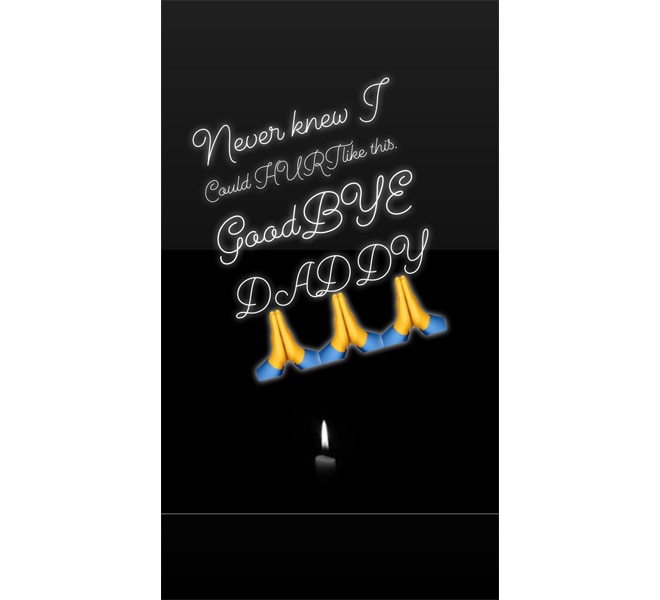 In a separate post, the Optimum Star shared a short clip of the Barretto clan, including her estranged sister Marjorie, niece Julia, and nephew Leon, gathered around Mr. Barretto at the hospital, captioned, "We luv u, Dad".
Claudine, who did not detail the cause of her father's passing, had asked for prayers for Mr. Barretto's healing after being hospitalized early this month.
Likewise, she did not reveal why her dad was confined to the hospital.