A photo of Sam Milby and Miss Universe 2018 Catriona Gray recently circulated online which raised speculations as to why they were together during the holiday season. Sam was wearing a gray shirt and a cap while Catriona wore a facemask and a red sweater.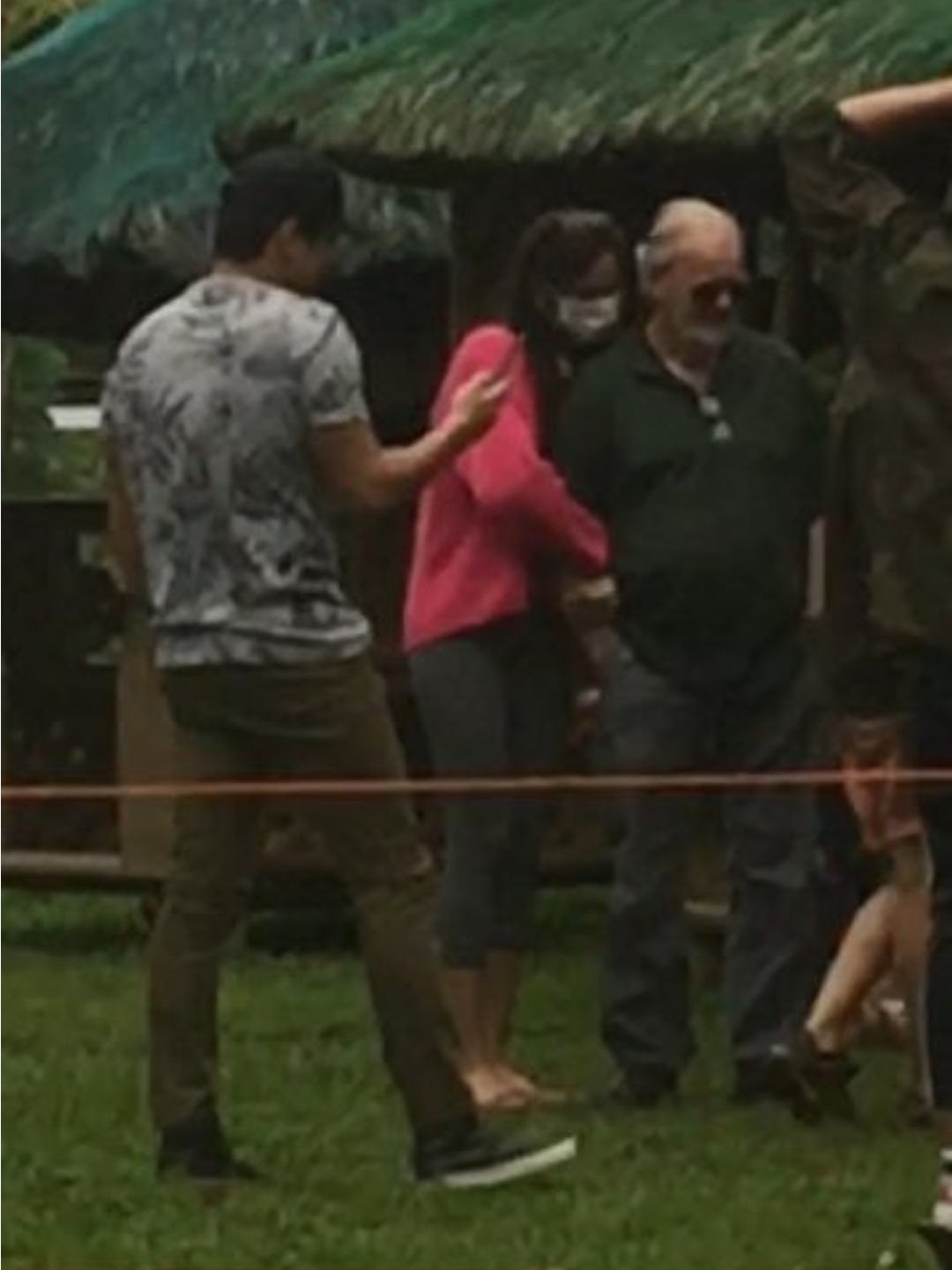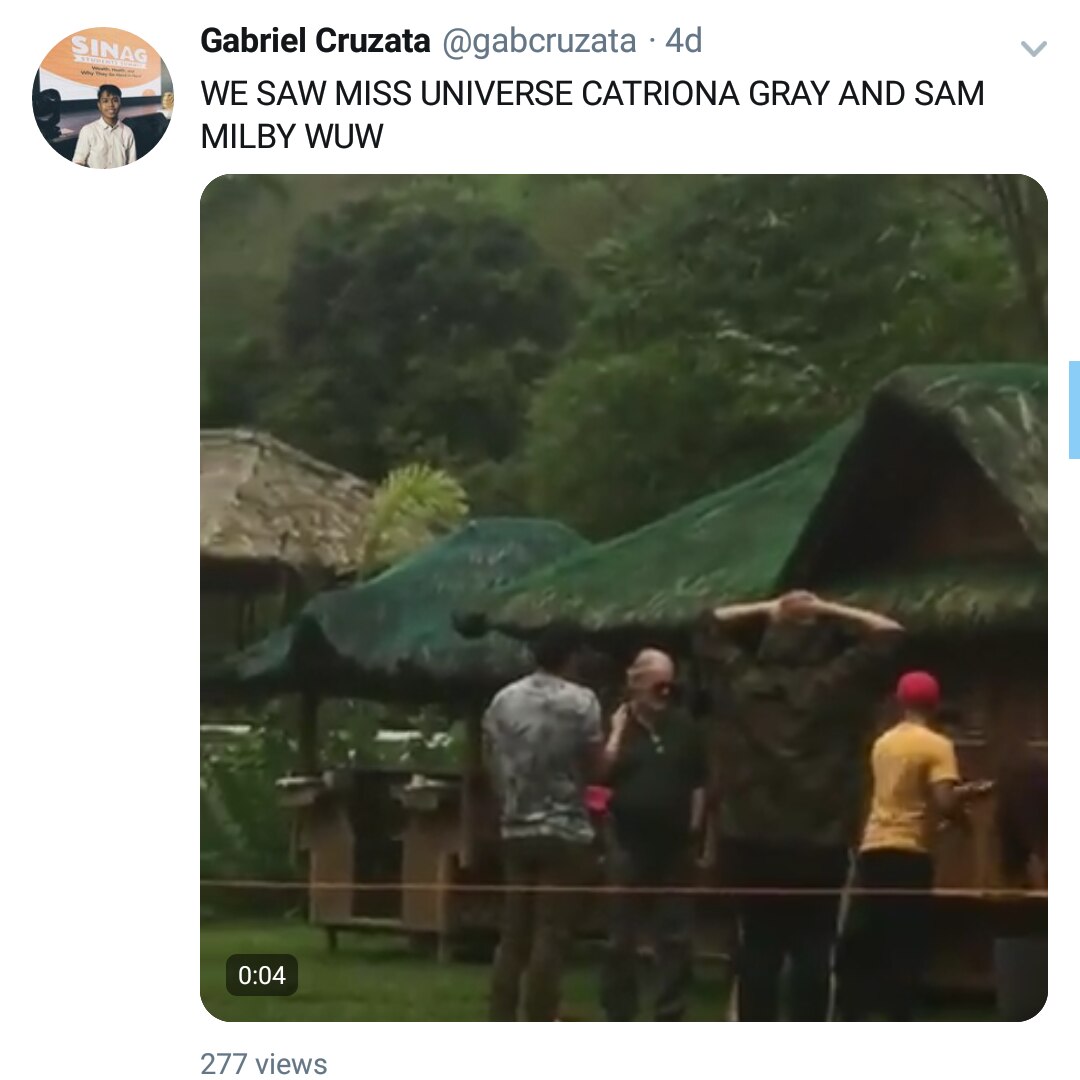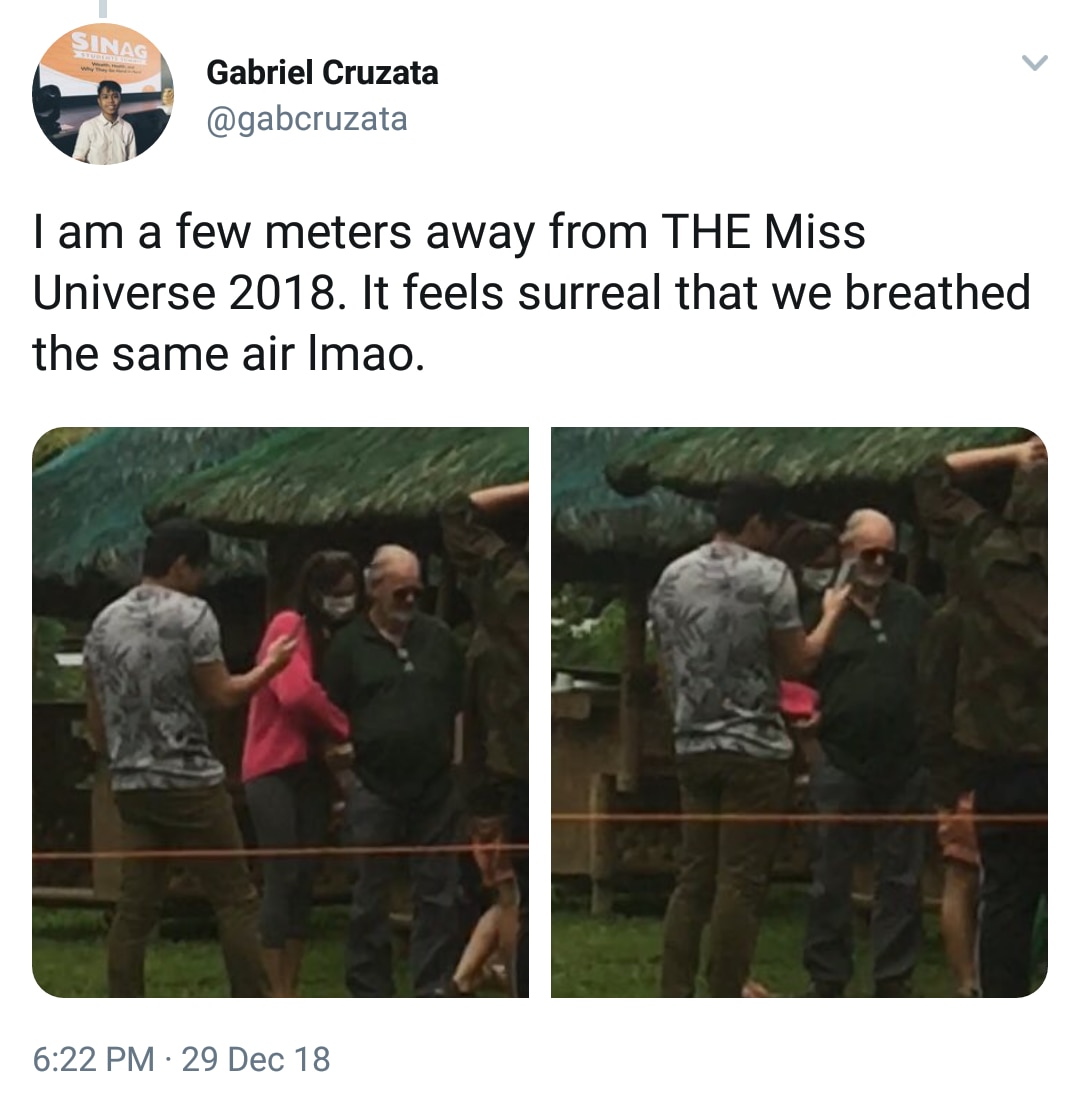 Cornerstone Entertainment founder Erickson Raymundo detailed the real story behind the photos. Erickson is the talent manager of Sam and the local business manager of Catriona.
Through Cornerstone, Catriona was able to release her single "We're In This Together" which was dedicated to the kids of Tondo, Manila. The funds raised were donated to Young Focus.
Erickson said that before Catriona started her reign as this year's Miss Universe, he invited her and her family to "visit our farm in Tanay as I have promised them even before the Miss Universe pageant.
"I also invited one of my talents, Sam Milby, on the same day since it happened to fall on his free day from shooting so he can see personally the gift I gave him from the farm early on as a Christmas gift. I also invited other friends," he told PEP.ph.
Erickson gave a horse as a gift to Sam and the Halik star happily shared it on Instagram.
"It was a good coincidence since both personalities are good acquaintances and happened to go to the same church and belong in the same bible study group," he added.
Erickson also said, "Her visit to the farm was my personal treat for her before she fulfills her upcoming duties in New York."
Catriona is happily in a long-term relationship with model Clint Bondad while Sam Milby's last public relationship was with Mari Jasmine. Sam is currently single.
Read: Clint Bondad shares secrets of his six-year strong relationship with Catriona Gray